Idaho Young Cattle Producer Conference
The Idaho Young Cattle Producer Conference provides young cattle producers an opportunity to receive in-depth information on the cattle industry in Idaho. The program is offered annually to 20 producers between the age of 18 and 40.
June 6-8, 2022 | Pocatello
The conference will include speakers from the packing, feedlot, stocker, cow-calf and purebred industries. Industry leaders will discuss current issues facing the cattle industry and how to overcome them. A cattle marketing panel, a meat cutting demonstration and information about financing a cattle operation and utilizing risk management tools will also be offered.
A tour of the cattle industry in eastern Idaho where participants will visit purebred and commercial cattle ranches, a feedlot and packing plant, and will learn about innovative range management practices, endangered species issues and much more.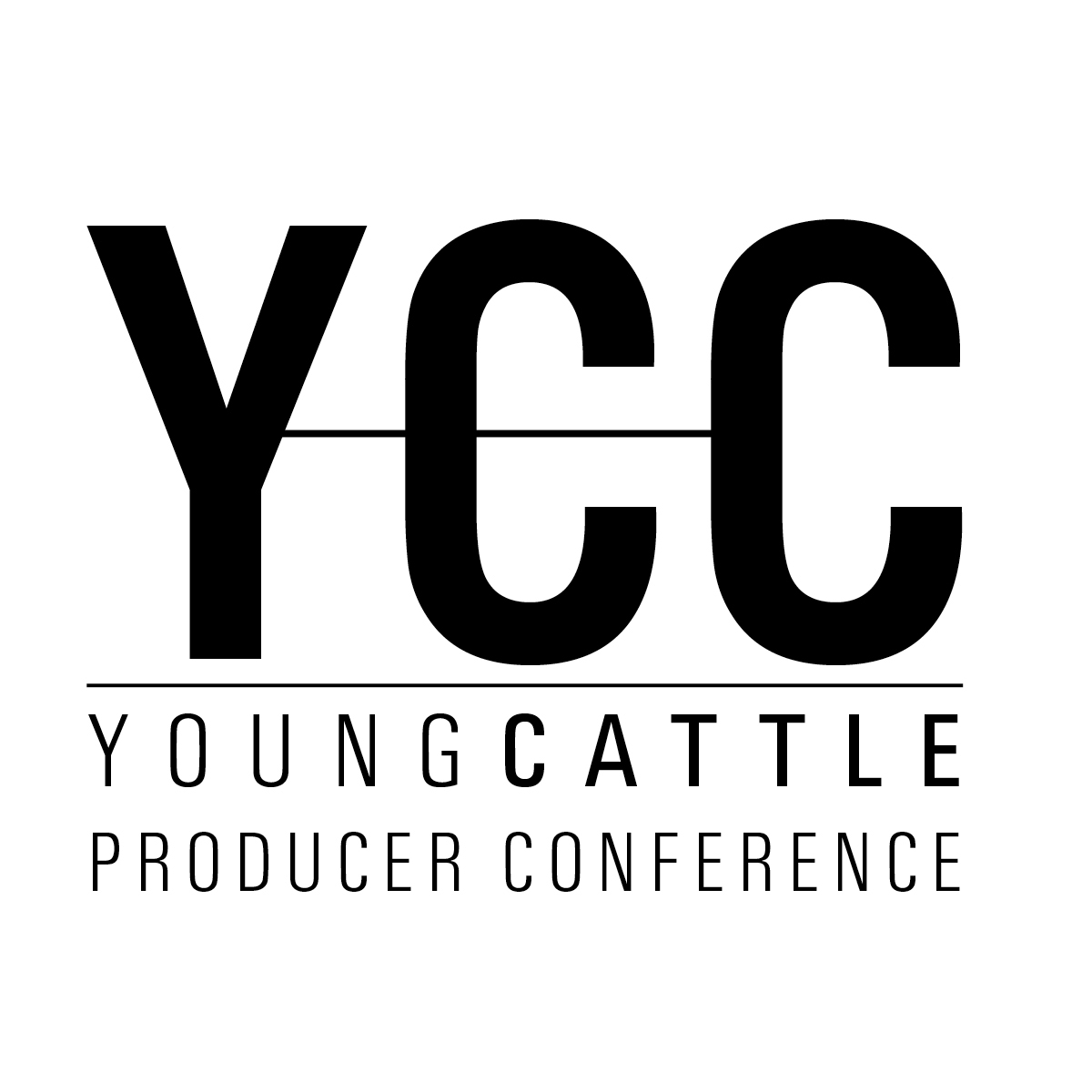 For more information, or if you know someone who would benefit from this outstanding educational opportunity, please contact Carmen Willmore at 208-589-1389 or cwillmore@uidaho.edu, or contact your local UI Extension office.