SEL Gives $2 Million to Establish Endowed Chair
With a $2 million gift to University of Idaho College of Engineering, Schweitzer Engineering Laboratories (SEL), a Pullman-based international electrical power systems company, has endowed the Schweitzer Engineering Laboratories Chair in Power Engineering.
A distinguished university professorship, an endowed chair is used to attract a preeminent scholar in a specific academic field, in this case power engineering. The enhanced financial support and prestige generated by the endowment will dramatically fuel future innovation in electric power research and teaching. Supported by earnings from invested funds, proceeds from the endowment support the research program of the endowed faculty member by funding students, staff, travel and equipment.
Professor Brian Johnson was named the first Schweitzer Engineering Laboratories Chair in Power Engineering with the University of Idaho College of Engineering in fall 2015.
"We are delighted that Brian Johnson is the first SEL Chair in Power Engineering," said Ed Schweitzer, SEL founder and president. "He's already made such a big impact on so many students, and we hope this growing partnership between SEL and the University of Idaho will further amplify and expand his influence and work."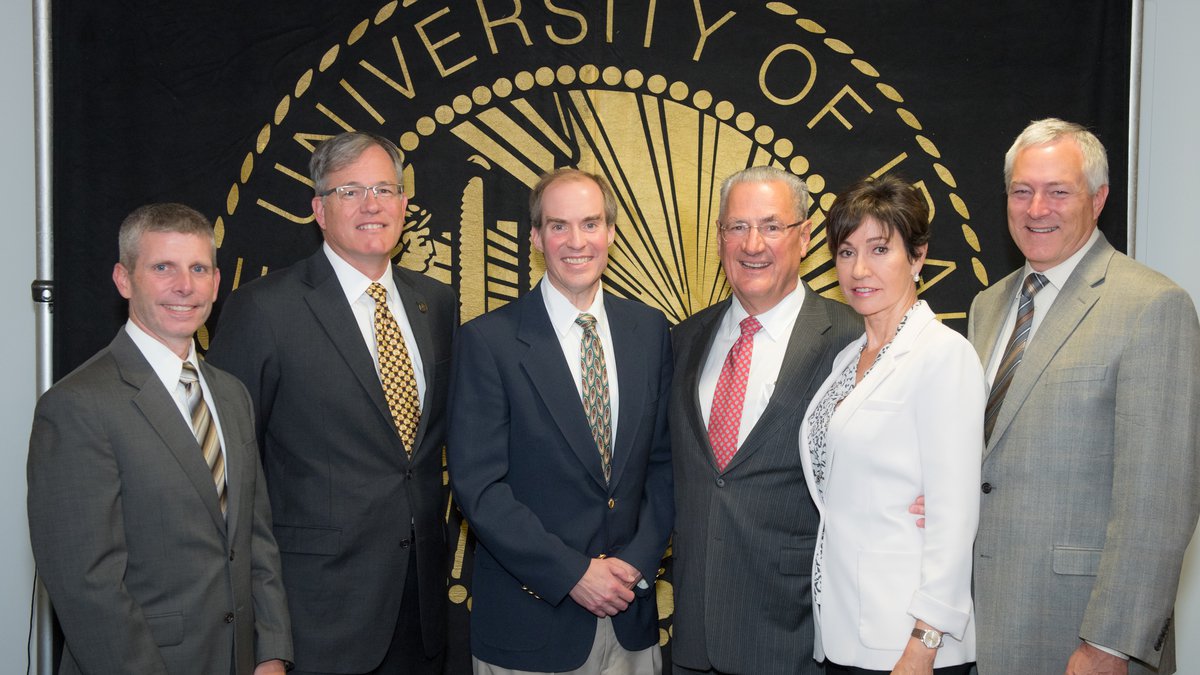 SEL and UI's College of Engineering have long enjoyed a valuable local partnership benefiting both organizations, students and employees.
"This gift and the creation of the Schweitzer Engineering Laboratories Endowed Chair in Power Engineering forever links the future of SEL and the UI College of Engineering," College of Engineering Dean Larry Stauffer said. "We are excited about the increased reputation that comes with this partnership and our increased ability in educating future engineers for the entire power industry."
SEL currently employs over 250 UI alumni across the globe. Twenty-five SEL employees are currently enrolled at the UI and SEL provides internships for 58 UI students.
"In order for SEL to continue its rich tradition of innovation, we need highly educated engineers who really understand the fundamentals of electric power systems," said Dave Whitehead, SEL VP of R&D. "The students coming out of UI are able to begin contributing at a high level on day one."
"We believe this partnership will not only benefit the university and SEL, but it will also help us solve the tough problems related to protecting, monitoring and controlling electric power — which will help make the world a better place."