A Message from the Vice President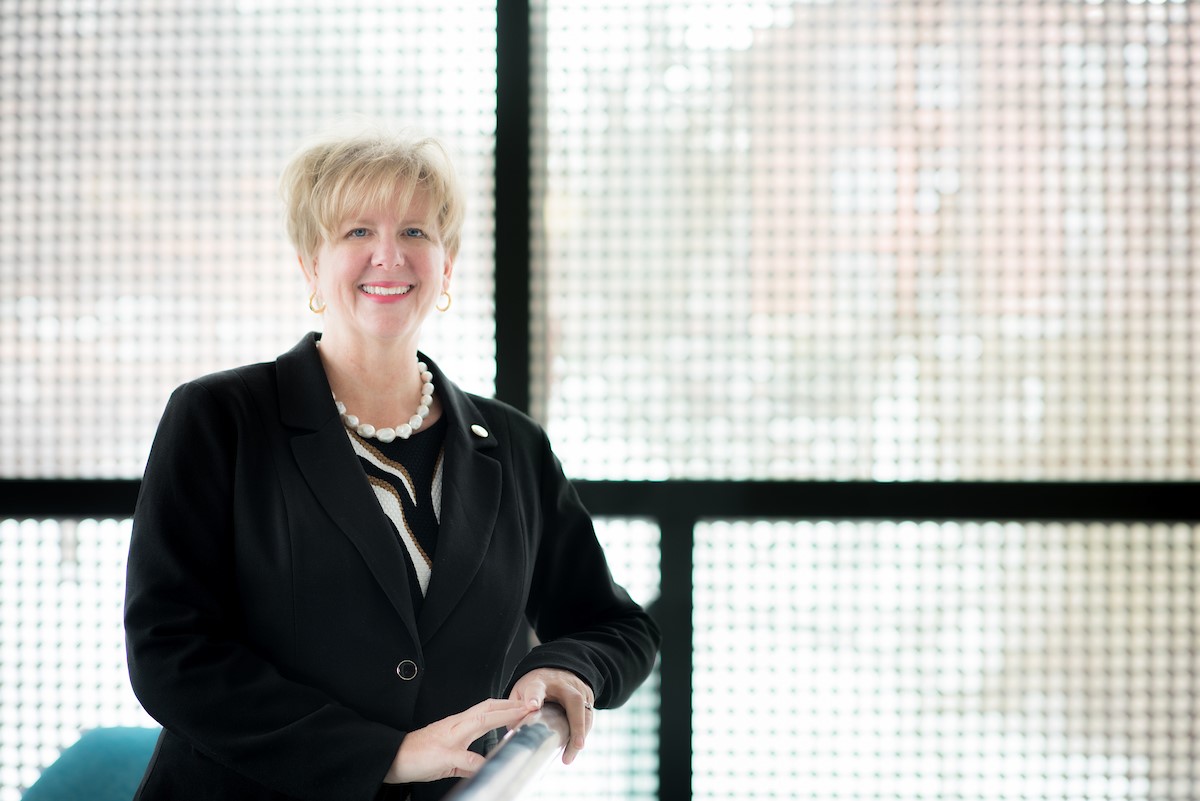 From my first day as VPRED at the University of Idaho, I have witnessed our students, faculty, staff and community members engage in top-tier research, scholarship and creative activities. Every day I see us taking bold steps, building on our accomplishments and growing a robust, externally-funded program that is consistent with top peer research universities.
As you read my fourth annual report, you will see that we continue on this positive trajectory. Our record-breaking annual research expenditures, as reported to the National Science Foundation's Higher Education Research and Development (HERD) Survey, now exceed $113 million. University of Idaho faculty are receiving national recognition for their notable achievements. We continue to train and award degrees to students, building a robust workforce for our state and region. In addition, we continue to find ways to save time and reduce the costs of administering research by exploring and adopting best practices.
It is a privilege to lead our research enterprise, but research is so much more than simply institutional progress; it is how we broaden society's understanding of the world and improve our quality of life. I have been involved in leading a national effort for the Association of Public and Land-grant Universities (APLU) known as Public Impact Research: Engaged Universities Making the Difference. In this effort, we call on our colleagues to adopt "Public Impact Research."
In reading our 2020 Research Report, Inspired Discoveries, a snapshot of this year's achievements and innovations, I invite you to join me in celebrating our journey toward excellence. As we move into 2020, we will continue to elevate the University of Idaho's research profile and provide solutions to problems faced by our state, the nation and the world.
Go Vandals!
Janet E. Nelson Ph.D.
Vice President for Research and Economic Development
Download the full 2020 Research Report in PDF format.