NSF CAREER Awards Support Four Unique Projects
This year, four early career faculty at our university were conducting a wide variety of research funded by the National Science Foundation's Faculty Early Career Development (CAREER) Awards. This prestigious five-year award is coveted, as the awardees become recognized leaders among their peers in research and education. The research of these four awardees is expected to have a large and lasting impact on technology, nature and human life: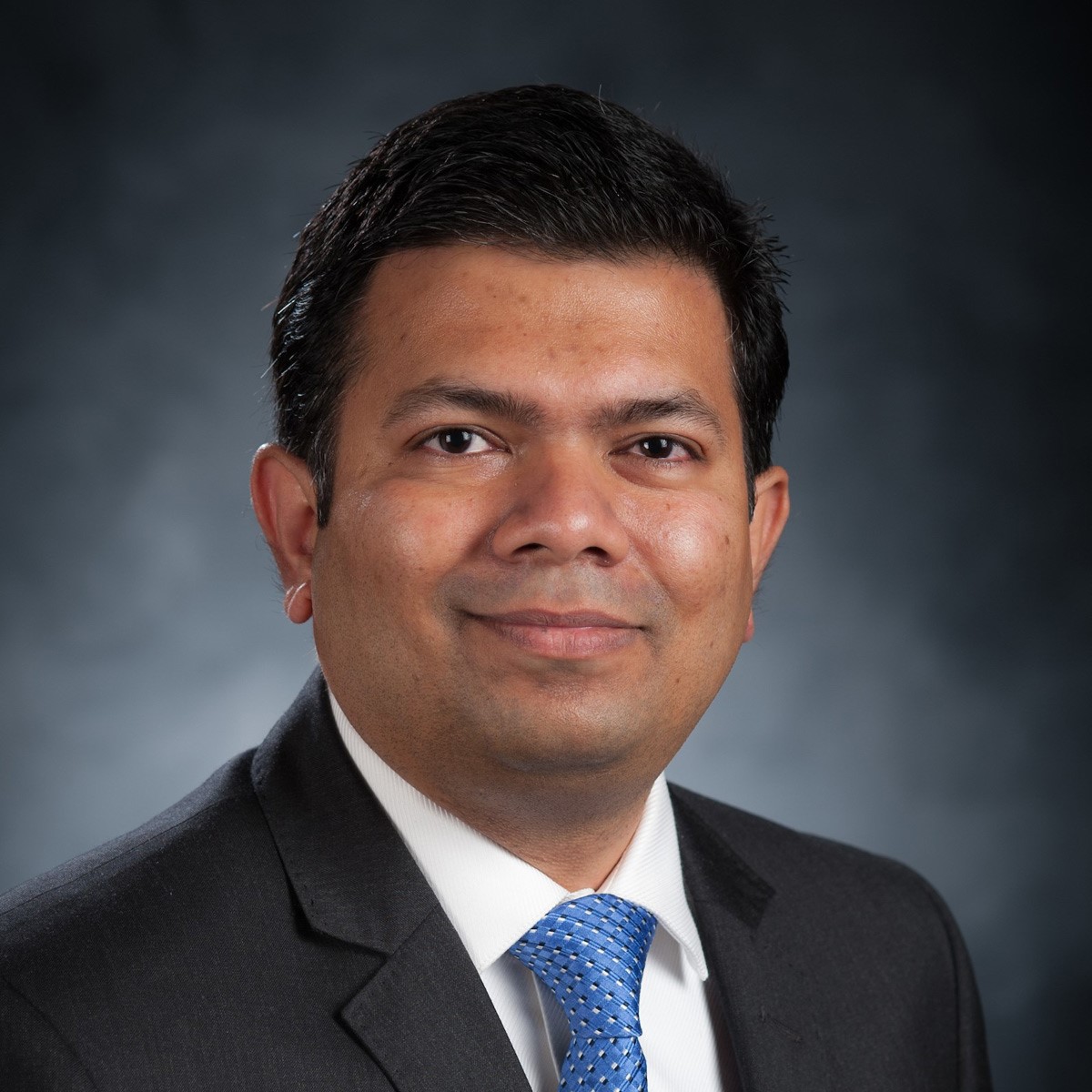 Vishal Saxena, associate professor in the College of Engineering, is using his $453,000 award to develop mixed-signal photonic circuits with high-speed, energy-efficient optoelectronic interfaces that will satisfy the growing needs for data bandwidth, as well as reduce energy levels associated with Internet cloud usage.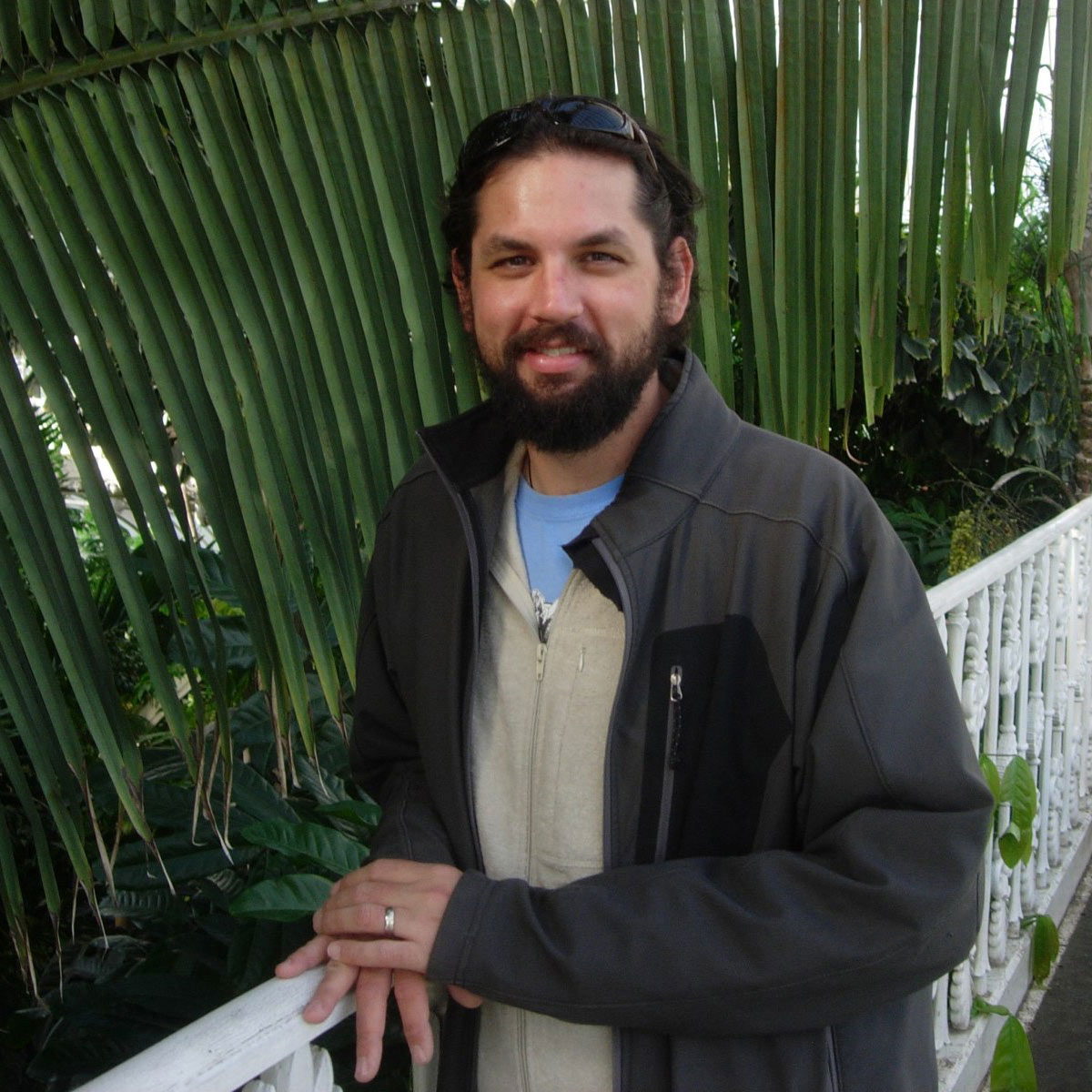 David Tank, associate professor in the College of Science and director of the university's Stillinger Herbarium, was awarded $807,000 to research the phylogeny – or evolutionary history – of the "paintbrushes," a group of plants that includes more than 200 species. By empirically quantifying how the many plants in this group are related, Tank's research will provide insights into the evolution of new species.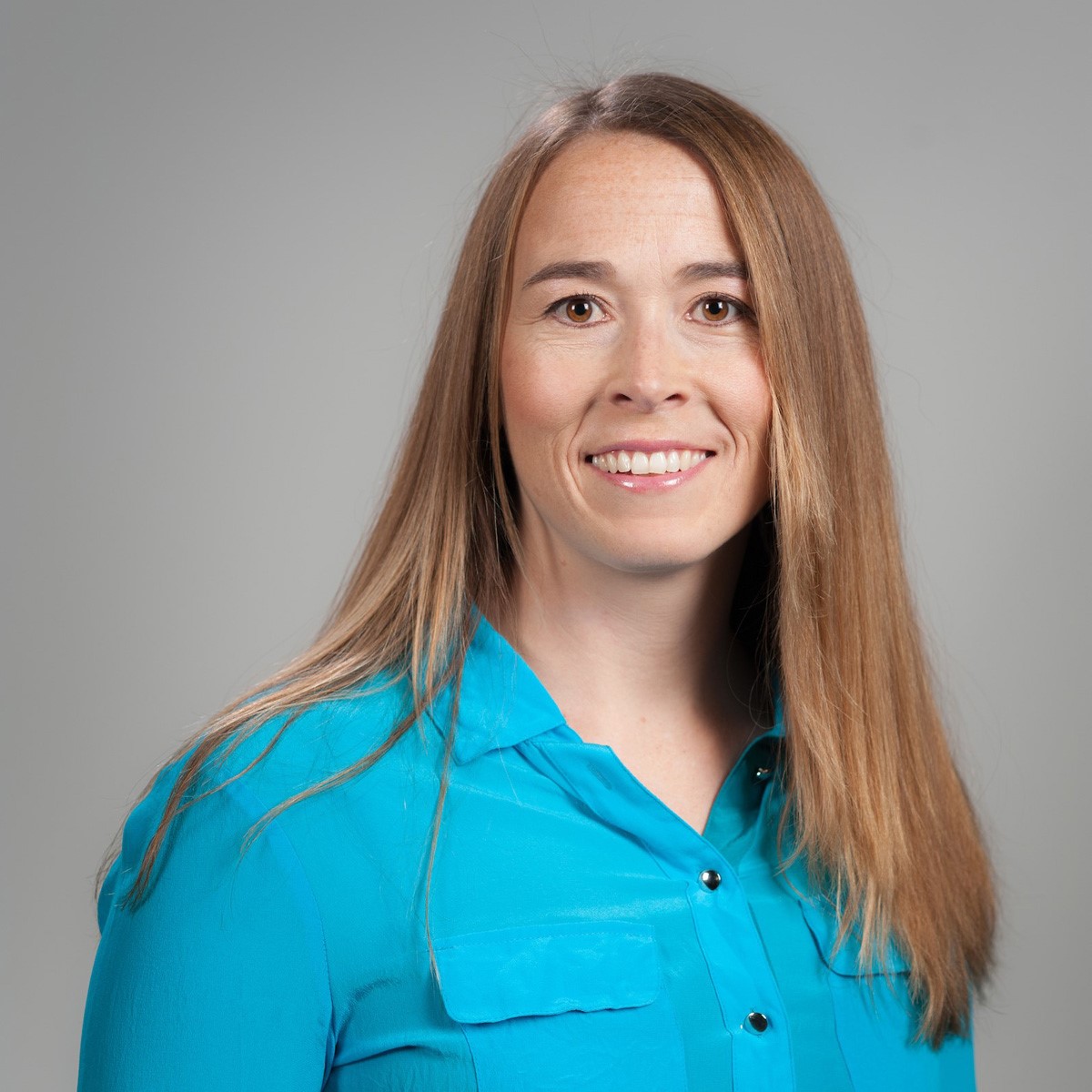 Tara W. Hudiburg, assistant professor in the College of Natural Resources, hopes to improve our understanding of how management activities like restoration thinning influence a forest's water, carbon and energy balance. This is especially important in an era of intensified drought and wildfire caused by changes in precipitation, which affect temperatures and other factors. This award totaled $653,000.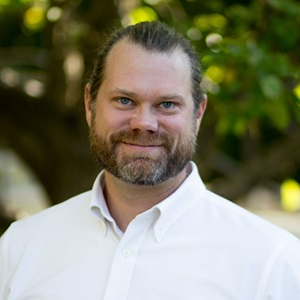 Craig P. McGowan, associate professor in the College of Science, is using his funds to research how the kangaroo rat's body structure functions in an effort to improve prosthetic devices for humans. The $1.11 million project will shed light on the relationship between musculoskeletal structure and the way animals move in their environments.