A Growing Research Enterprise that Meets Society's Needs
A MESSAGE FROM THE VICE PRESIDENT
In my second year at the University of Idaho, I've had both the honor and pleasure of seeing our research institution significantly expand its research enterprise. It has been another stellar year for the University of Idaho, and I hope you will enjoy reading our 2018 Research Report: Inspired Discoveries. In addition to our numbers, this report highlights some of the amazing projects and the range of research, scholarship and creative activities that are ongoing at the University of Idaho.
Last year, we broke our $100 million milestone, achieving $102.5 million in total research expenditures. This year, we celebrate an additional growth, reaching the $109.5 million mark, and all indications show we'll surpass $110 million in research expenditures this coming year.
With this growth, we've invested in new technologies and infrastructure to help our researchers engage in more cutting-edge and cross-disciplinary research that addresses the needs of our society. We expanded both the capacity and capabilities of our research institutes, leveraging investments in new, high-tech equipment and in our distinguished researchers in order to accelerate the quality, efficiency and breadth of our research. These efforts solidified us as thought leaders in evolutionary sciences, aquaculture and water conservation.
Our new 60,000 square-foot Integrated Research and Innovation Center (IRIC) has been in operation for a full year, fostering interdisciplinary discovery at the intersections of education, law, arts and humanities, social science, and the STEM (science, technology, engineering and mathematics) disciplines. The building is always brimming with activity in the labs, workspaces, hallways and open auditoriums, and it is the perfect venue for research presentations, such as our newly launched Short and Sweet (SAS) Talk series.
Our partnerships are also growing as we engage and lead in new research collaborations with academic institutions, government agencies and industry. Both internal investments, as well as support from programs such as the Idaho Global Entrepreneurial Mission (IGEM), have sparked innovation and fostered research partnerships between university researchers and businesses in order to bring new technologies to market.
I'm proud of our faculty, students and staff, who tirelessly support our land-grant mission. The research, scholarship and creative activities at the University of Idaho help improve the quality of our lives and broaden our understanding of the world. Please celebrate with me. Go Vandals!


Janet E. Nelson Ph.D.
Vice President for Research and Economic Research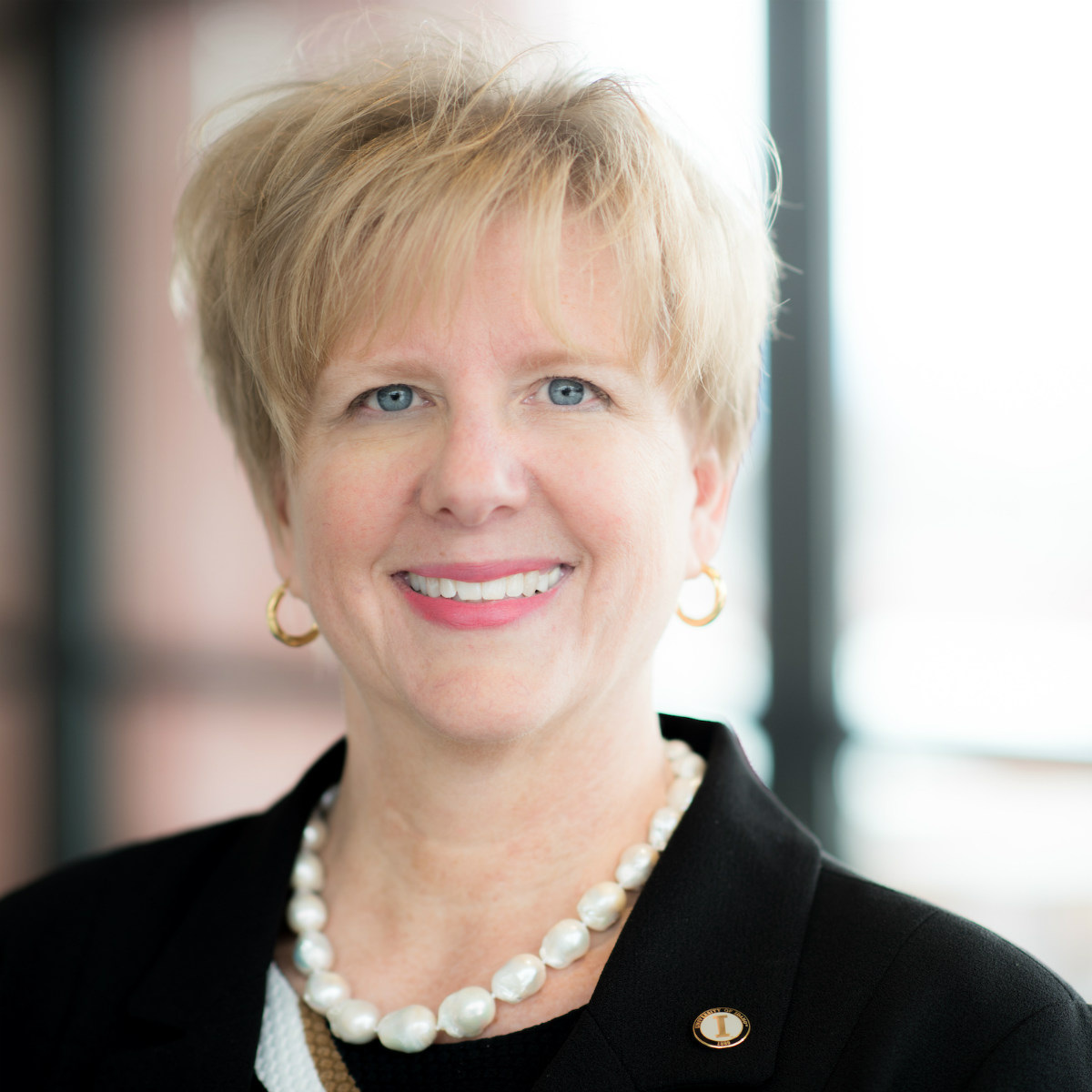 Download the full 2018 Research Report in PDF format.