Engineer Returns to College to Polish 'Soft' Skills
Space might seem far away to some.
Donnie Olsen knows it's all around us — in practical ways.
From phones connected to satellites that let us talk to people thousands of miles away, to GPS systems that guide people through towns and ships across oceans, the links might not be readily visible.
But to Olsen, they are an anchor for life.
That's part of why Olsen came to University of Idaho. He wanted to shift from a life on the seas as a naval nuclear engineer to a career maintaining systems in the skies, as one of the U.S. Navy's maritime space officers, a new position created in 2021.
His work on a master's in engineering management honed the practical "soft" management skills he needed to stand out as an applicant for the new job, which was only hiring 25 candidates each year. Returning to school rekindled his love for learning, and the support offered in the program — geared toward working professionals — has helped him advance his career goals while earning an education.
"Whether I continued with the nuclear community or got out in the civilian world, I knew my degree was going to be something that was going to be able to help me out, and something that was applicable," said Olsen, who will graduate in Spring 2023. "It wasn't me doing the classic 'checking the box' master's. It was a master's that could really benefit me."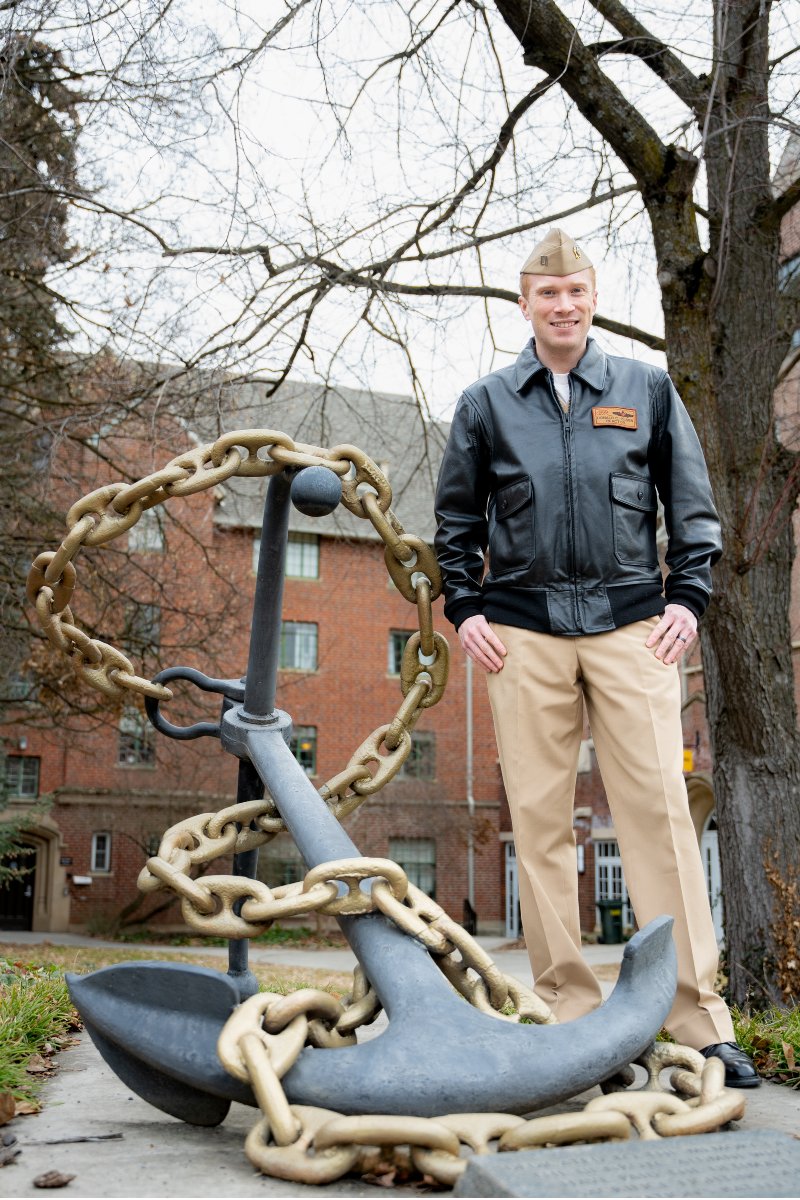 Back to School
Much of Olsen's schooling at U of I was to develop "soft" project management skills that he hopes to bring back to military operations work.
One of Olsen's favorite classes at U of I has been a conflict management communication class.
"Avoiding conflict is a valuable tool sometimes, but not always, especially if you're in an organization where these people are going to be working together for several years. Conflict resolution will pay off in the long run," Olsen said.
"They need education on what's valuable to them."Donnie Olsen, Engineering Management Student
He's thankful for having Denise Engebrecht, academic programs and student services manager, to help with long-term education and career planning in the college. He said Engebrecht helped him navigate the higher education landscape, finding courses that would work best for his schedule and career path.
"To come back into school and navigate the idea of work and school at the same time, I don't have the free time I had in undergrad to plan out my entire degree path," Olsen said.
Teaching Form Over Formula
Olsen started teaching at U of I in Fall 2020, waiting a semester to begin courses for his graduate degree. He teaches two classes on naval sciences, divided into ship systems and naval systems.
At U of I, Olsen tries to teach what people need to know, rather than just getting students to memorize concepts and facts. He is passionate about space and nuclear energy, but he knows pilots in-training don't need to learn everything about his passions.
"They need education on what's valuable to them," Olsen said.
So, he focuses on the facts they'll need and will stick with them a decade down the line.
"Anything that I could give them to save their life or save someone else's life is something I'm going to focus on a lot more than the technical specifics," he said.
He's grateful to have professors who shared that mentality.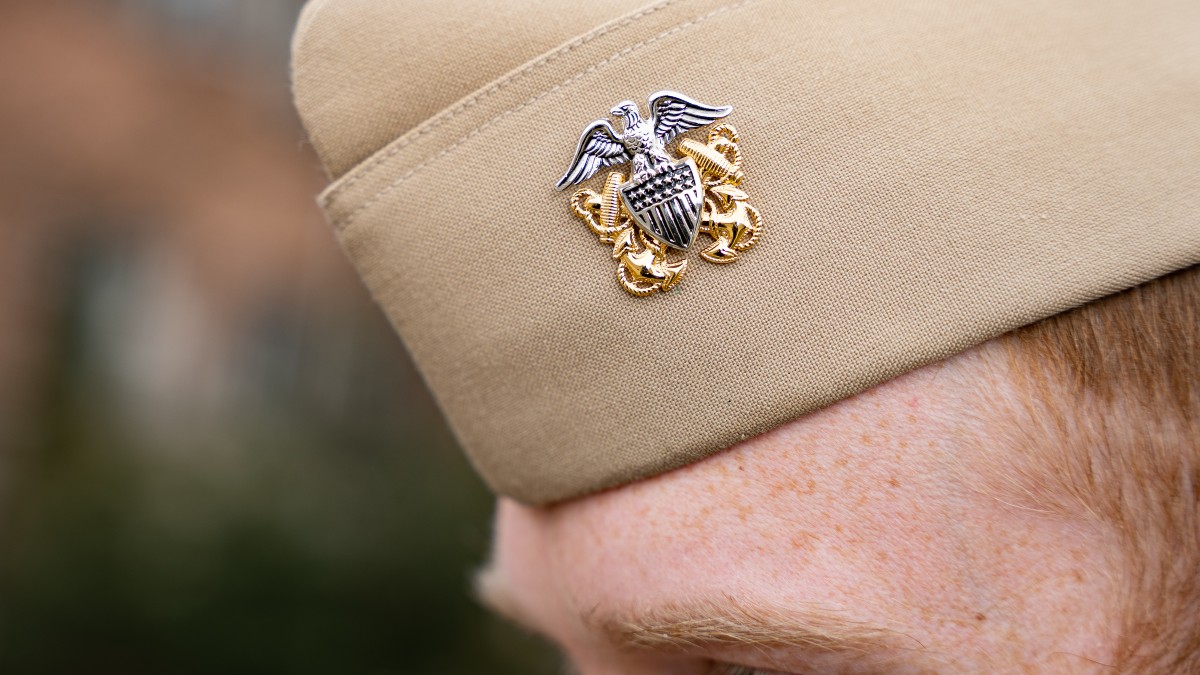 Most of Olsen's classes have been with Sandy Lieske, a lecturer in engineering management who joined U of I after decades of leadership at Hewlett Packard, an electronics manufacturer. Olsen said Lieske's classes taught him the ins and outs of project management, helping him learn to manage a budget. In the military, Olsen said, finances are often handled by supply personnel and administrators at a higher level, but having a fiscal mindset can be helpful to him and others doing field work.
"I spent over 30 years in a corporate job doing more traditional project management, and that is very different than a military approach of managing a mission," Lieske said. "But there's a lot of parallels and a lot of knowledge and tools that you can take away."
Lieske said career shifts like Olsen's, from sea to space, are part of what the program makes possible by giving engineers the tools and skills they need to pursue the career they want.
"My objective at U of I in the engineering management program is really to share knowledge, tools and frameworks that the students can not only apply to their current job to make them more effective, but also to enable them to grow in their career, whether it's getting a promotion or switching roles," she said.
Lieske is quick to say her teachings are not a cookbook, with rigid instructions that students can apply.
"I think what Donnie did was look for opportunities to apply them in a military perspective," Lieske said. "Donnie really tried to dig into the assignments to see what he could take away and apply in his own environment."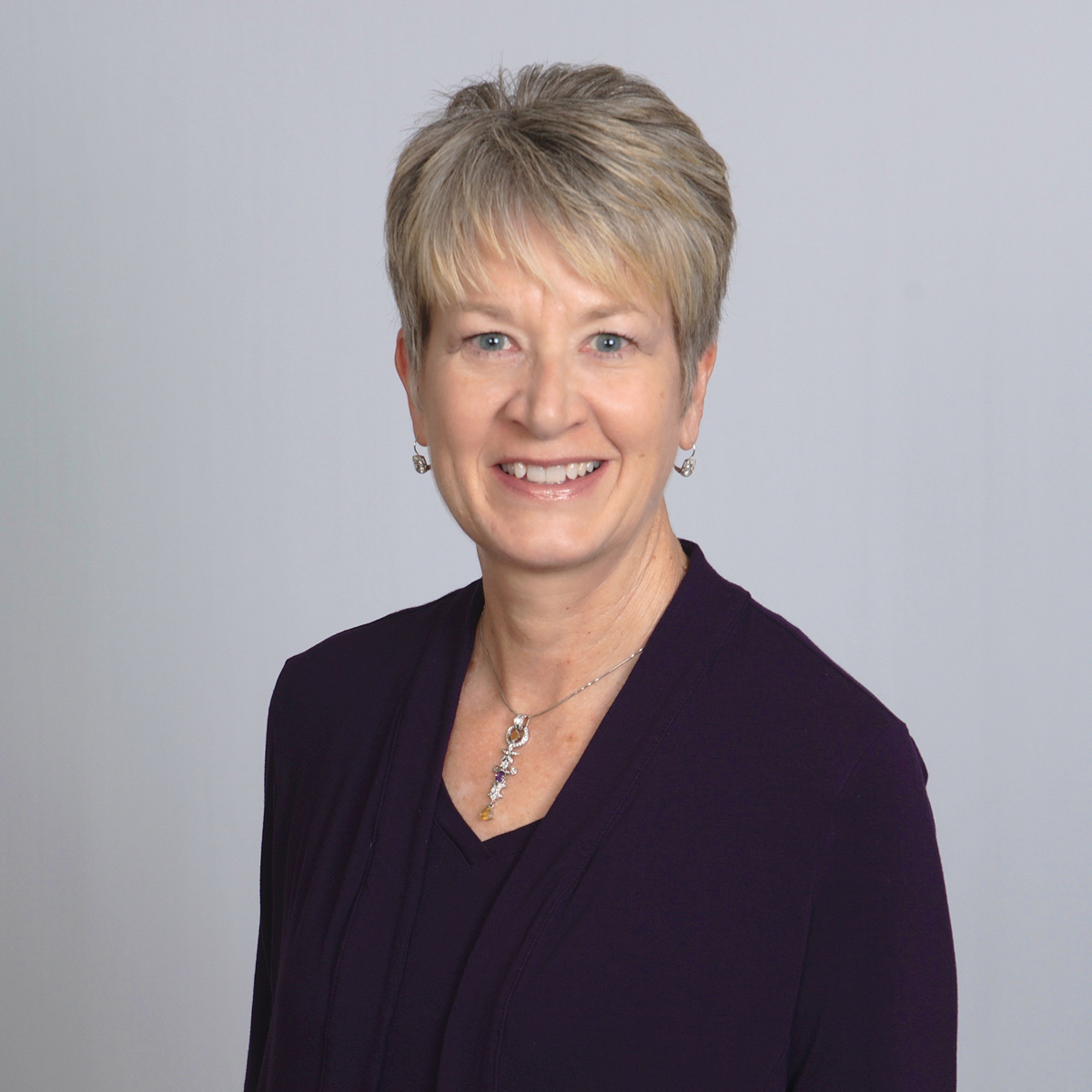 Finding His Dream Job
Olsen is a self-proclaimed "absolute nerd when it comes to space." And he always has been.
In high school, Olsen was constantly doing deep dives on the internet, pouring through Wikipedia articles about military technology, initiatives and battles.
When the Navy announced its maritime space officer job designation in 2021, Olsen was eager to apply. But he didn't have much experience working in space issues outside of his personal interests.
He didn't make the cut for the first 25 officers announced for the job that year.
But when the time came to apply in August 2022, Olsen was ready. He had honed his management and leadership skills at U of I, which he credits with helping his application succeed.
"To be able to have something that I've always loved be my actual career, and with this career having access to a whole lot more stuff than on Wikipedia, it is definitely a dream come true," he said.
He said he knows his high school self would be proud of his trajectory.
"To have found a career where I'm 100% devoted to space warfare and helping defend the United States and our space assets, it's an absolute dream come true," Olsen said. "Even middle school or elementary school me would have thought the same thing."
Article by Kyle Pfannenstiel, University Communications and Marketing.
Photos by Garret Britton, University of Idaho Visual Productions.
Published in April 2023.