About Us
The mission of the University of Idaho Native American Student Center (NASC) is to foster cultural enrichment, academic excellence and community empowerment by valuing and addressing the specific needs of U of I students who have an interest and/or connection to tribal nations.
NASC fosters community and growth among students through mentoring, uncovering leadership qualities and inspiring cultural values that are vital to individual identity.
NASC actively seeks partnerships with tribal organizations, elders and community leaders to ensure that its initiatives are aligned with the needs and aspirations of our 11 U of I MOU Tribes. We seek to enhance cultural enrichment, intentional student-centered programs and inclusive communities founded on respect for all students at the University of Idaho.
NASC offers a comfortable environment for students to engage with other students, faculty and staff who have an interest in tribal communities, services, referrals, events, etc.
Networking
Tutoring
Financial and academic advising
Leadership and professional development opportunities
Emergency fund
Mentoring
Student Service Amenities (computers, printers, fridge, microwave, etc.)
Campus referrals
What is the Memorandum of Understanding?
The MOU seeks to improve the quality of educational opportunities provided to Native American students at U of I and enrich the overall learning environment.
Sydel Samuels
Director, Native American Student Center
Dakota Kidder
Program Coordinator, Native American Student Center
Yolanda Bisbee
Chief Diversity Officer and Executive Director of Tribal Relations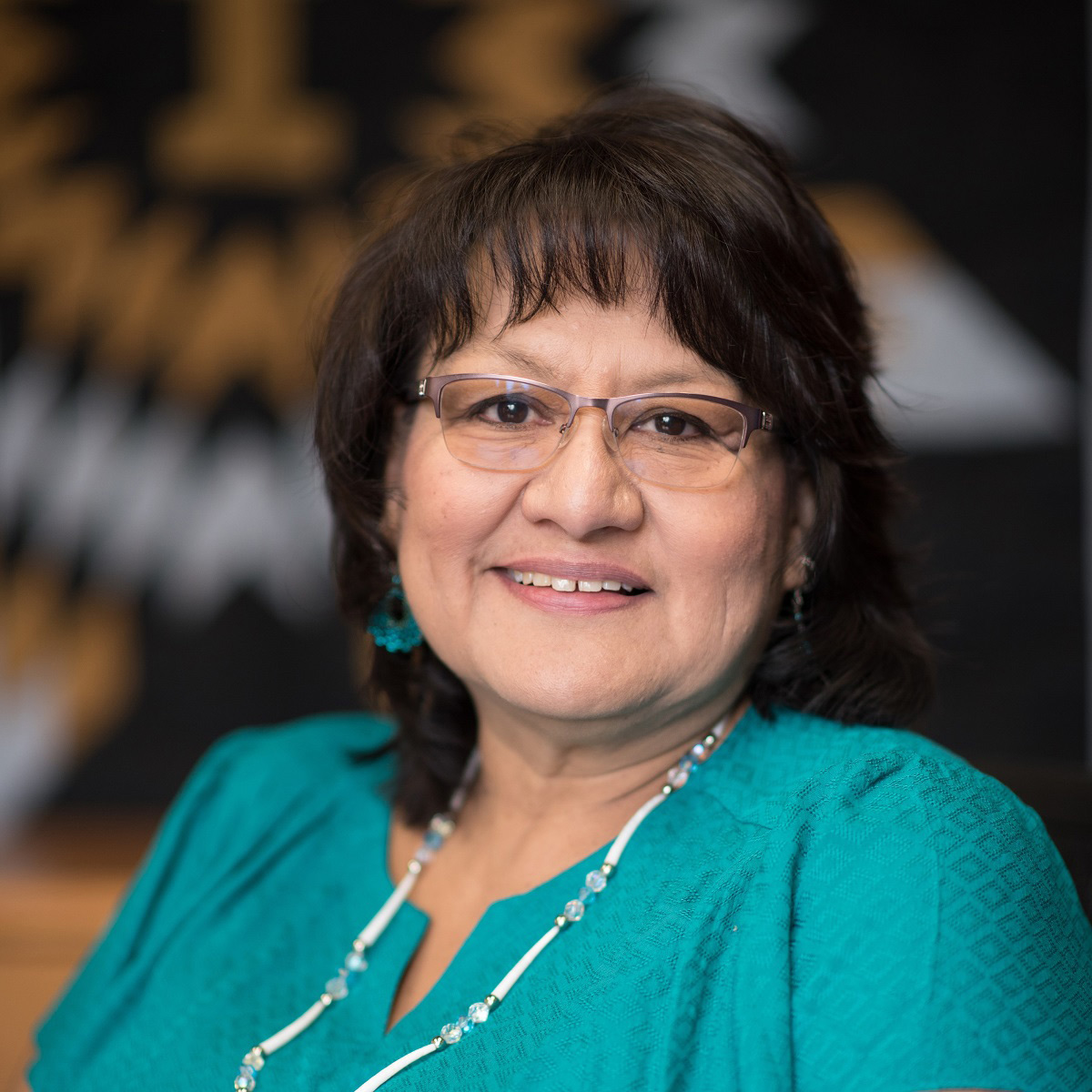 Sarah Penney
Idaho EPSCoR Diversity, Outreach and Communications Coordinator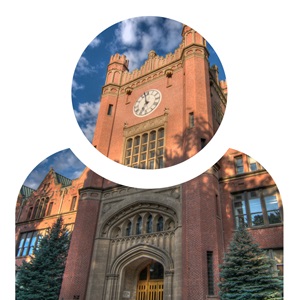 Questions?
Contact the Native American Student Center at natives@uidaho.edu or 208-885-4237.