About Us
The Native American Student Center (NASC) at the University of Idaho empowers Native American students by meeting their academic, social and cultural needs as they navigate the college experience. The NASC serves as a supportive foundation for students to help ease the transition from home to campus life.

The NASC fosters community and growth among Native American students through mentoring, uncovering leadership qualities and inspiring cultural values that are vital to our Native identity.
The center serves as a vital link between Native American students, the university and tribal communities, working to develop sensitivity and appreciation for Native American culture among non-Indian students, faculty and staff. The Native American Student Center believes in assisting the University of Idaho community in creating a culturally diverse and sensitive campus by advocating student centered support programs, cultural events, tools for personal growth experiences, as well as critical thinking skills.
The NASC offers a comfortable environment to meet and mingle with other Native American students, as well as faculty and staff.
Tribal networking
Tutoring
Financial and academic advising
Leadership and professional development opportunities
Emergency fund
Mentoring
Computers, printer, telephone and fax access
Refrigerator and microwave
Campus referrals
What is the Memorandum of Understanding?
The MOU seeks to improve the quality of educational opportunities provided to Native American students at U of I and enrich the overall learning environment.
Sydel Samuels
Director, Native American Student Center
Dakota Kidder
Program Coordinator, Native American Student Center
Yolanda Bisbee
Chief Diversity Officer and Executive Director of Tribal Relations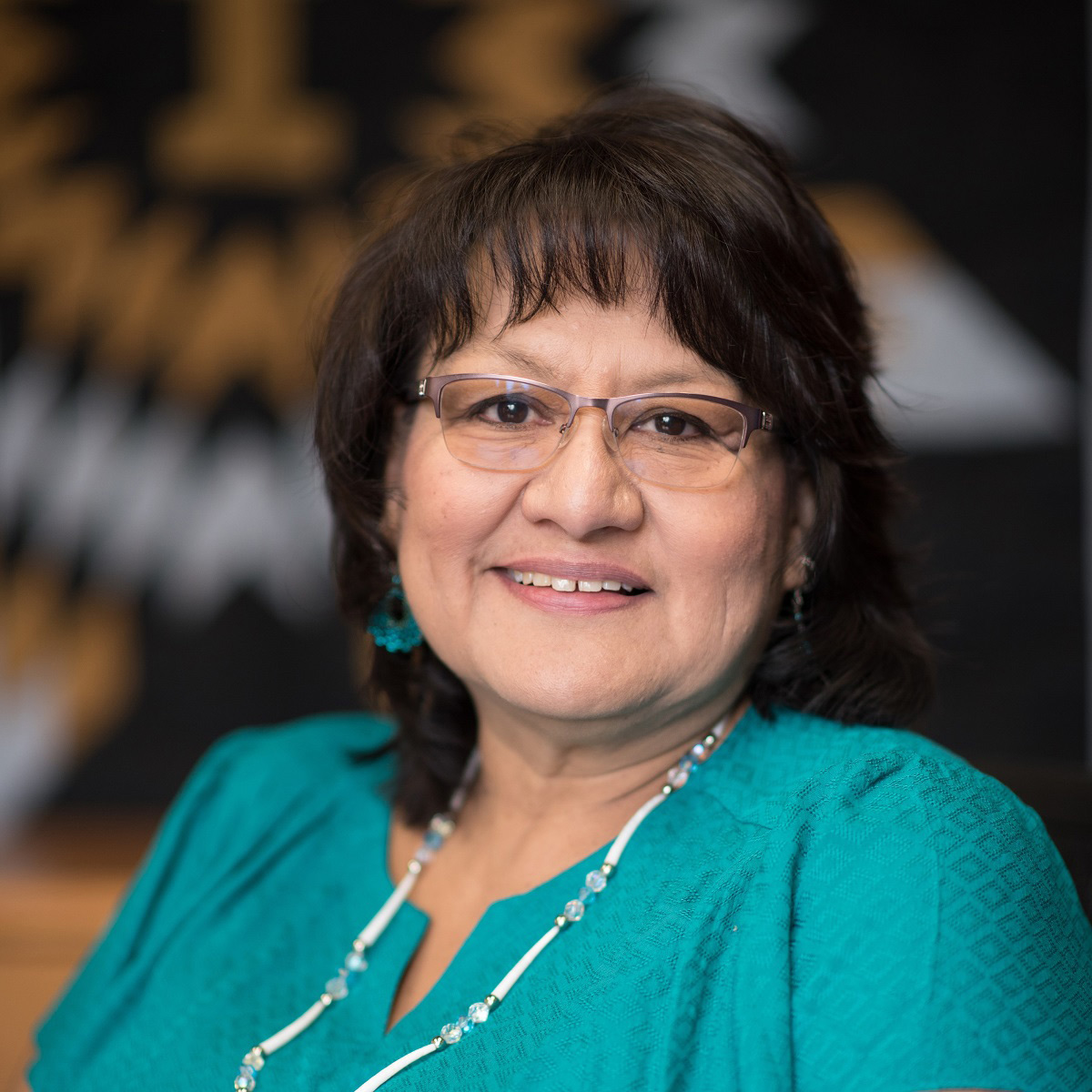 Sarah Penney
Idaho EPSCoR Diversity, Outreach and Communications Coordinator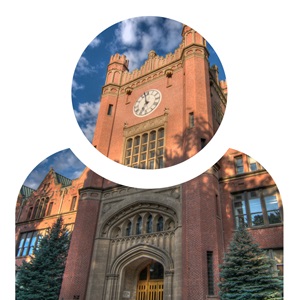 Contact Us
To contact the Native American Student Center (NASC), call 208-885-4237.