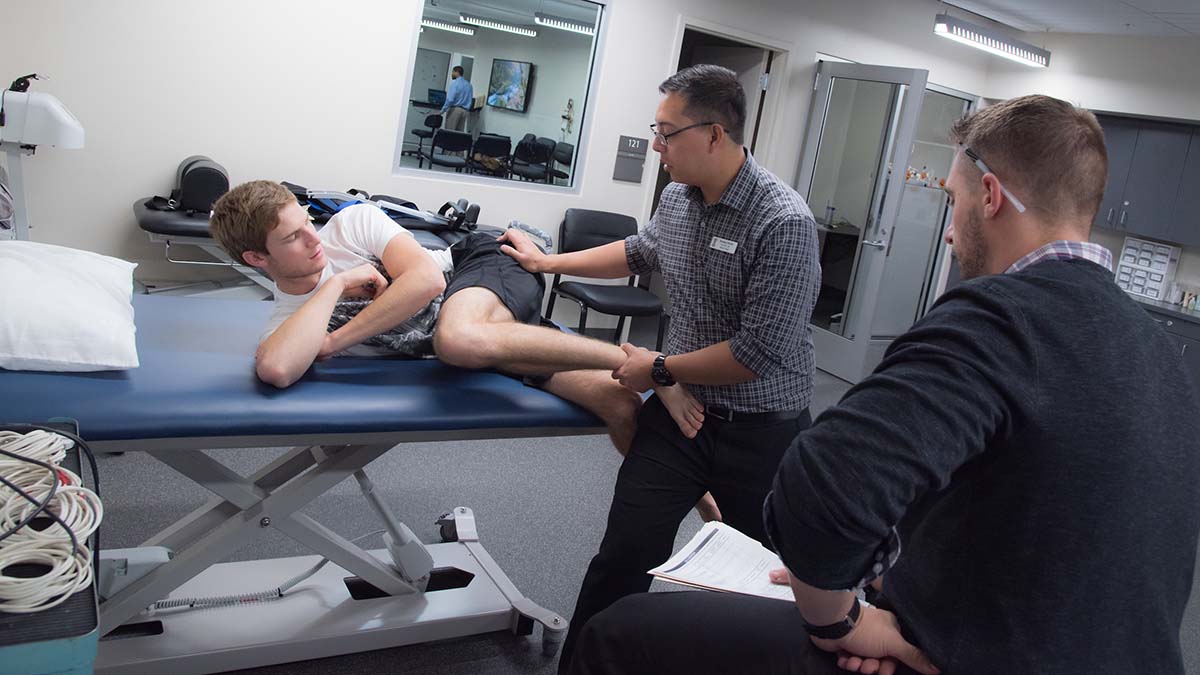 Training for the team.
Find your place as part of a collaborative, inter-professional health care team in the multi-faceted area of athletic training.
Athletic trainers work with physicians and other health care professionals to provide injury and illness prevention, wellness protection, clinical evaluation and diagnosis, emergency care and much more to a diverse patient population. In this program, you'll study movement sciences theory in order to work in a wide array of settings, from amateur and professional athletics to medical clinics and occupational areas.
This program offers students the opportunity to enroll in the MSAT 3+2 program, allowing you to earn a bachelor's and master's degree in five years. Most AT programs are master's programs, but there is a doctoral degree program such as that offered by the University of Idaho Department of Movement Sciences.
This program is a good fit if you:
Enjoy math and science
Are a good problem solver
Like to work with people and to help others
Like working with your hands
Are interested in caring for people's physical health
With this preparation track, you could become an: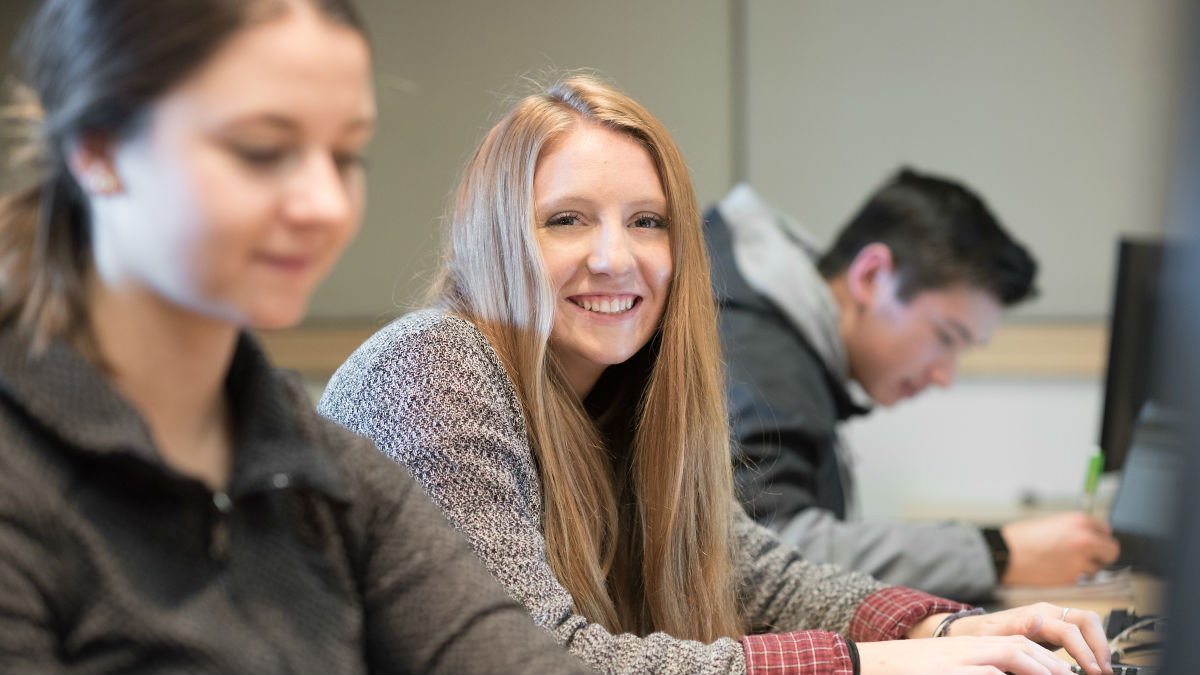 Operations and Supply Chain Management, B.S.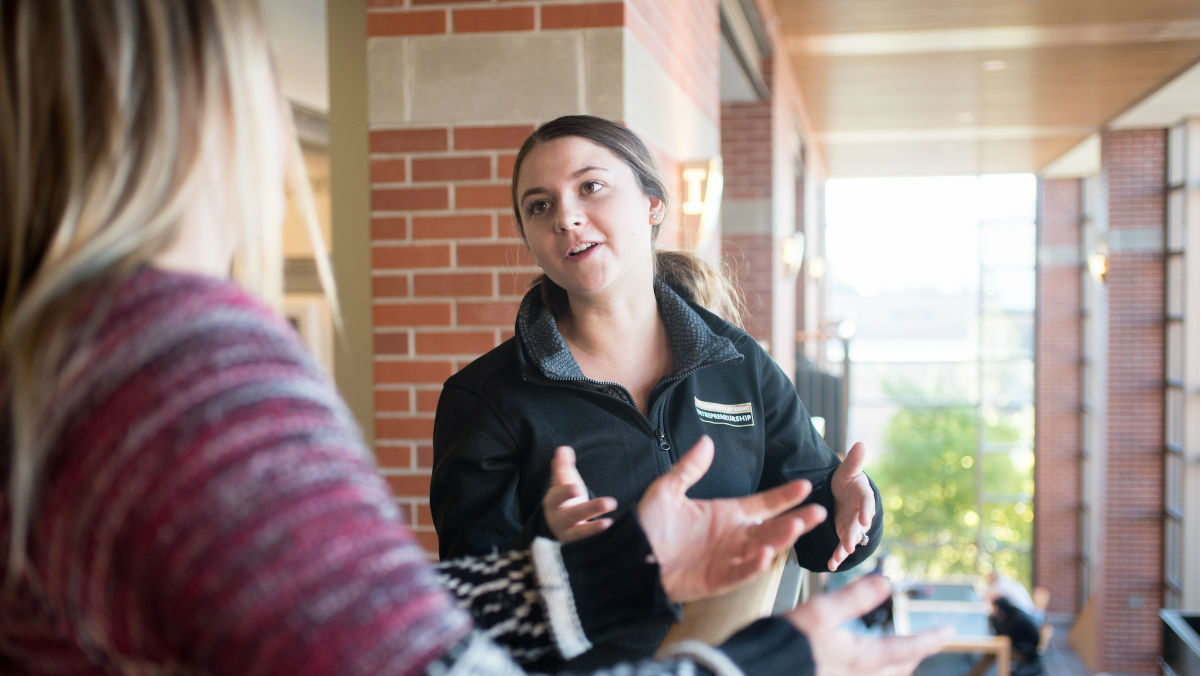 Management & Human Resources, B.S.
More degrees below. Enjoy!