Education Outreach
Summer Painting Camp
Through line, shape and texture, teaching artist Jennifer Rod will guide as we explore what we can see in front of us and what we see in our minds eye. Starting with foundational drawing techniques, we will build our observational and expressive skills using multiple materials to learn about composition, light and color. By painting what we see and what we imagine, we will make sense and fun out of our inner and outer worlds.
Open to ages 6 to 12
July 27-31, 2020
9 a.m. to noon
$125 per student (includes materials)
Register soon! Class size is limited to 9 students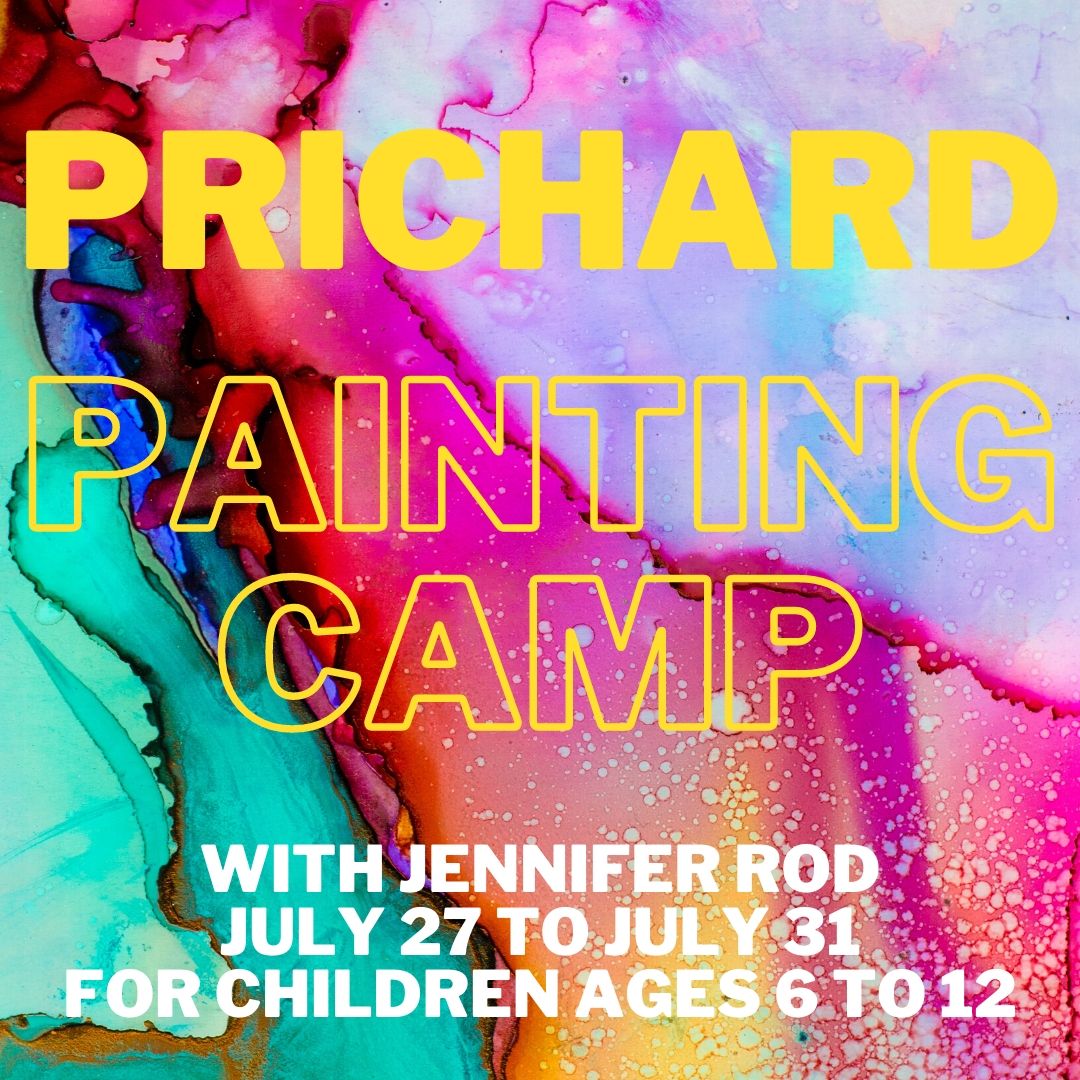 Summer Sculpture Camp
Certified teacher Carolyn Berman will guide students as they create wonderful projects to take home and share. In this 3D sculpture workshop kids will be engaged using their creativity as they learn about and explore new sculpture techniques with a variety of materials. Projects may include clay animal masks, imaginary painted wood animals, relief reptiles, origami, pop-up cards, wire sports action figures, book making and papermaking.
Open to ages 8 to 13
August 3-7, 2020
9 a.m. to noon
$125 per student (includes materials)
Register soon! Class size is limited to 9 students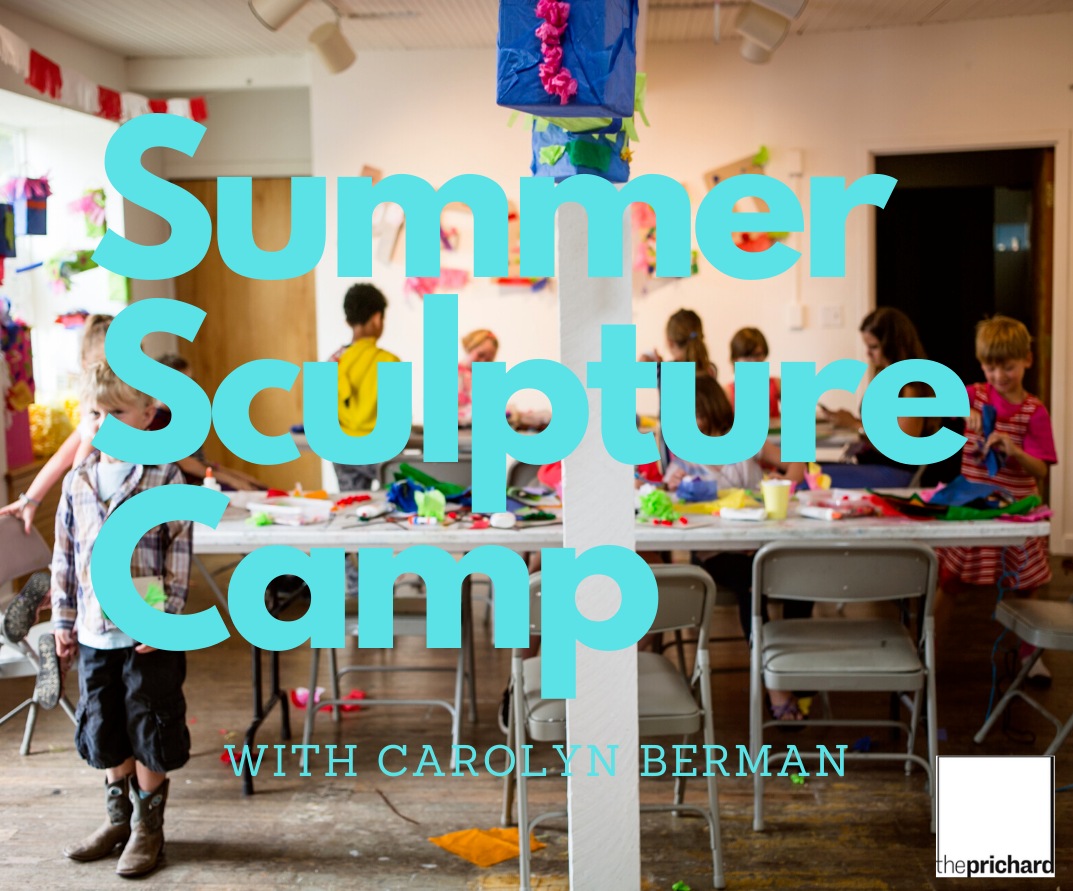 School Group Tours:
The Prichard offers tours for each exhibit to meet the needs of classes pre-K through 12th grade. Students of all ages can absorb valuable lessons and be inspired by the variety of exhibits presented at the Prichard. We are committed to providing these eye-opening experiences for any interested school group. That is why we raise funds to pay for all transportation costs.
On average, Docent-led tours are one hour long with time spent viewing and discussing the exhibit and then creating a project in the Children's Studio. We can also assist you in arranging a full day or half day of activities in Moscow if you are traveling a long distance.
After School Art Program (ASAP):
Classes for children age 5-11 are held in the Children's Studio from 3:45-5:00, every Thursday during the school year (with the exception of school breaks). The cost per child is $30.00 per 6 week session. Please contact pagallery@uidaho.edu to register.
Workshops:
The Prichard Art Gallery is not only a place to view art, but also to make art! We offer workshops led by local artists throughout the year. We seek to hold a wide variety of classes from bookmaking to jewelry making and creative writing. Please email pagallery@uidaho.edu to inquire about teaching.
Contact:
To register for classes or schedule tours, please contact pagallery@uidaho.edu.