Faculty and Staff Impact
For Jana Joyce, a program specialist in the Mathematics Department in the College of Science, giving represents a way to impact programs about which she is passionate. Joyce has chosen to support a scholarship fund for math graduate students, helping offset tuition and fees as they complete advanced degrees.
"Nothing feels better than knowing you helped someone," Joyce said.
Reid and Joyce stress that every gift is important.
"There is power in numbers," Reid said. "Any contribution is important, no matter the size."
Like Reid and Joyce, employees can choose which funds and programs to support. Thousands of giving opportunities exist. Donations can be made annually or through a recurring payroll deduction. In addition to tax deductions for charitable giving, state of Idaho residents may be eligible for special state of Idaho tax credits to help gifts go even further. For more information, contact Annual Giving at 208-885-5369.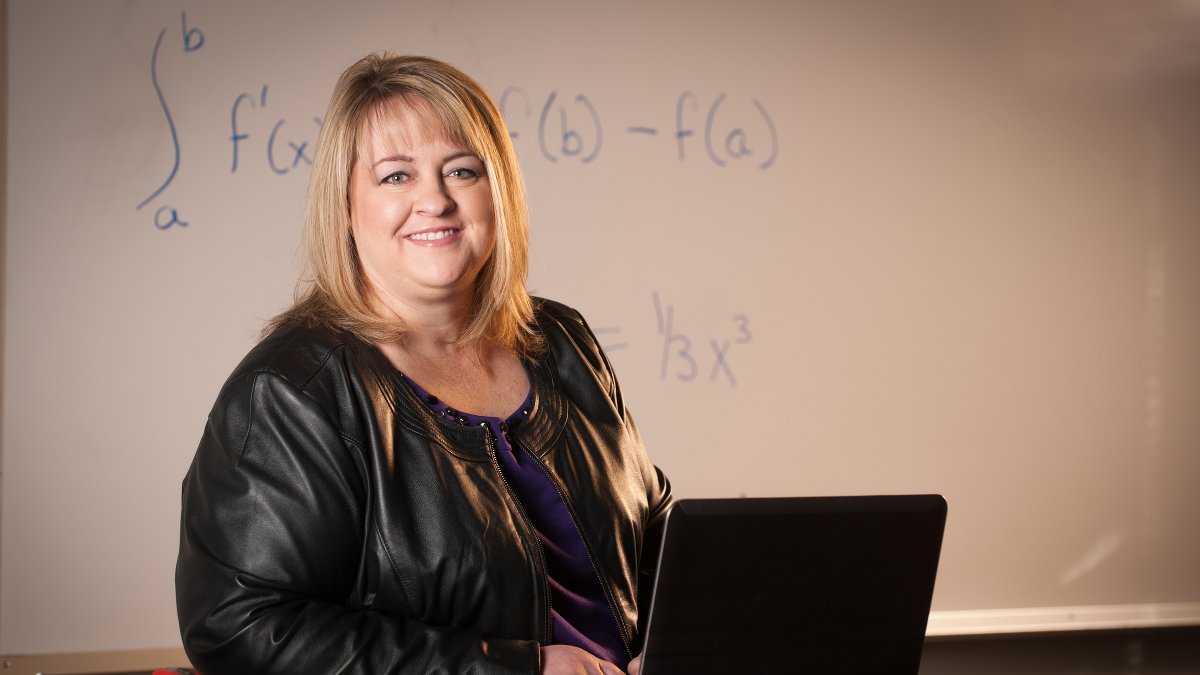 "I've been here more than thirty-five years," said James Reid, professor of guitar in the University of Idaho's Lionel Hampton School of Music, "and I wanted to support the faculty-staff campaign because I felt it was important to be a participant, not just an observer."
Through teaching, program work and research, faculty and staff at the university make an indelible impact on student success. Many employees also join Reid in supporting the university with financial contributions.
Reid's giving centers on scholarships for guitar students, a fund he created after noticing that no scholarships existed specifically for that subject. Those gifts also represent a legacy.
"I wanted to make a contribution that would continue after my time at the university is finished," Reid said.