We can do this together.
We invite students and parents to learn more about the University of Idaho, as well as the College Assistance Migrant Program (CAMP). U of I staff and alumni will assist you with the application for admission and provide information on financing your education. We look forward to meeting you!
Podemos hacerlo juntos.
Invitamos a padres y sus estudiantes a venir a informarse más sobre la Universidad de Idaho y programas como El Programa de Asistencia Universitaria para Estudiantes Migrantes (CAMP). Estudiantes támbien aplicaran a la universidad y recibiran información sobre como financiar su educación. ¡Los Esperamos!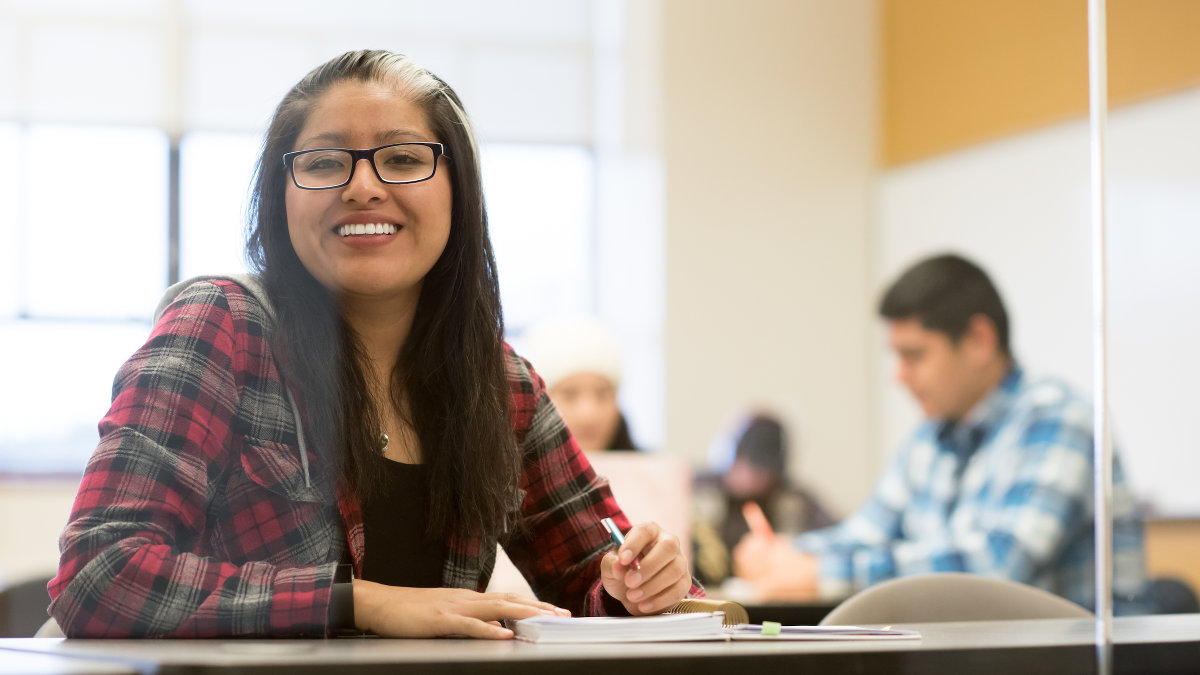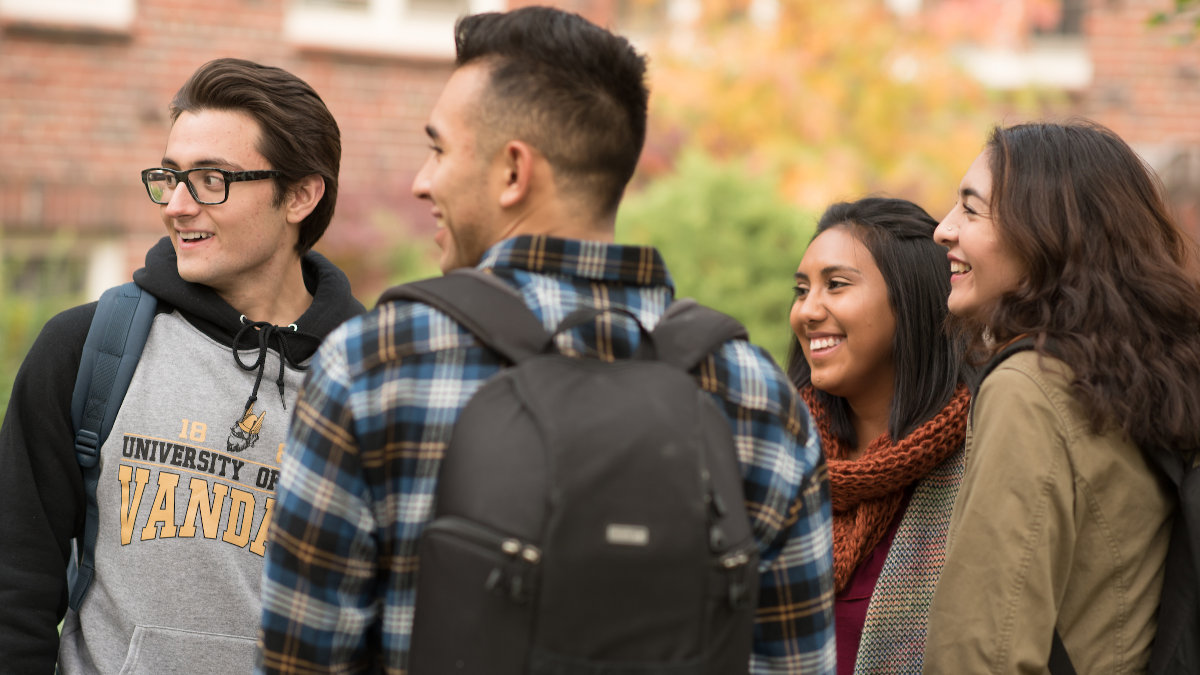 Scholarship Opportunity!
Idaho Central Credit Union will be interviewing students for a chance at a $500 scholarship. To interview for the ICCU scholarship students must be current senior standing and registered for Avanza. The future Vandals who earn the scholarships will be announced on Friday, November 20, 2020.
¡Oportunidades para Becas!
El banco de Idaho Central Credit Union (ICCU) entrevistará a los estudiantes para que cada estudiantes tenga la oportunidad de recibir una beca de $500. Para que el estudiante sea entrevistado para la beca ICCU, deben ser estudiantes de último año de preparatoria (high school) y estar registrados en el programa de Avanza. Los futuros Vandals que reciban las becas se darán a conocer el viernes 20 de noviembre del 2020.