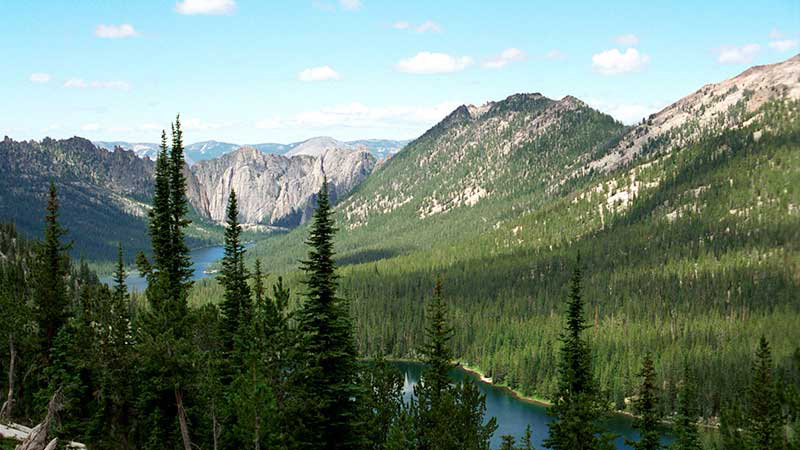 Natural resources. From all perspectives.
Today's environmental problems demand professionals who understand not only the science behind the problems, but also the social, political and legal issues connected to the conservation and management of natural resources.
In this program, you will learn to manage natural resources from a broad range of perspectives. You will develop a systems view of natural resources through a series of courses that explore the field as it relates to ecology, human behavior, policy, law, and practical tools and technology.
Designed as a terminal degree, this course-based, advanced program is ideal for mid- and executive-level working professionals who want to enhance their educational credentials in natural resource management without disrupting their careers.
cnr-grad-studies@uidaho.edu | 208-885-1505
This program could be a good fit if you:
Are a natural resources professional who wants to advance into a management or administrative role
Want to begin a new career dealing with environmental issues
Want to earn your degree while you continue working
Want to earn a degree at your own pace
Work well independently
Have strong communication, analytical thinking and problem-solving skills
With this degree, you could become a/an:
Natural resources administrator
Environmental consultant
Manager of sustainable development
Public information officer for a city or national park
Director for a public utility
Lobbyist for a land development commission
Corporate agricultural development consultant
More degrees below. Enjoy!