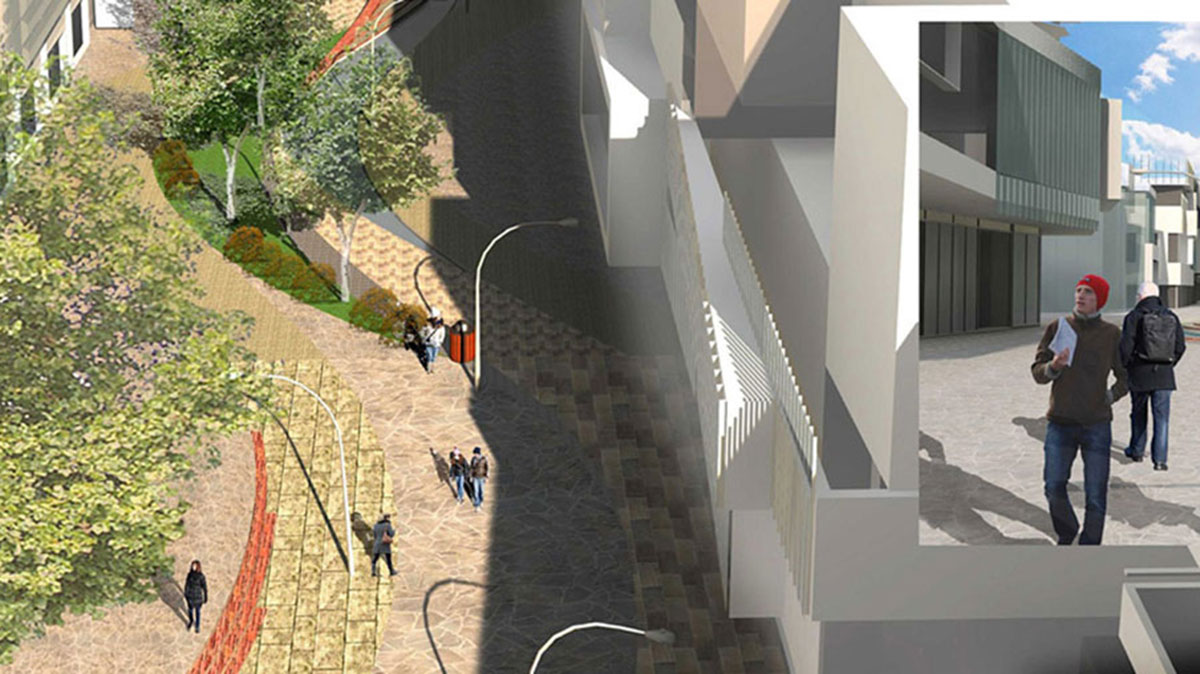 Designing outdoor solutions.
Accredited by the national Landscape Architecture Accreditation Board (LAAB), this program provides the credentials and training required to practice as a licensed landscape architect.
Professional landscape architects design and create innovative outdoor spaces that solve complex problems to improve lifestyles, communities and the environment.
Success in this challenging field demands a broad understanding of all art and design disciplines and related fields. That's why, as a student in the professional program, you engage in interdisciplinary design studios to address real design problems. You will learn to apply design skills to address complex issues surrounding water conservation, bioregional planning, green infrastructure, urban design, sustainable development, and other areas relevant to the profession today.
The program also explores visualization and 3D modeling, geographic information systems, and other technologies used in the field.
This program could be a good fit if you:
Like to design outdoor projects
Enjoy working with technical information
Are interested in the design and history of landscapes
Are imaginative and creative
Are a good problem solver
With this degree, you could become a/an:
Licensed landscape architect
Urban and regional planner
Community planner
Landscape designer
Landscape architecture historian
Landscape conservation and restoration specialist
Urban ecologist
Landscape manager
Park and recreation manager
Urban designer
Transportation systems designer
Site engineer
Geographic information system (GIS) specialist
3D visualization and modeling specialist
Landscape construction manager
Teacher at a college or university
Professional in the U.S. Forest Service or U.S. Park Service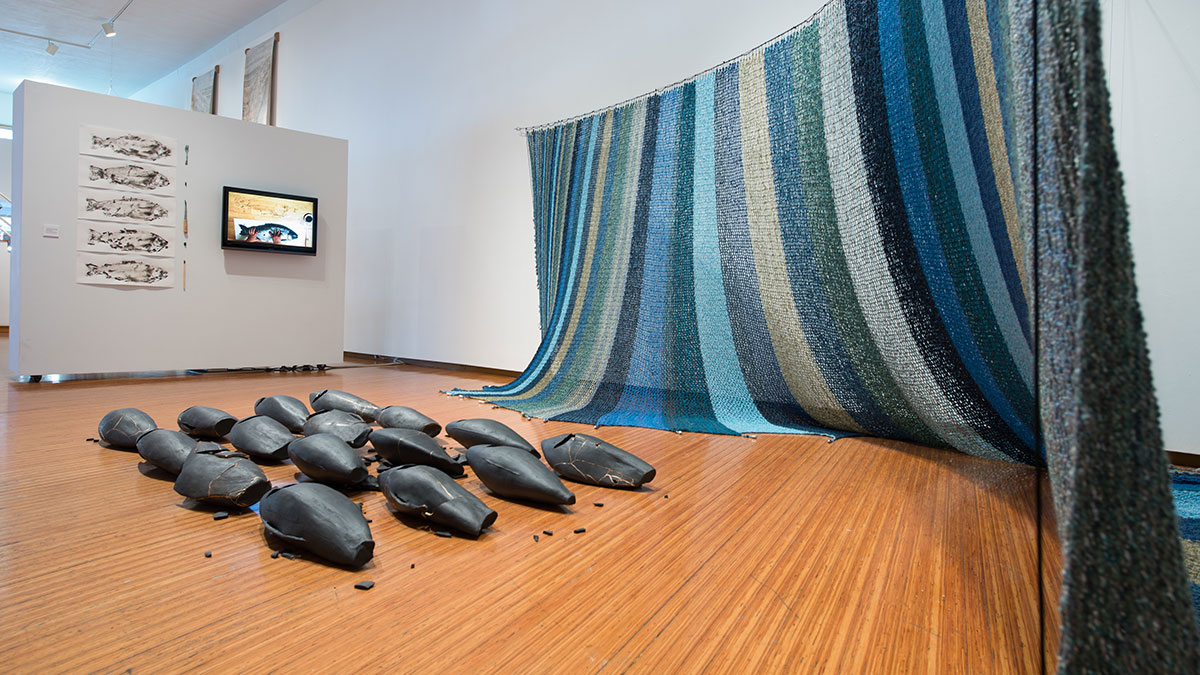 Studio Art & Design, M.F.A.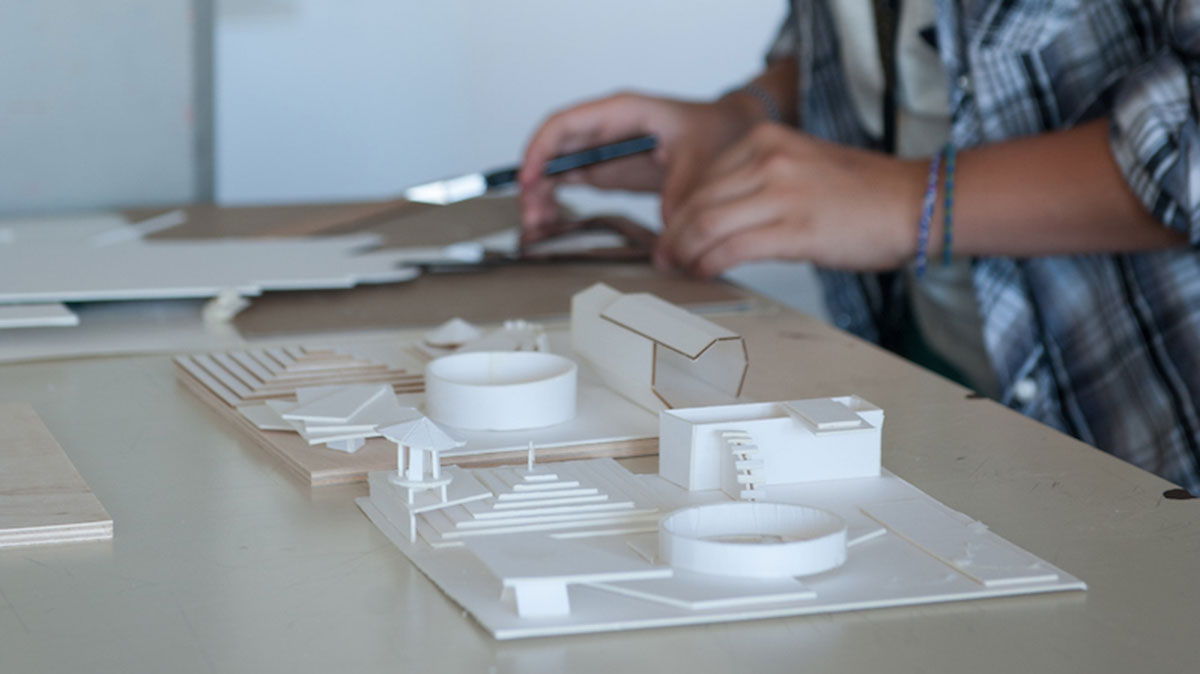 Integrated Architecture & Design, M.S.
More degrees below. Enjoy!