Graduate Students
Graduate students in the college work on cutting-edge research projects with faculty that have international recognition. Many are funded through agencies like NASA and the National Science Foundation. Our graduate students attend many scientific conferences, published journal articles, and win national awards.
Need More?
CNR Director of Research & Graduate Studies
Alistair Smith
Phone: 208-885-1009
College of Natural Resources, Room 204C
cnr-drgs@uidaho.edu


CNR Graduate Student Coordinator
Brenda Haener
Phone: 208-885-6022
College of Natural Resources, Room 204
bhaener@uidaho.edu
Other Contacts:
Master of Natural Resources (M.N.R., P.S.M.)
Leda Kobziar
Phone: 208-885-0118
MNR@uidaho.edu
CNR Graduate Programs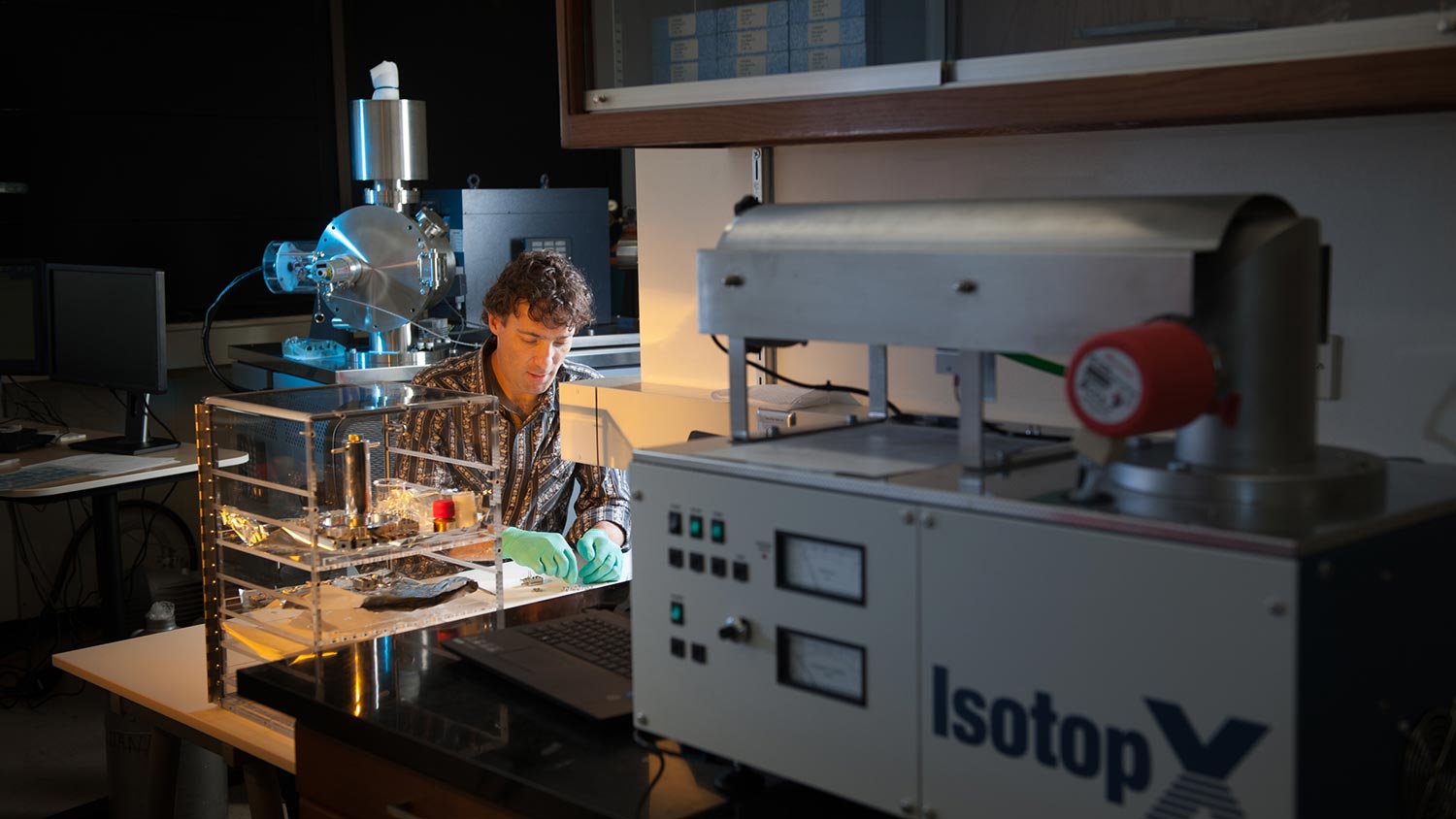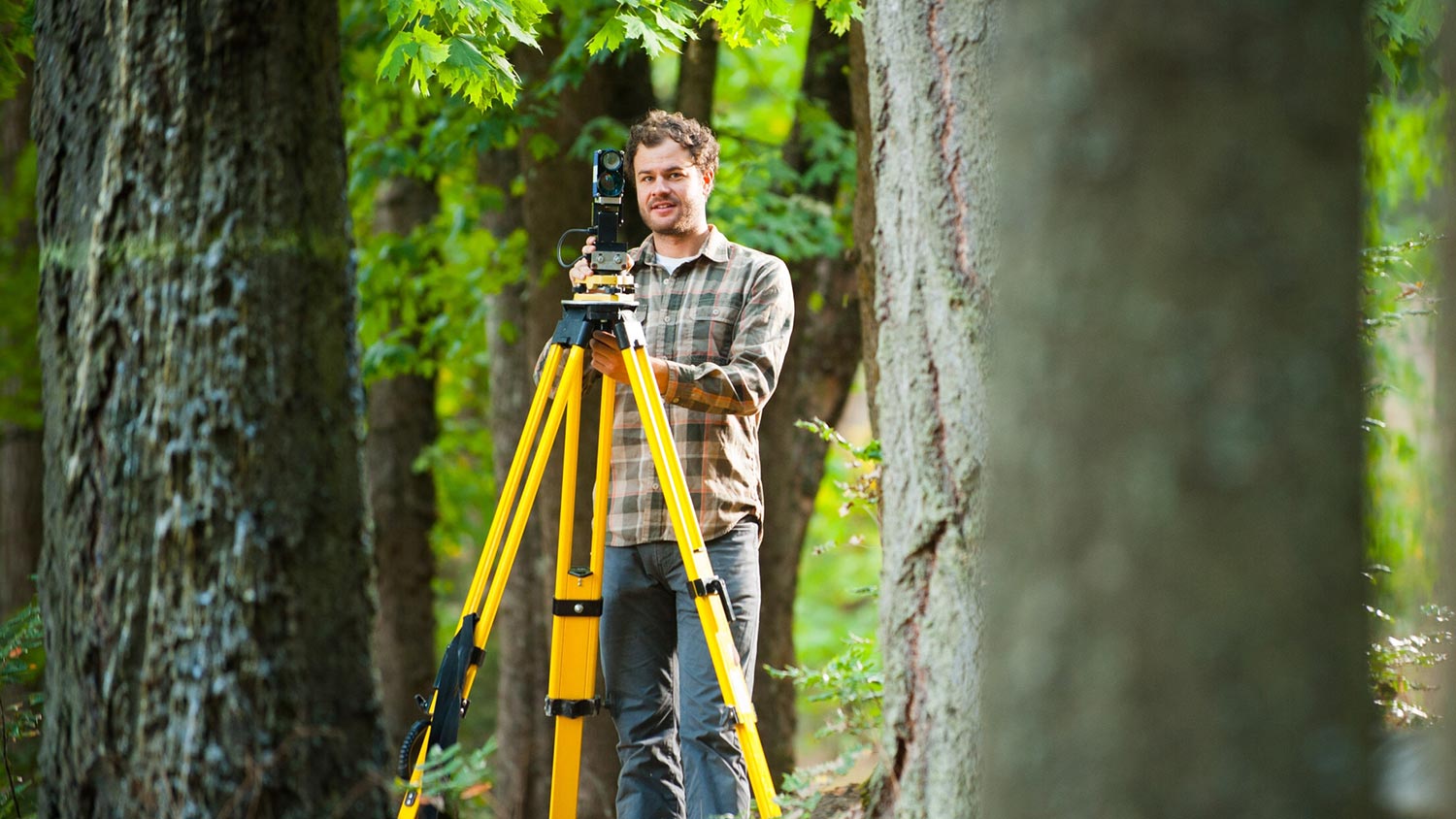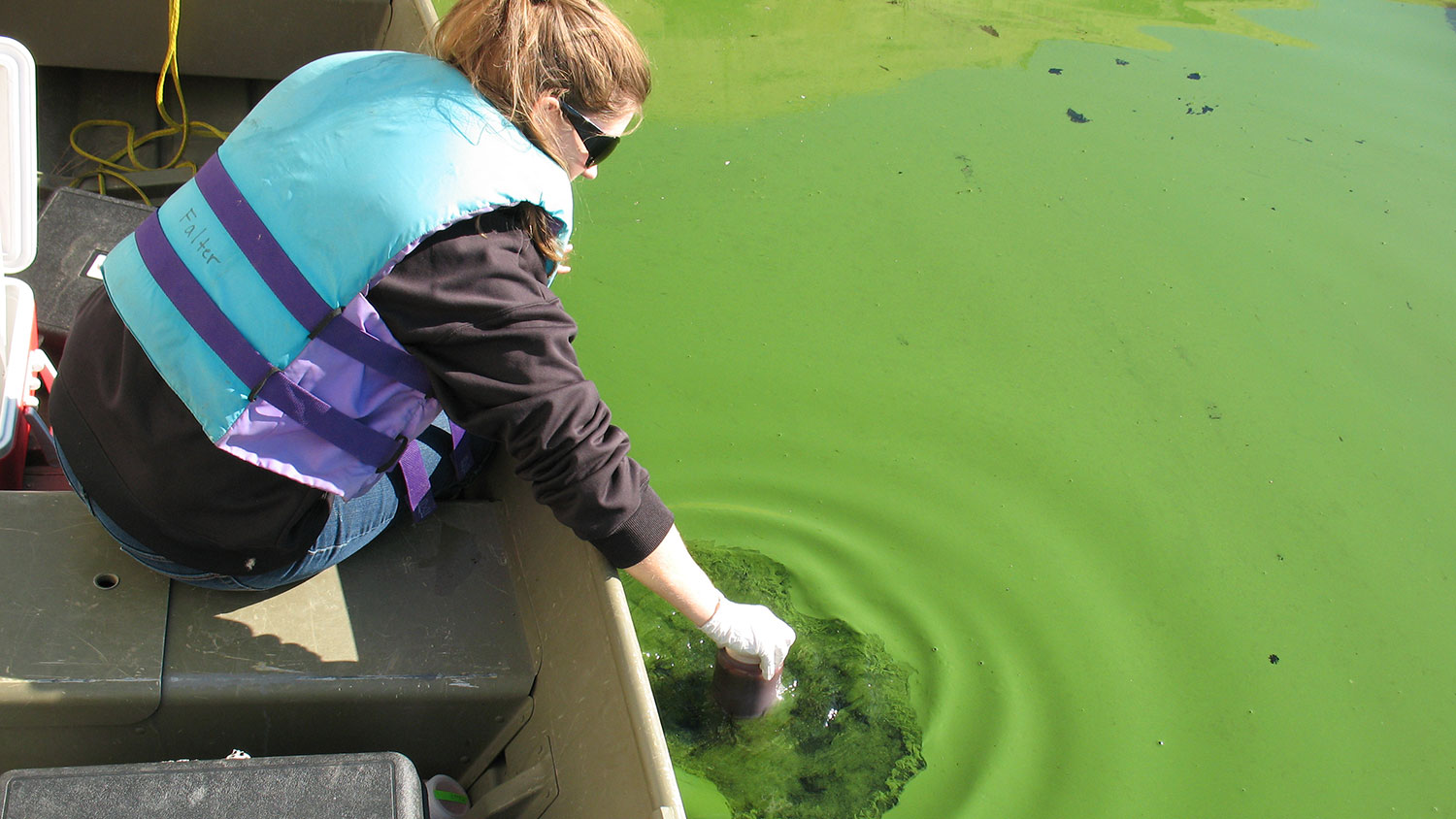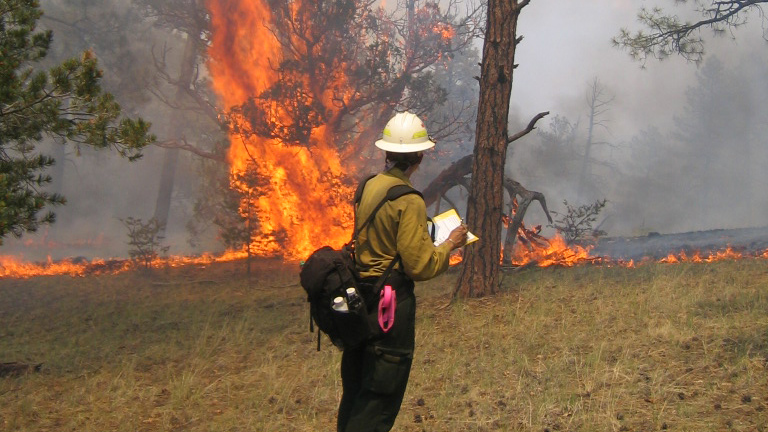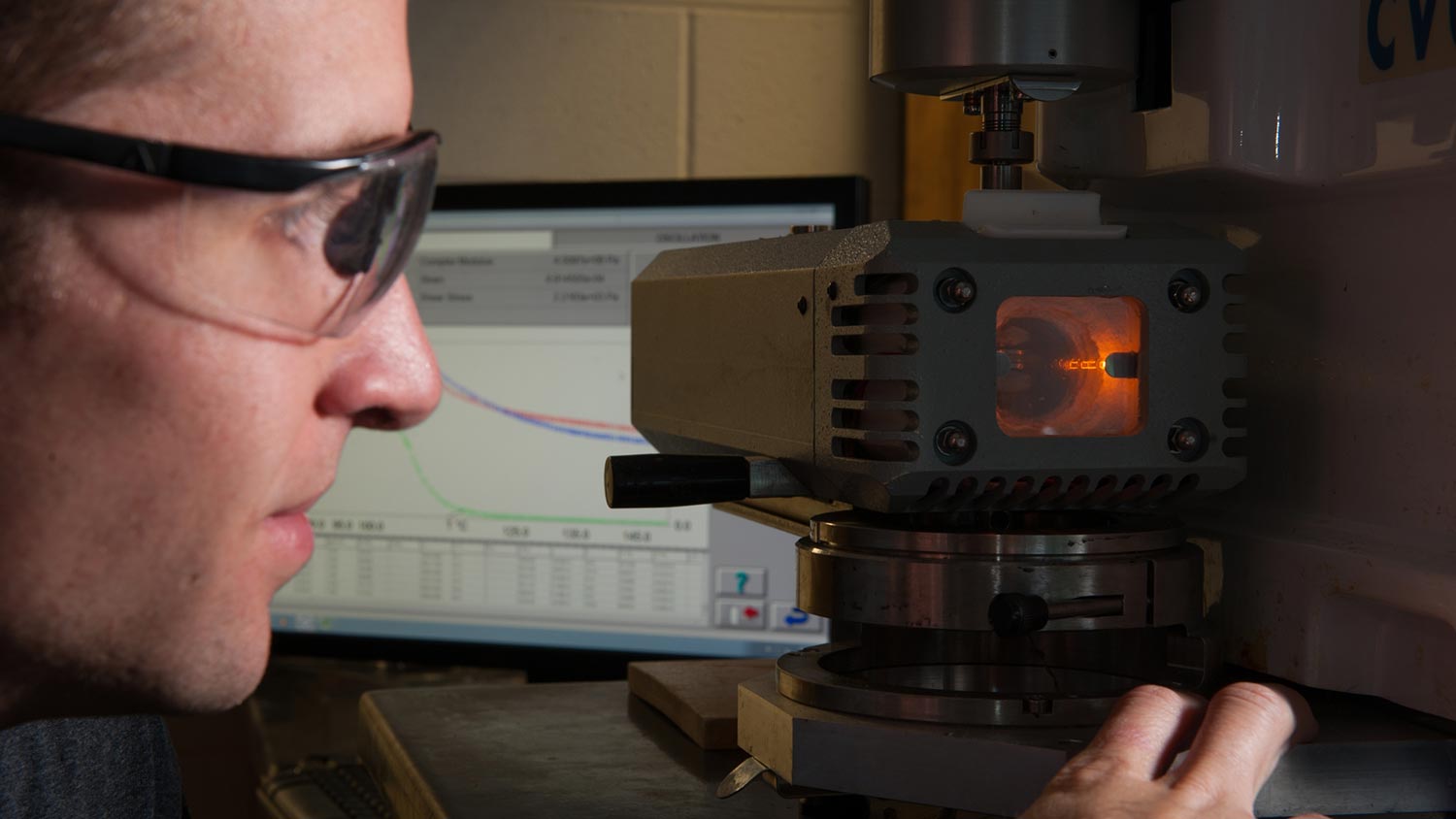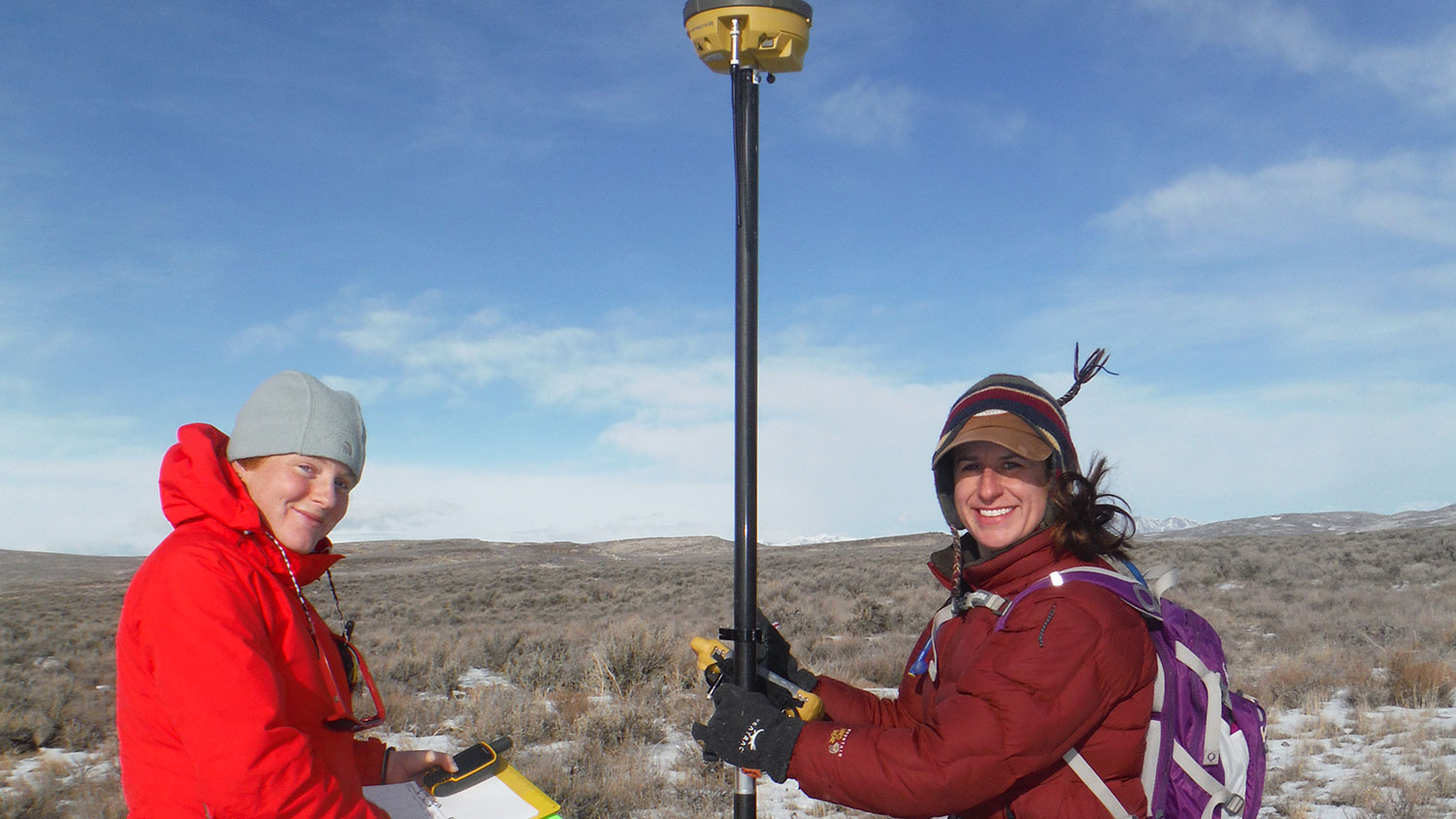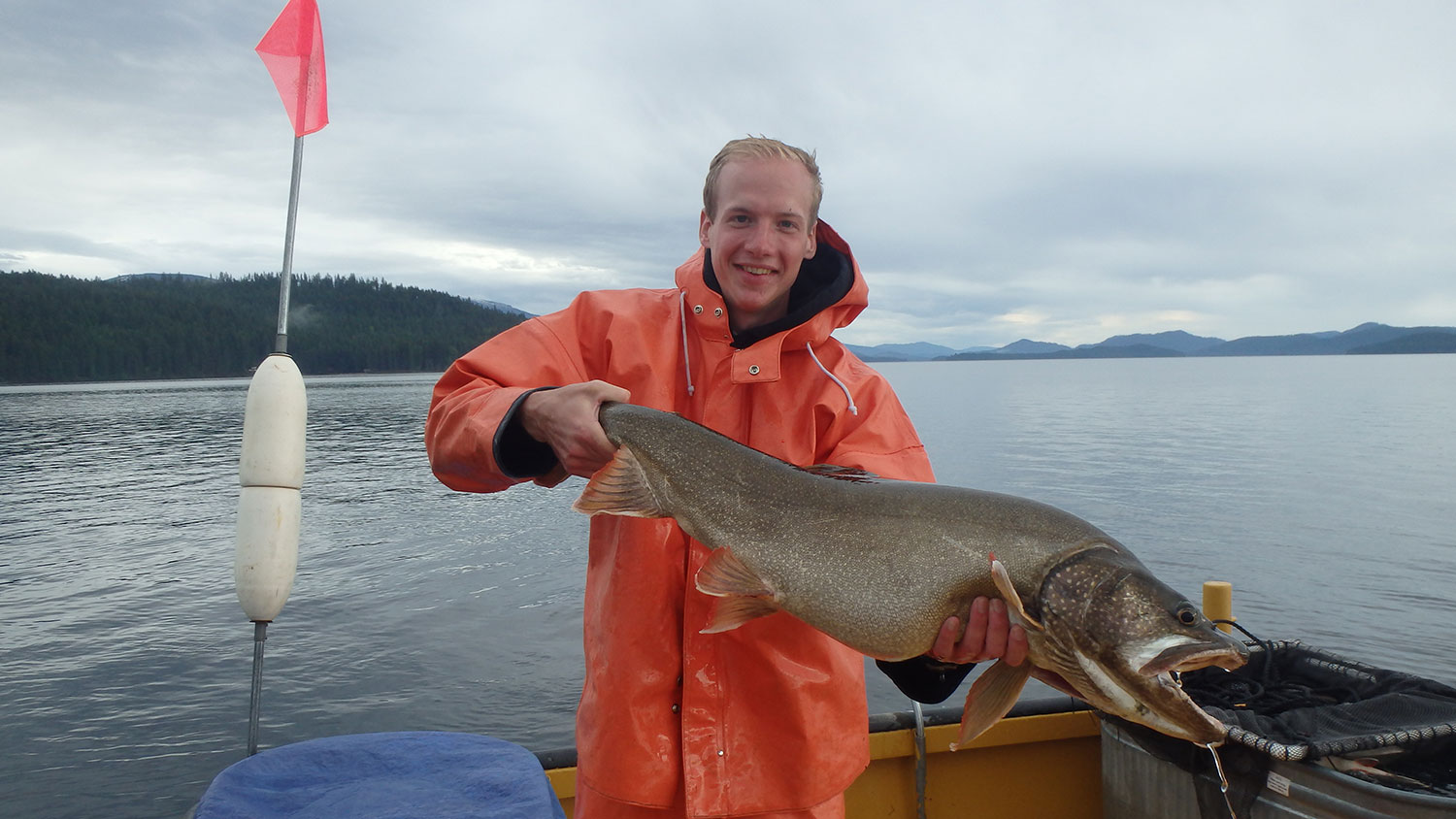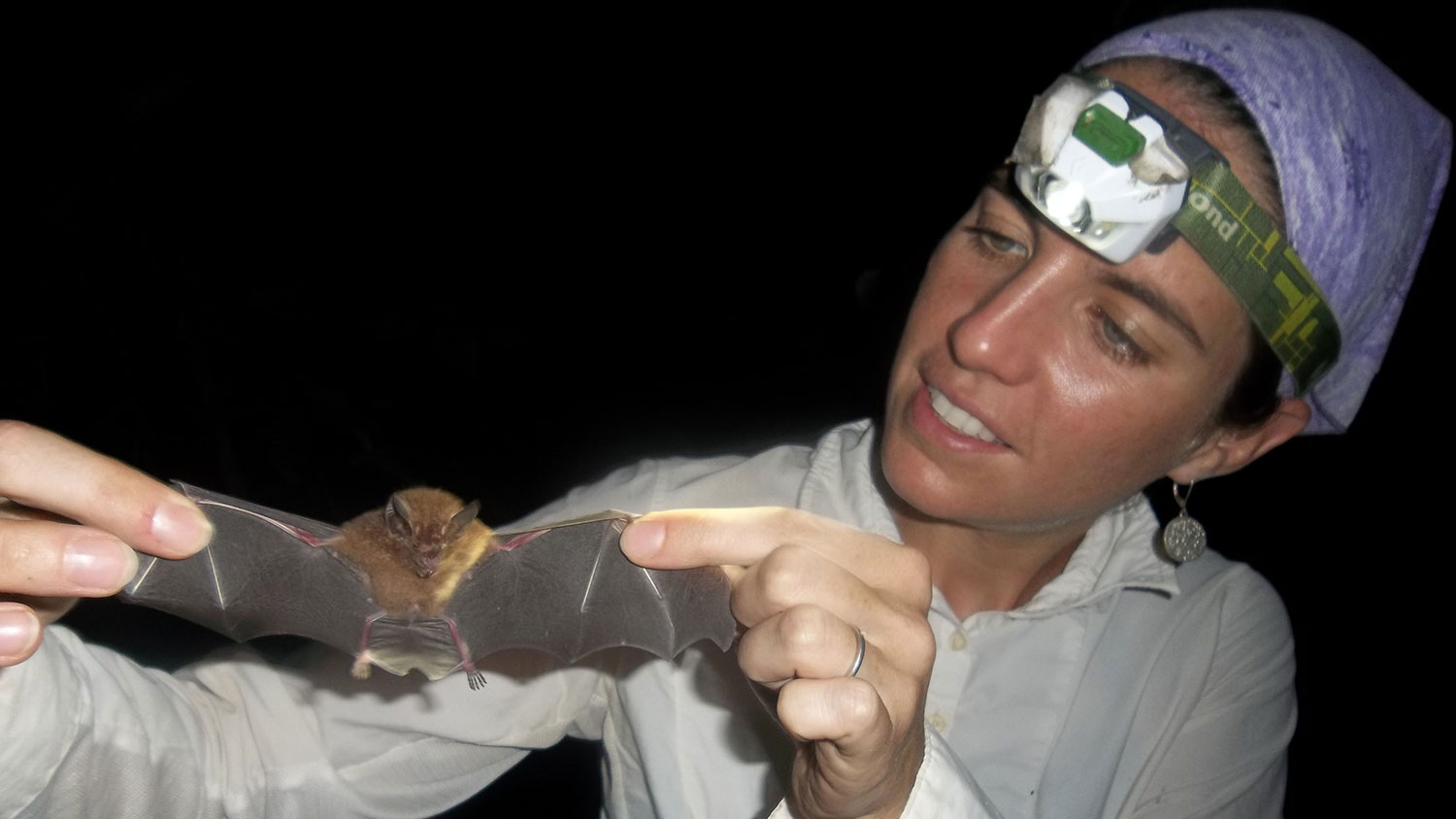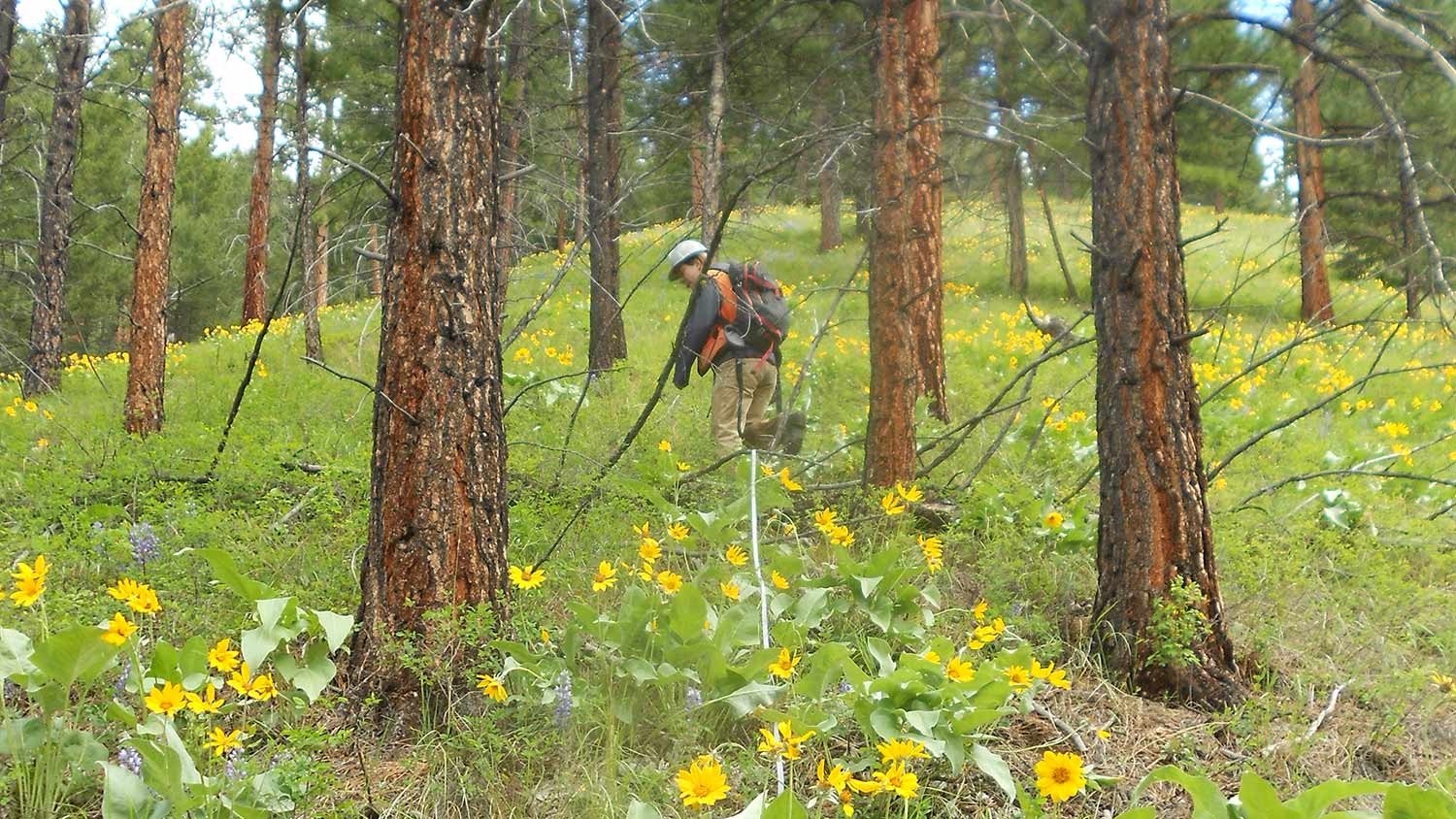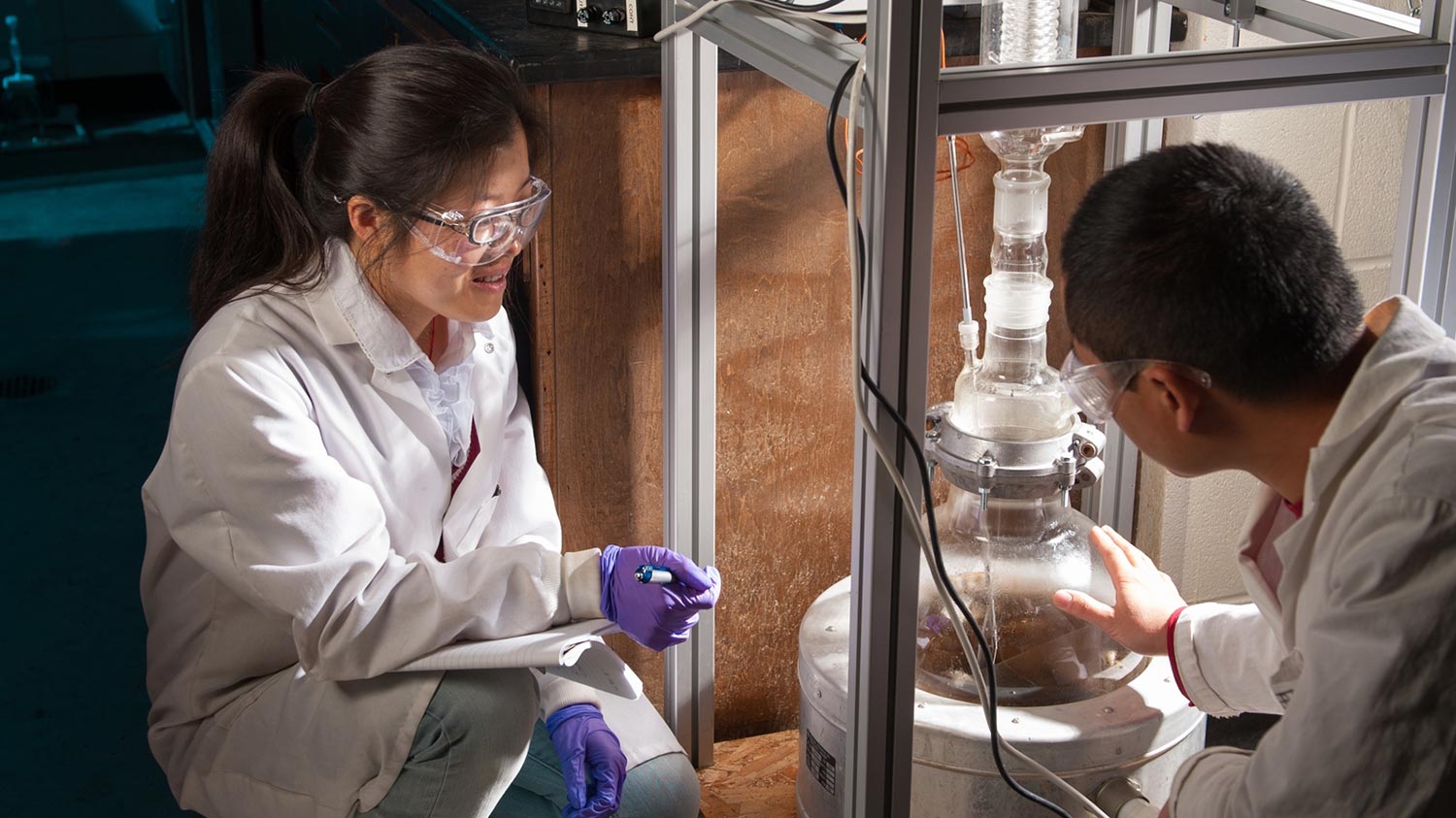 Announcements
The 3-Minute Thesis Competition
CNR Graduate Studies News
Posted Thu, 23 Mar 2017 14:54:00 -0700
The Search Advisory Committee and Provost and Executive Vice President John Wiencek are pleased to announce that four finalists for the dean of the College of Graduate Studies position have been selected. Open forums for the university community will be held between Tuesday and Friday, March 28-31, 2017. The forums will be recorded and available for review following the final candidate's presentation. Candidate CVs and a feedback form will be made available on the provost's website. Feedback is due no later than Thursday, April 6, 2017.
Read more