The Fish and Wildlife Film Festival launched in 2017 as part of our department's 75th anniversary celebration.
Our mission
The Fish & Wildlife Film Festival at the University of Idaho is dedicated to enhancing knowledge and stewardship of wild nature, including fish and wildlife, the wild landscapes they depend on, and the communities that they sustain.
Through our film festival, we challenge filmmakers at all levels, from K-12 students to university students and professionals, to develop and share dynamic films that excite and engage for the benefit of nature and natural resources.
Schedule
Entry deadline and Screening:
Check back soon for our 2018 program schedule!
Download the 2017 program schedule here.
Location
We invite the public and the filmmakers to join our community and to attend our annual screening of finalists at the historic
Kenworthy Performing Arts Centre
508 S. Main
Moscow, ID.
Additional details
For additional information on film festival categories, submission guidelines, rules, and awards see the Film Fest Website.
Our team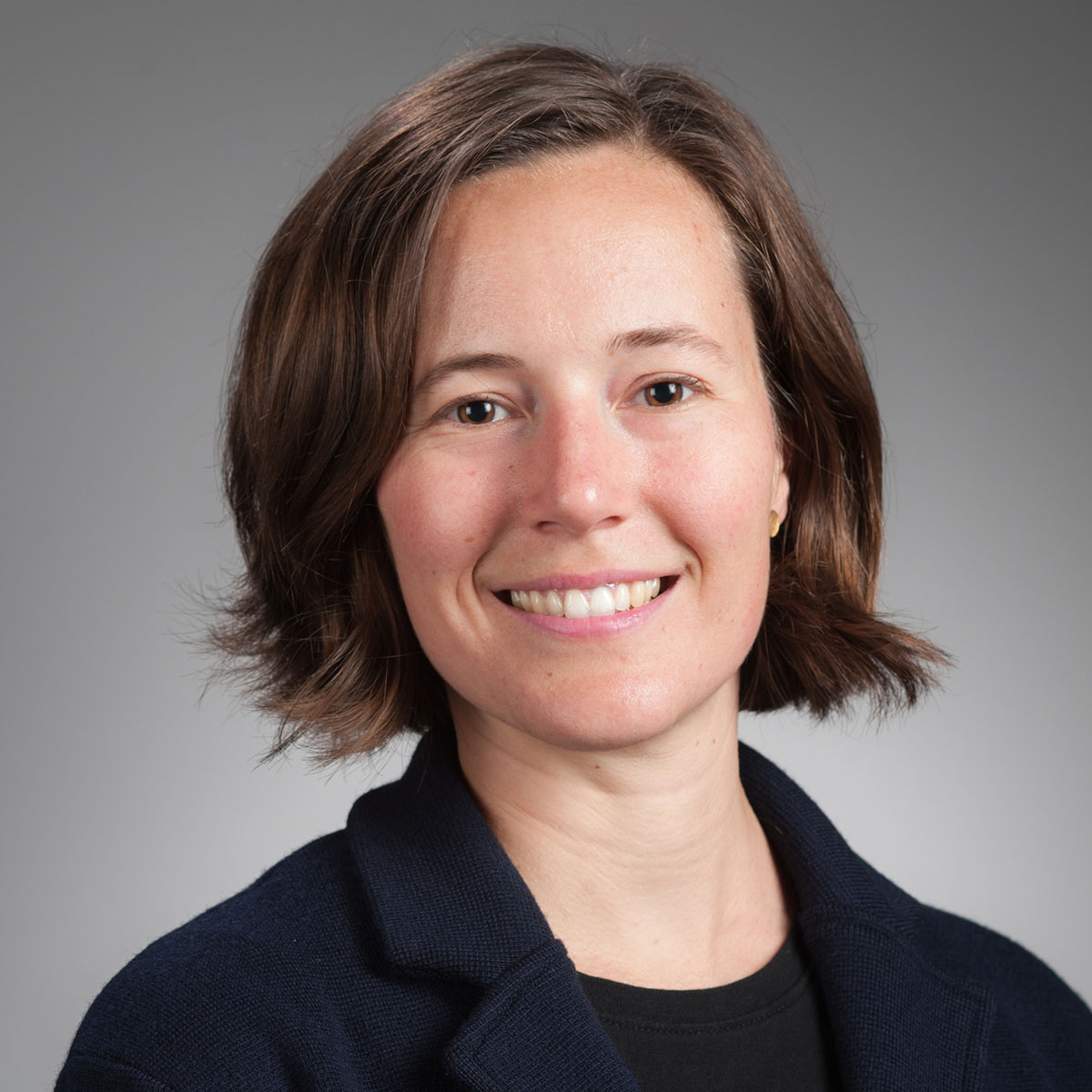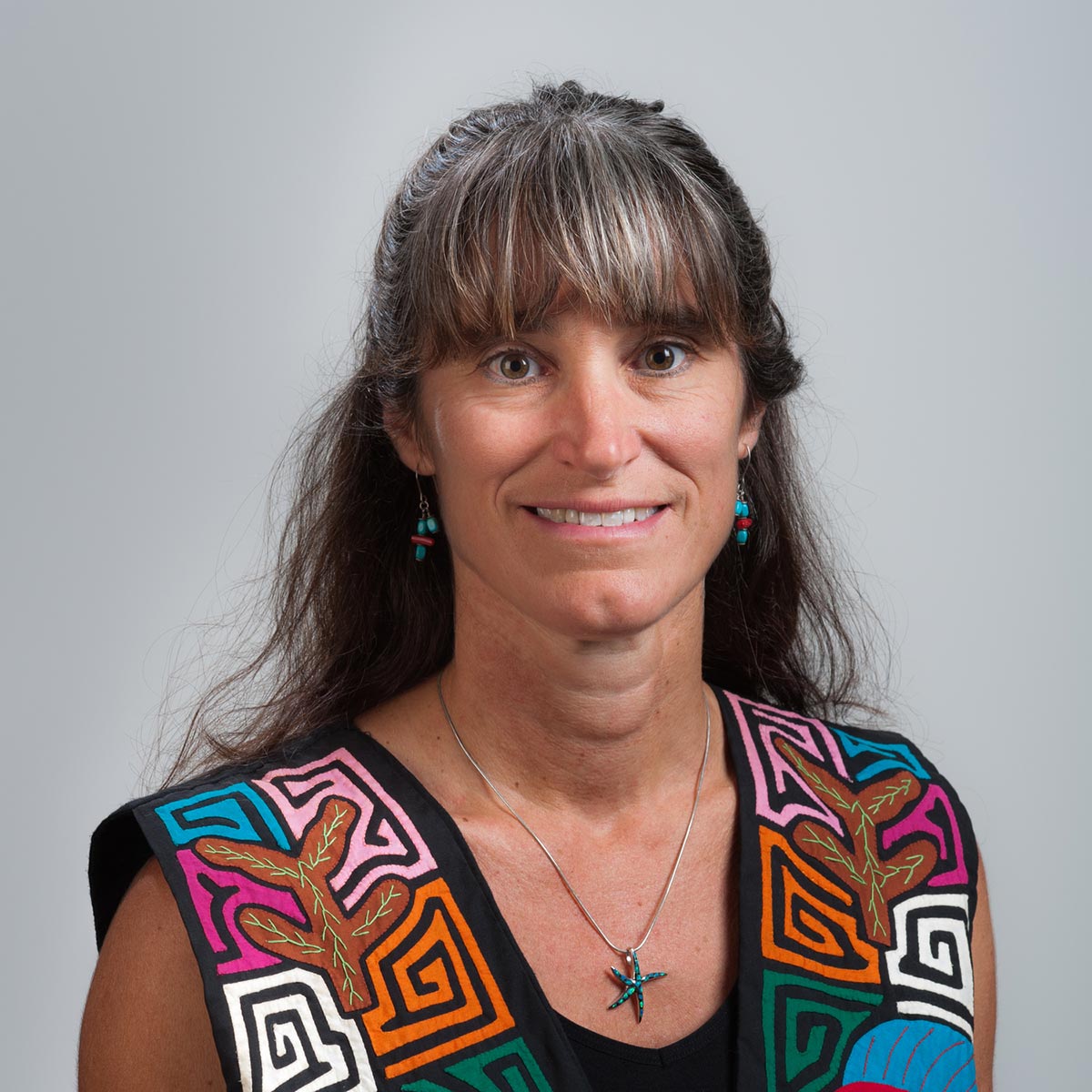 Contact us
Fish & Wildlife Film Festival
875 Perimeter Drive
MS 1136
Moscow, ID, 83844

208.885.8605
cnr-fwff@uidaho.edu