UI Remembers Paul Joyce
April 25, 2016
The University of Idaho community is grieving the death of Paul Joyce, Dean of the College of Science, who died in a car accident Friday, April 22, near Orofino, Idaho.

Paul was a committed member of our university leadership team, a dedicated scientist and researcher, and a valuable teacher and mentor.

Paul was awarded the honor of University Distinguished Professor this year for his work as professor of mathematics in the College of Science and would have received this honor at the University Awards for Excellence this week. We will acknowledge Paul's contributions to his field and the university posthumously at the award ceremony on Tuesday, April 26.

Paul joined the UI faculty in 1991 and was appointed Dean of the College of Science in 2013. He held a doctorate in mathematics from the University of Utah, and a master's and bachelor's in math from Montana State University. In addition to his work with the college, Paul previously served as the director of the graduate program in the Department of Bioinformatics and Computational Biology, as well as vice chair and chair of the Faculty Senate from 2010 to 2012.

He received multiple honors from the university, including three Alumni Excellence Awards, the College of Science Distinguished Faculty Award and the Donald Crawford Graduate Faculty Mentoring Award. As dean of the College of Science, Paul led efforts to increase federal funding for research and education and address salary equity issues.

"As a dean, Paul was all about win-win. He always said that he believed in double counting – giving both sides of a collaborative effort full credit. He was not territorial, but was very proud of the accomplishments of his college and worked tirelessly to achieve recognition for his people," said Holly Wichman, a professor in biological sciences and close colleague of Paul's.

Throughout his academic career, Paul remained actively involved in his field and research. He was a principal investigator or Co-PI on more than $1.5 million of active grants from the National Science Foundation and National Institute of Health. He also continued to teach mathematics.

In nomination documents for the Distinguished Professor award, colleagues recognized Paul's dedication to his field and his interdisciplinary efforts. He will also be remembered for his humor, charisma and devotion to math jokes.

"He could look you in the eye, shake your hand, bring out the best in you, and make you laugh," Wichman said. "He was a tremendous credit to the University of Idaho, and for those lucky enough to call him a friend, it is difficult to face going on without him."

Paul was a finalist for the position of Vice President for Research and Economic Development at UI.

The Counseling and Testing Center is available for those who need support in the wake of this tragic event. The center can be reached at 208-885-6716. University employees also have access to free counseling through the Employee Assistance Program, available at 800-999-1077.

With Paul's death, our university has lost more than an esteemed colleague and leader. We've lost a dear friend. The university will honor his life in an appropriate way at a later date.

Our thoughts continue to be with Paul's wife, Jana, his son Andrew, his family, friends and his colleagues.
An endowment is being set up to support students in the graduate program that Paul helped to create. Donations can be made to the Paul Joyce Memorial BCB Fellowship Endowment online or by sending checks to the UI Foundation/Paul Joyce Memorial at the following address:
University of Idaho Foundation Gift Administration Office
875 Perimeter Drive, MS 3147
Moscow, ID  83844-3147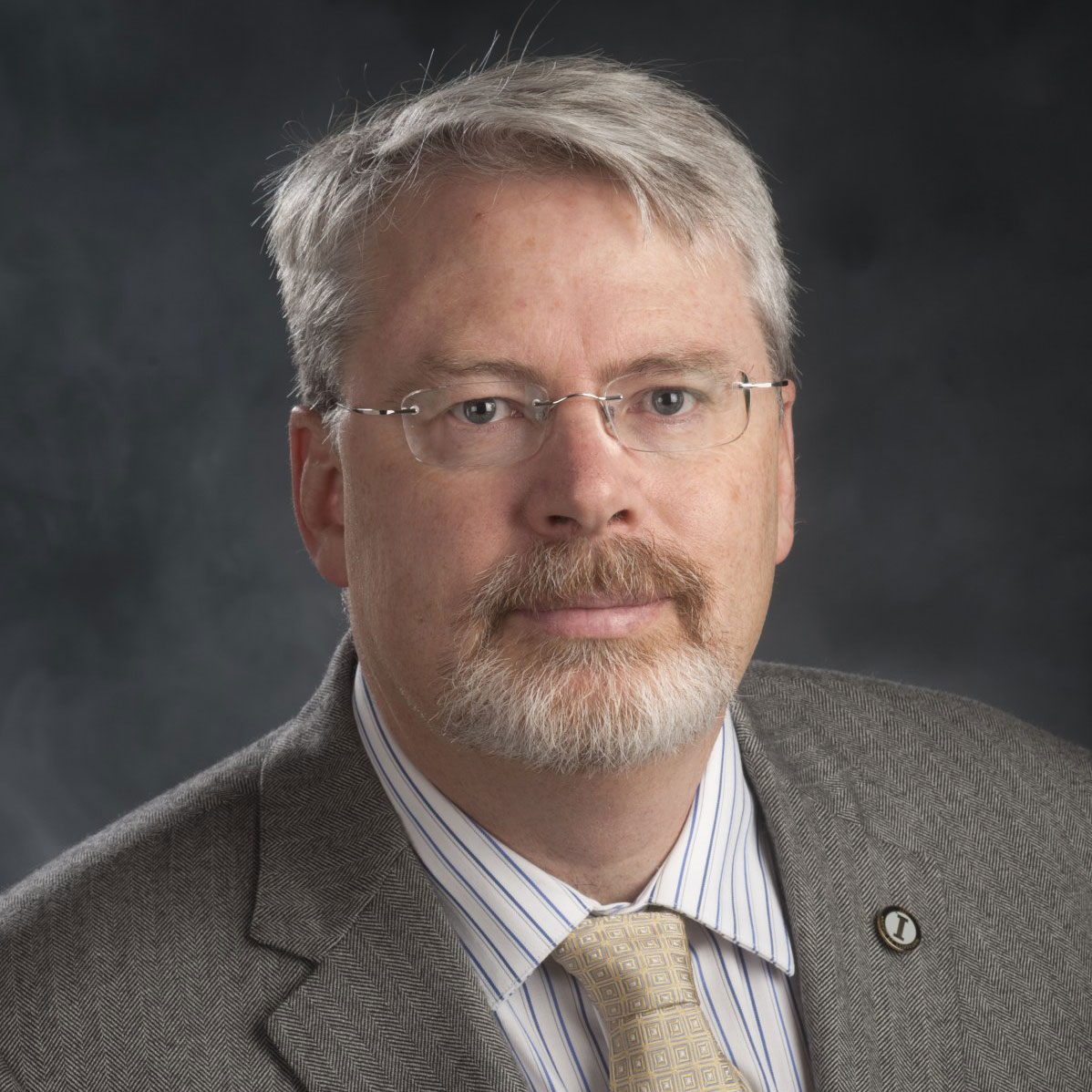 About the University of Idaho
The University of Idaho, home of the Vandals, is Idaho's land-grant, national research university. From its residential campus in Moscow, U of I serves the state of Idaho through educational centers in Boise, Coeur d'Alene and Idaho Falls, a research and Extension center in Twin Falls, plus Extension offices in 42 counties. Home to more than 11,000 students statewide, U of I is a leader in student-centered learning and excels at interdisciplinary research, service to businesses and communities, and in advancing diversity, citizenship and global outreach. U of I competes in the Big Sky Conference and Sun Belt Conference. Learn more: www.uidaho.edu