The Vandal Theory Podcast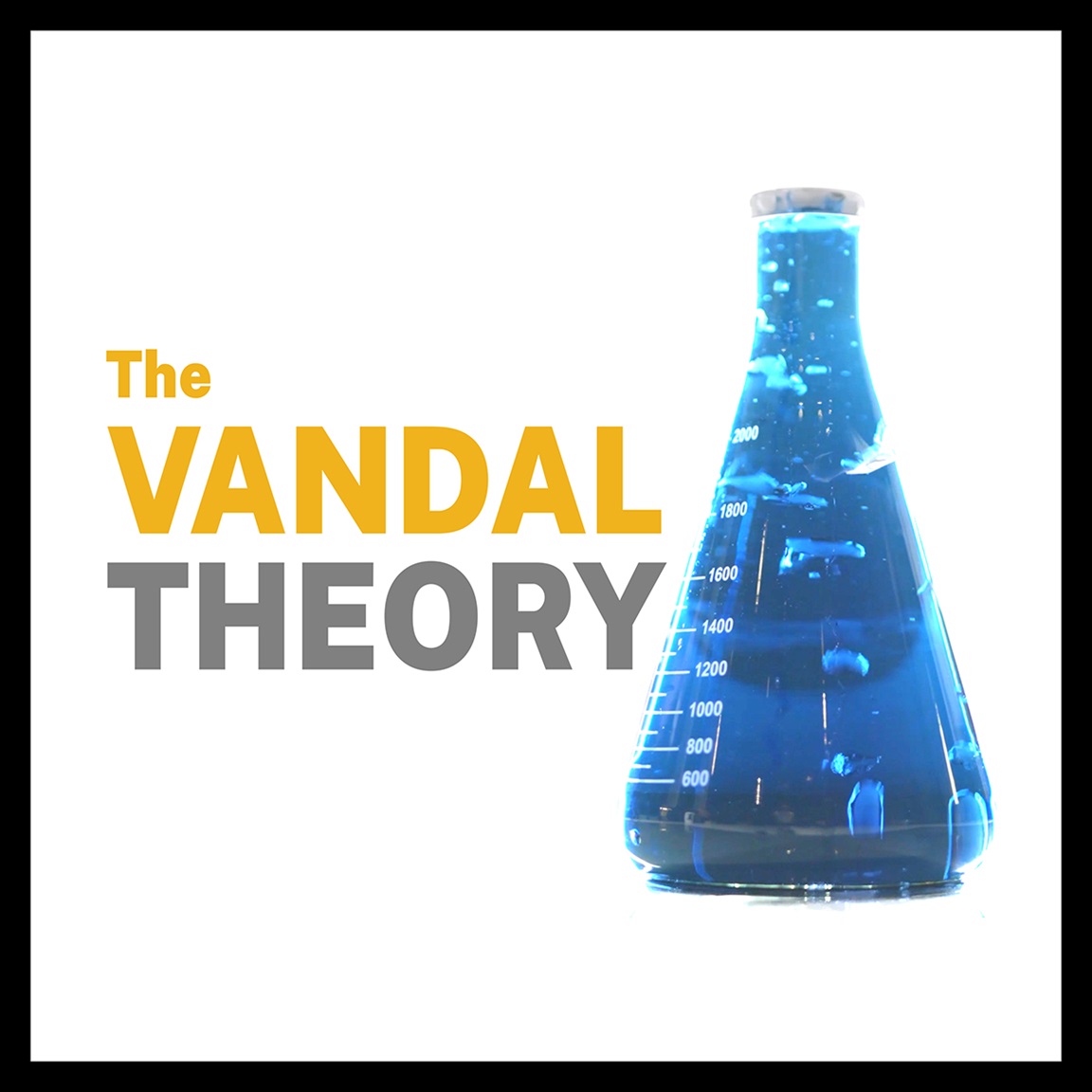 The Vandal Theory podcast asks, "What gets University of Idaho researchers' brains buzzing... besides coffee?" These award-winning stories showcase researchers exploring and solving real-world problems. With interviews on all things Vandal, discover the world of U of I research with hosts Leigh Cooper and Kyle Pfannenstiel.
Subscribe on your favorite podcasting platform so you don't miss an episode.
Season 6, Episode 8: Kattlyn Wolf — Teachers Care
Season 6, Episode 7: Omi Hodwitz — Missing and Murdered Indigenous
Season 6, Episode 6: Matthew Bernards — Engineering A Better World
Season 6, Episode 5: Karen Humes — Water, Energy and Irrigation
Season 6, Episode 4: Helen Brown, Erich Seamon — Tracking Idaho's Health Trends
Season 6, Episode 3: Kenny Wallen — Natural Resource Management
Season 6, Episode 2: Damon Woods — Energy Regulations
Season 6, Episode 1: Adolfo Carmona — Latino Mental Health