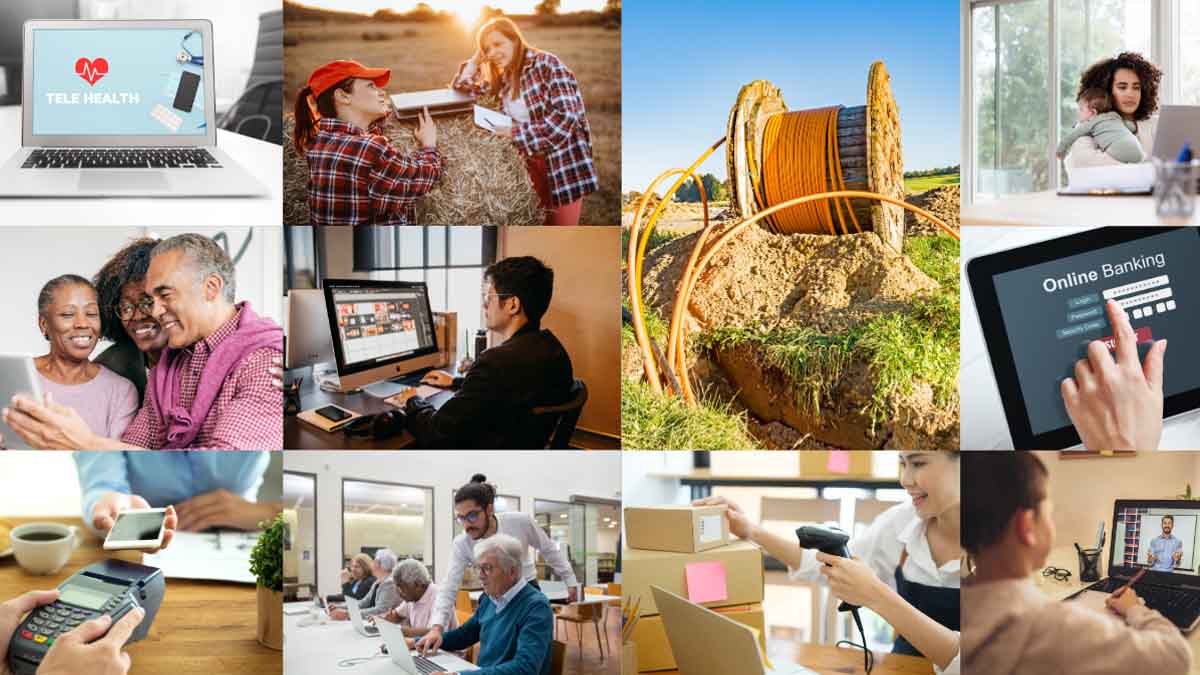 Digital Economy Program
The Digital Economy Program's mission is to reduce the digital divide, allowing the benefits of digitalization to extend to all Idahoans, so no one is left behind, nor left offline, in the growing digital economy. The program provides learning opportunities for Idahoans focused on basic digital skills, retraining for remote work, and helping entrepreneurs and business owners access new markets and expand their sales using online venues.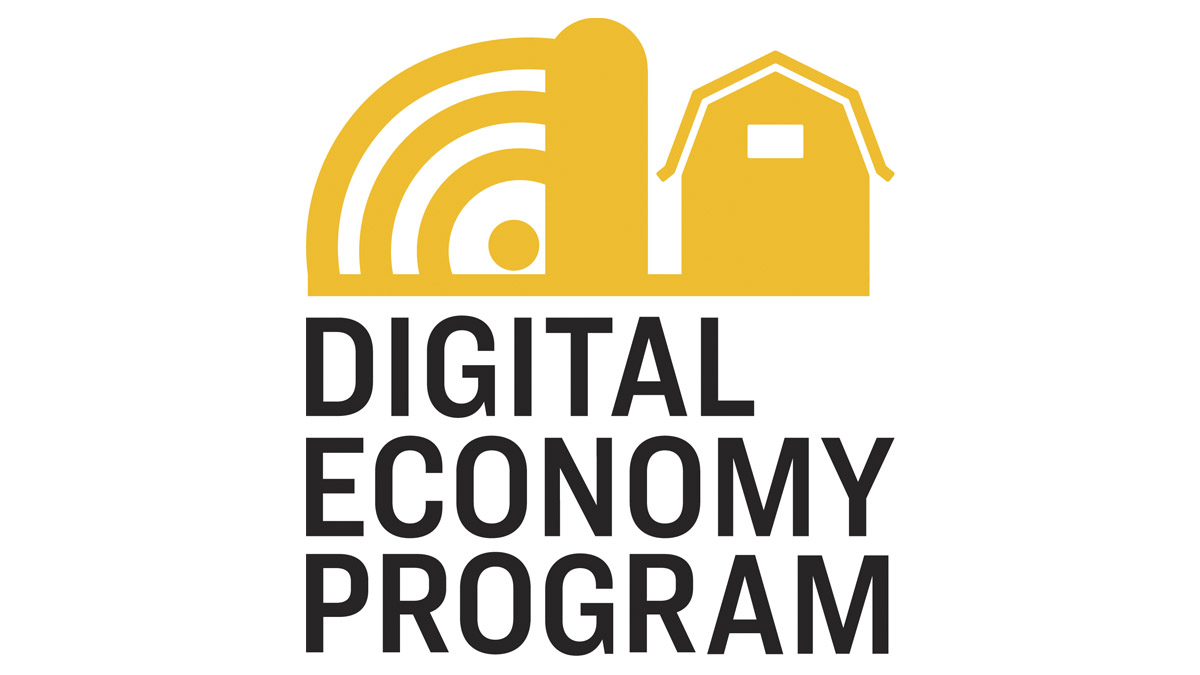 Remote Work Certificate
Get specialized remote work training for success in a rapidly changing economy.
Certified Remote Work Leader
Learn various approaches to managing remote employees and designing remote jobs.