Welcome to the University of Idaho
At U of I, we provide a high-quality education that prepares students for success in their chosen careers. Our commitment to excellence is reflected in our faculty, research opportunities and welcoming community of scholars. Share your information to learn more.
The College Tour | University of Idaho
Watch videos about what makes U of I special.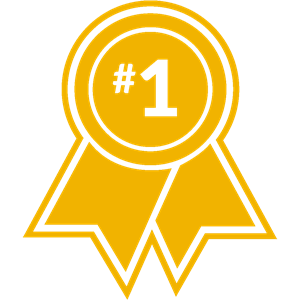 As a U of I student, you'll have access to over 300 degrees across nine academic colleges, ranging from agriculture and engineering to business and law. Our programs provide you with a comprehensive education that prepares students for a lifetime of success. Our faculty members are experts in their fields, and they provide personalized attention and mentorship to each student.

At U of I, we're committed to advancing knowledge through groundbreaking discoveries and innovations. Our students work alongside faculty on research projects that make a real-world impact. Our research facilities are state-of-the-art, and our faculty members share knowledge and expertise with students.
U of I is a top-tier research university that conducts research on topics like:
Students participate in research projects that address real-world problems, such as:

In addition to academic programs and research opportunities, U of I offers a welcoming and supportive community of scholars. Our main campus in the vibrant city of Moscow, Idaho, offers a variety of cultural, social and recreational activities. Our students come from diverse backgrounds and perspectives, and we believe that this diversity is one of our greatest strengths.
9 Reasons to Fall in Love with Moscow

Next Steps
Explore the benefits of studying at U of I. Schedule a visit to our campus to see firsthand what U of I has to offer. Our admissions page provides information on: