Get Involved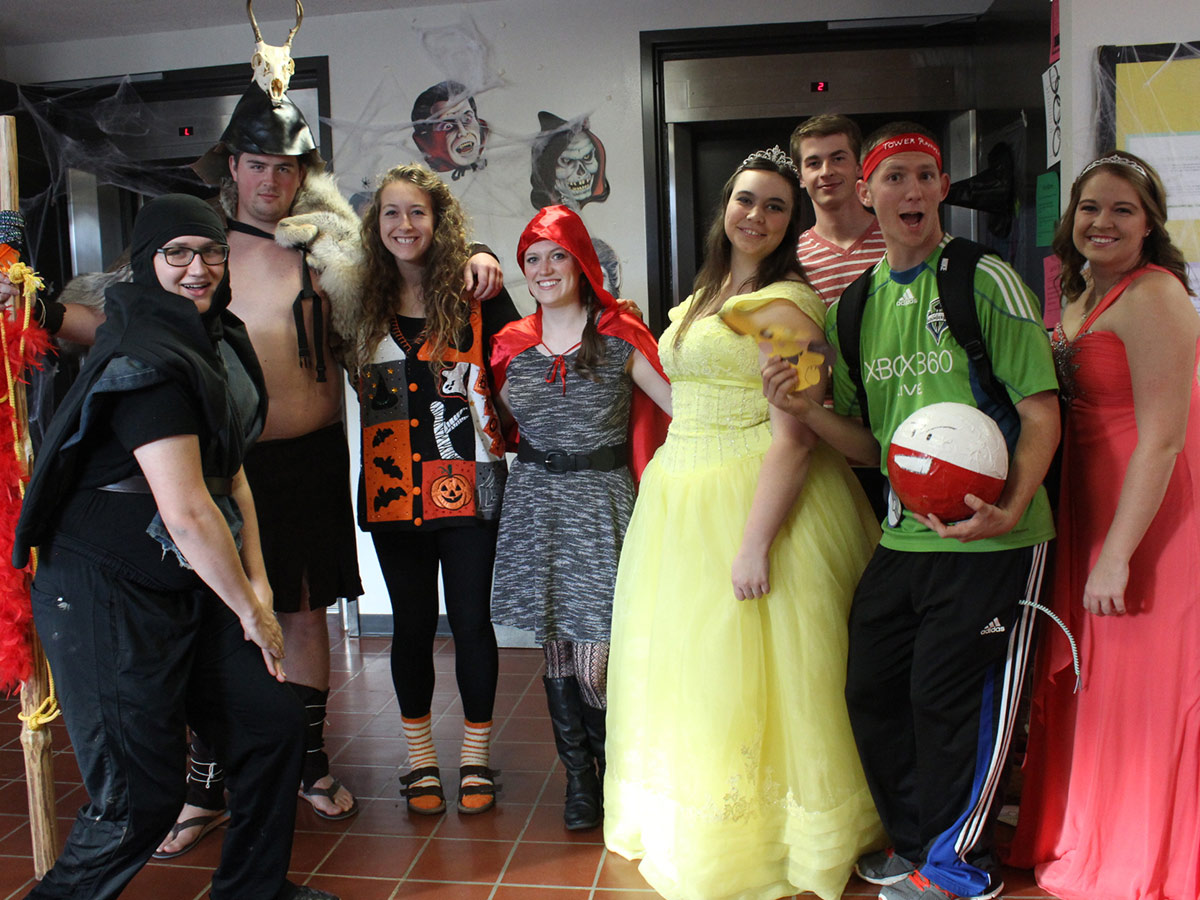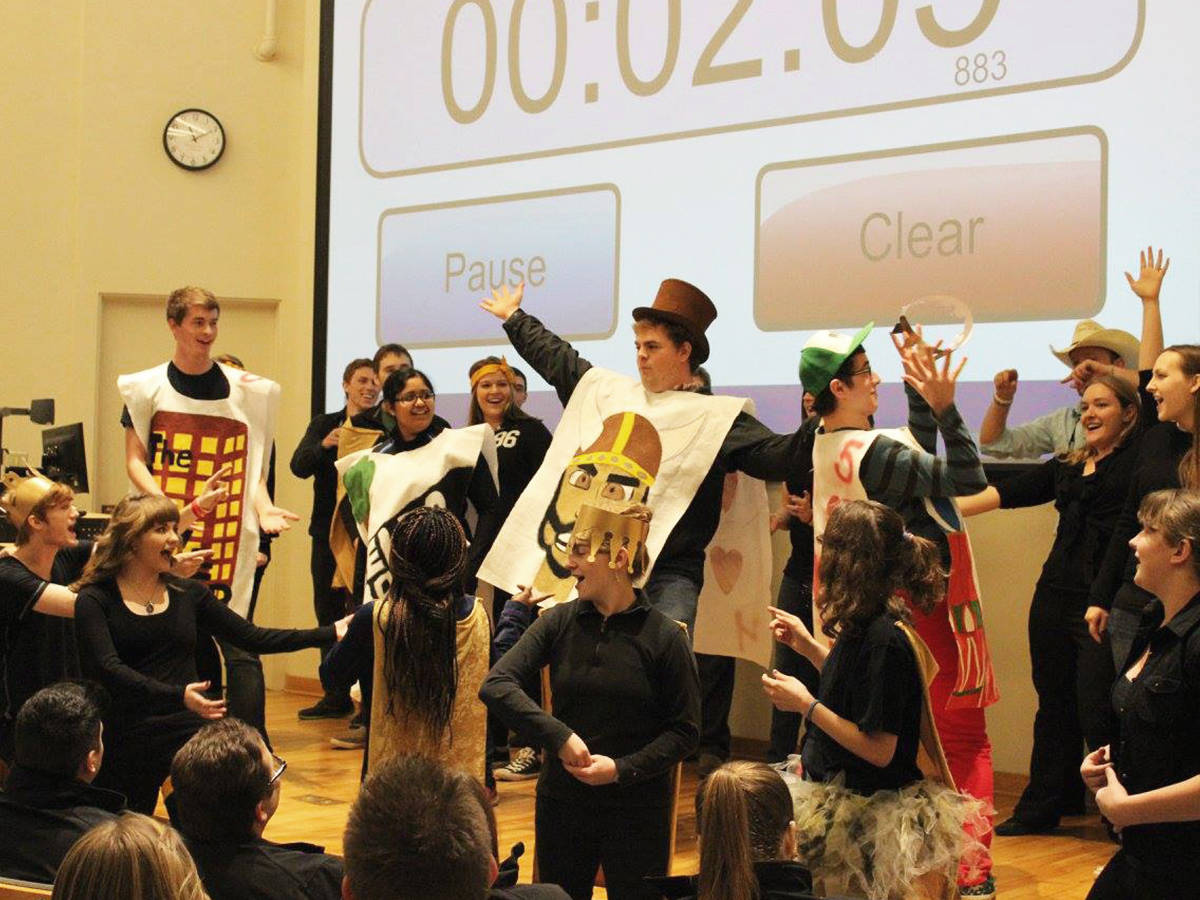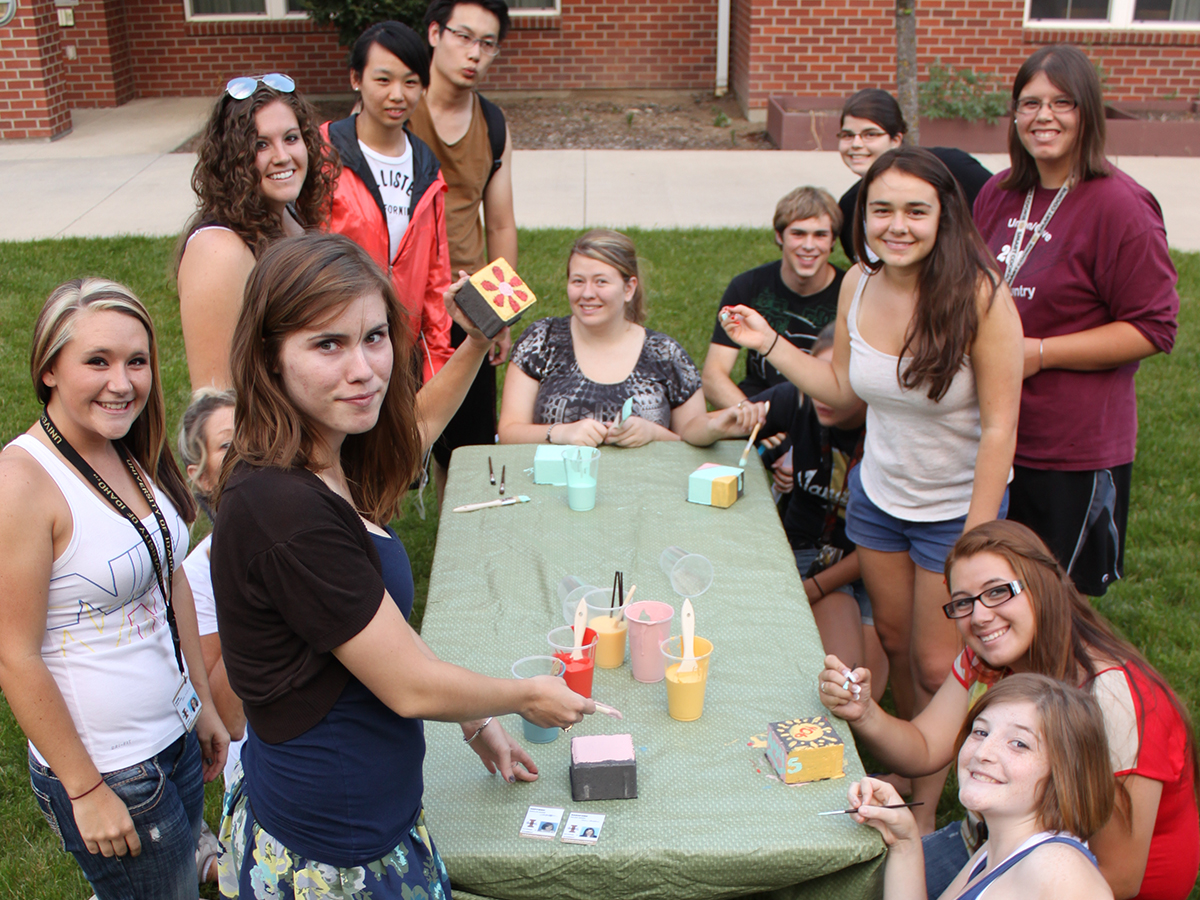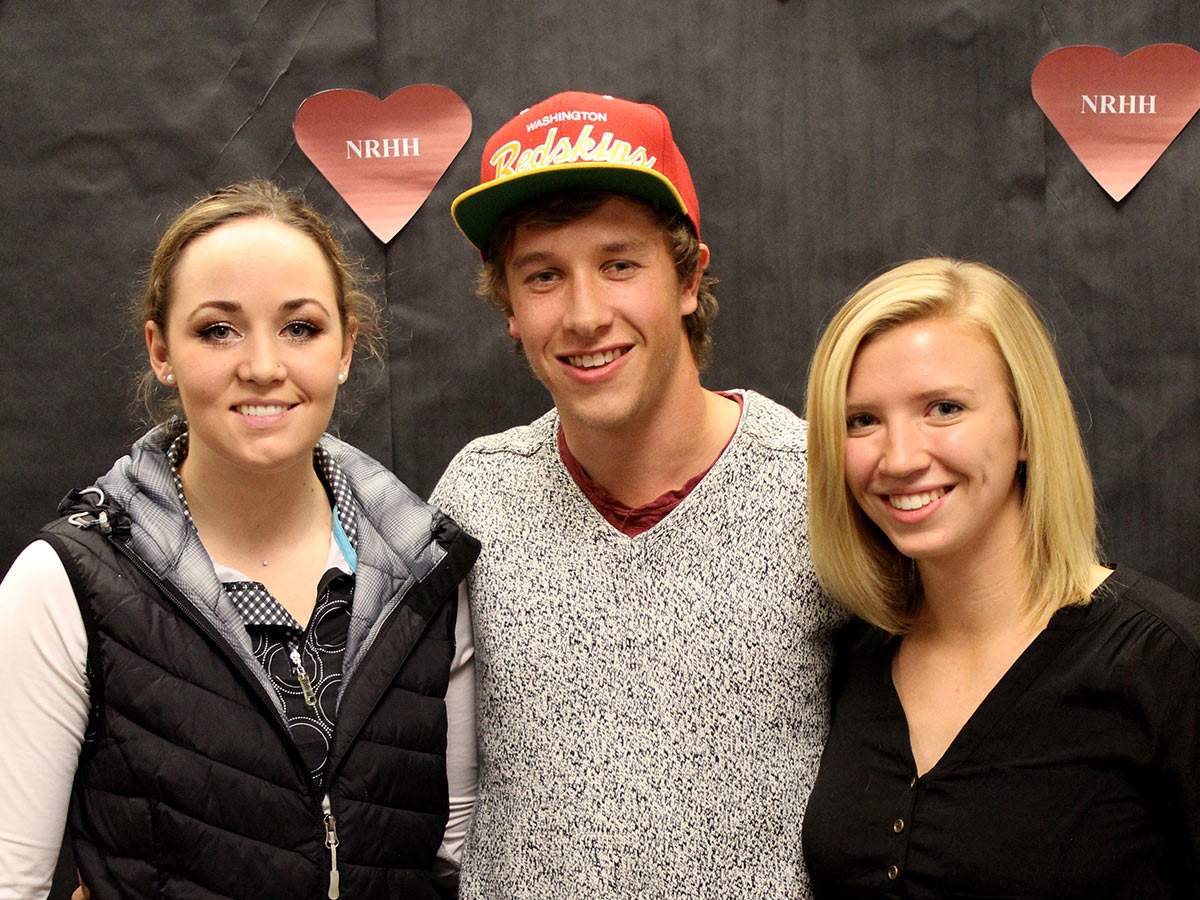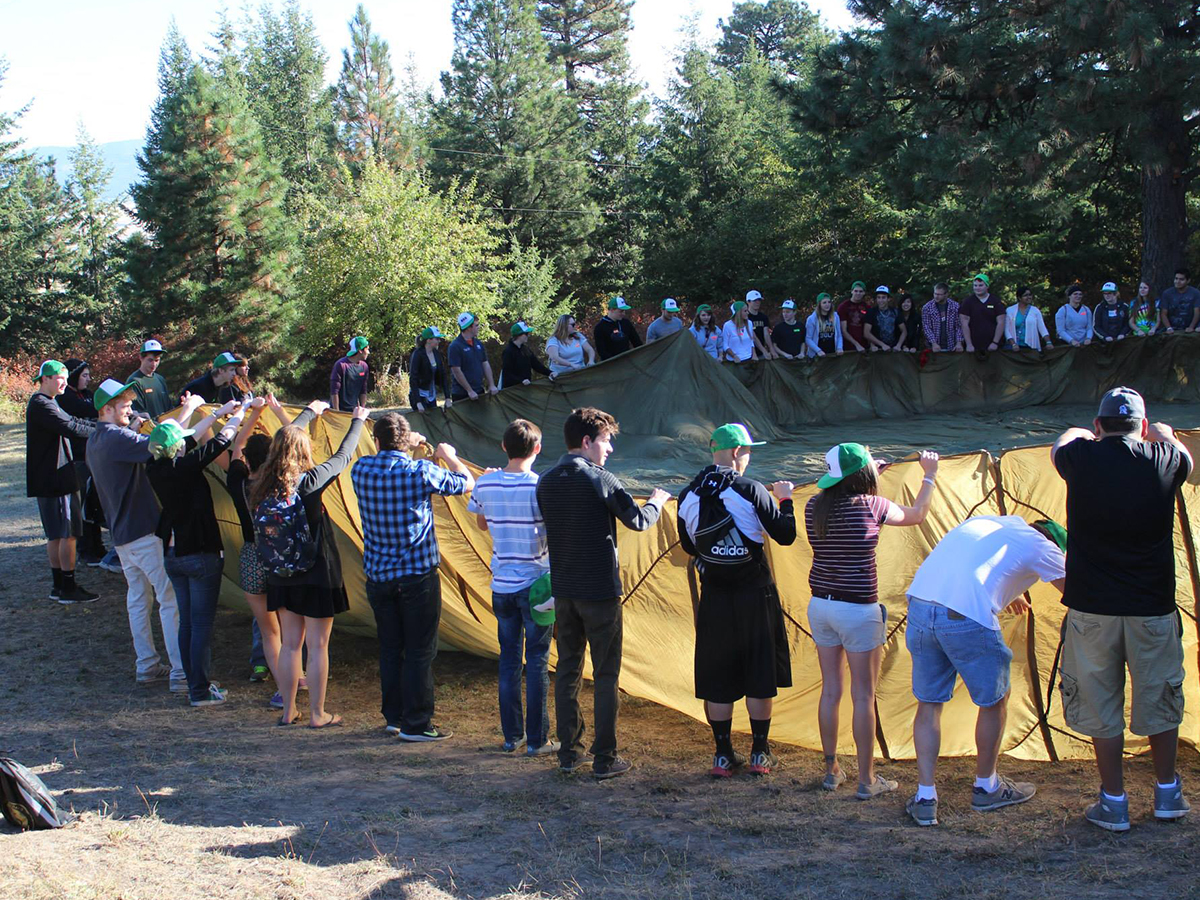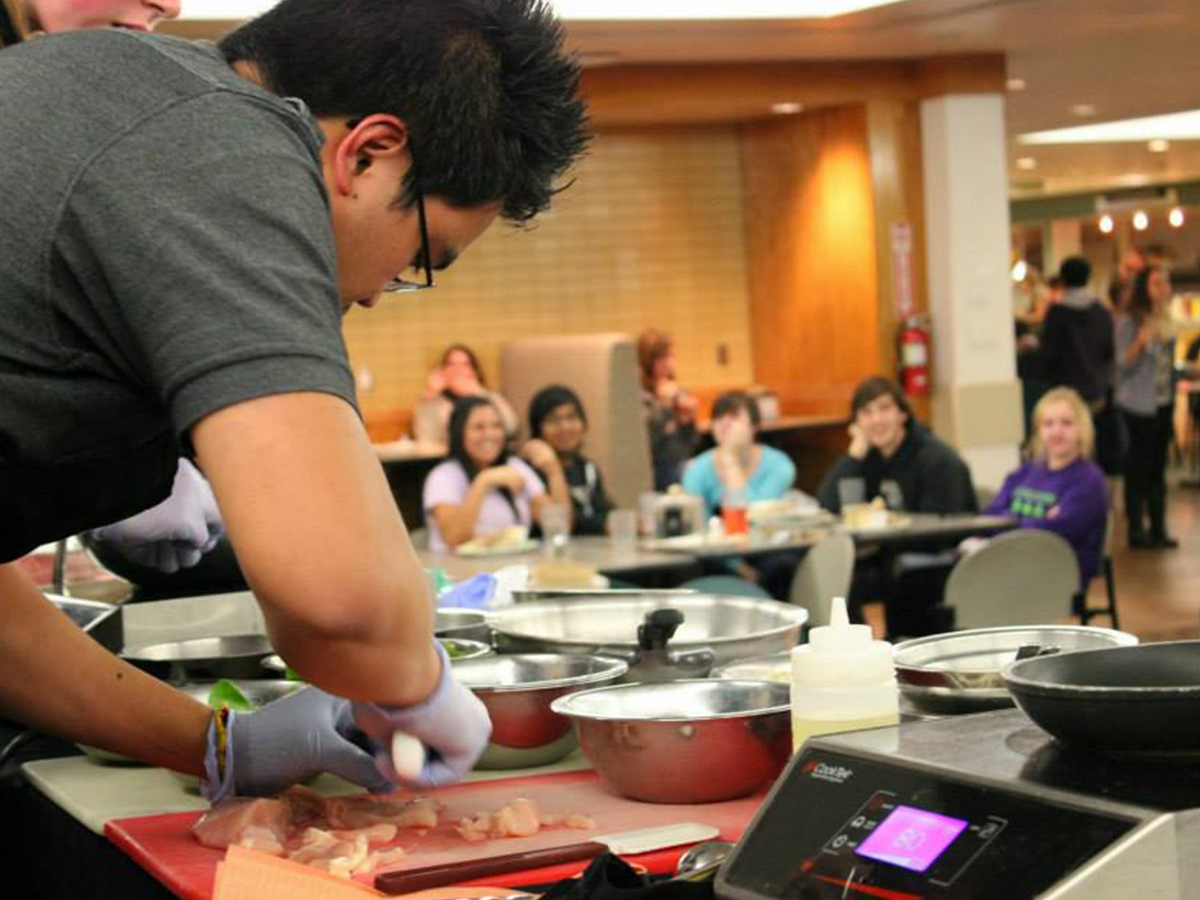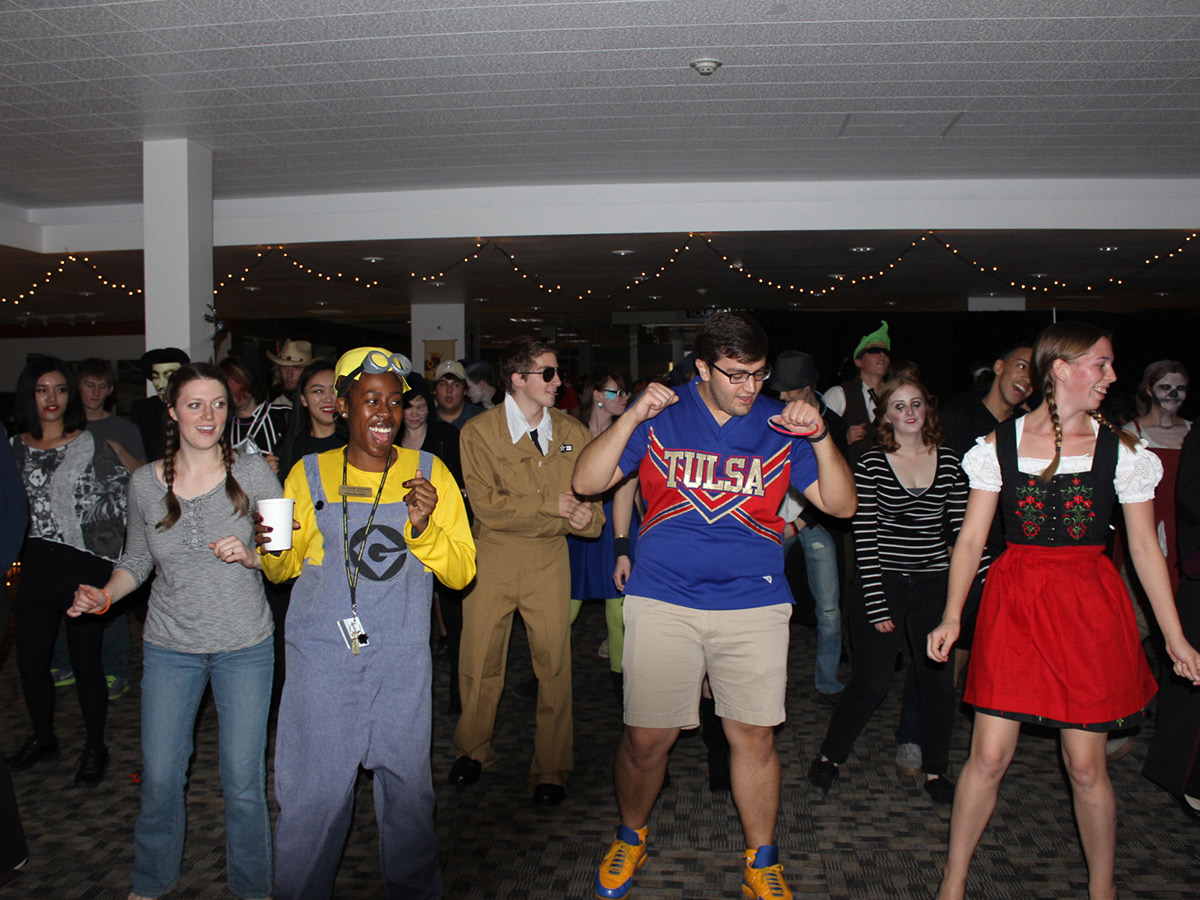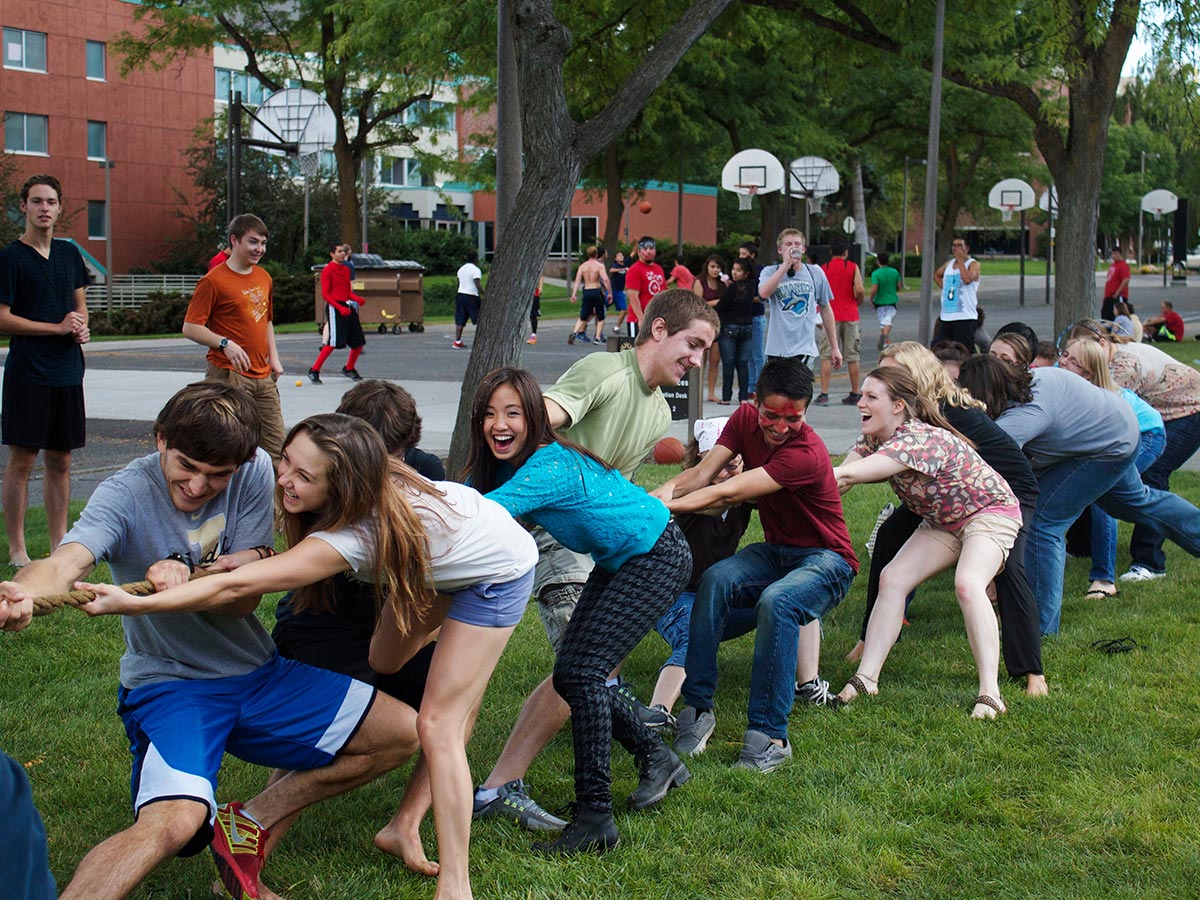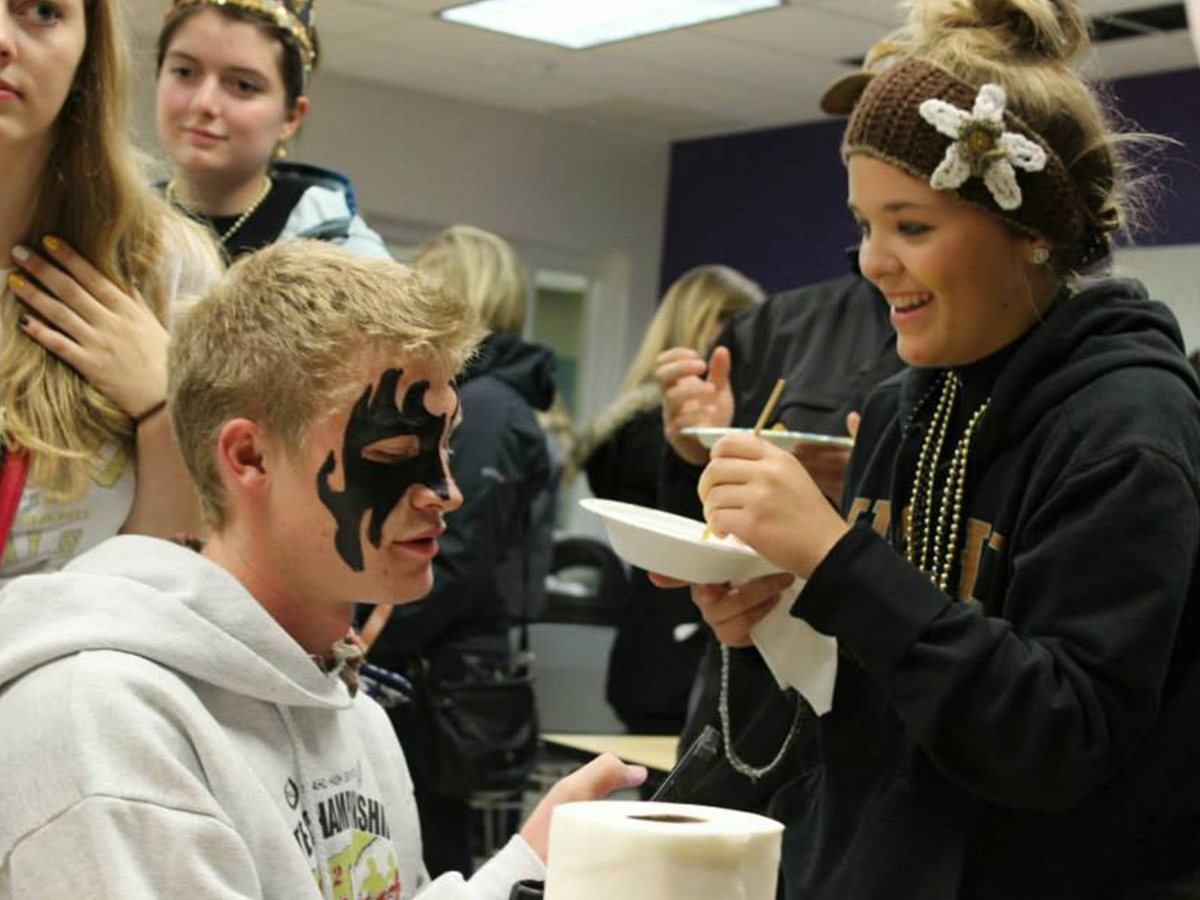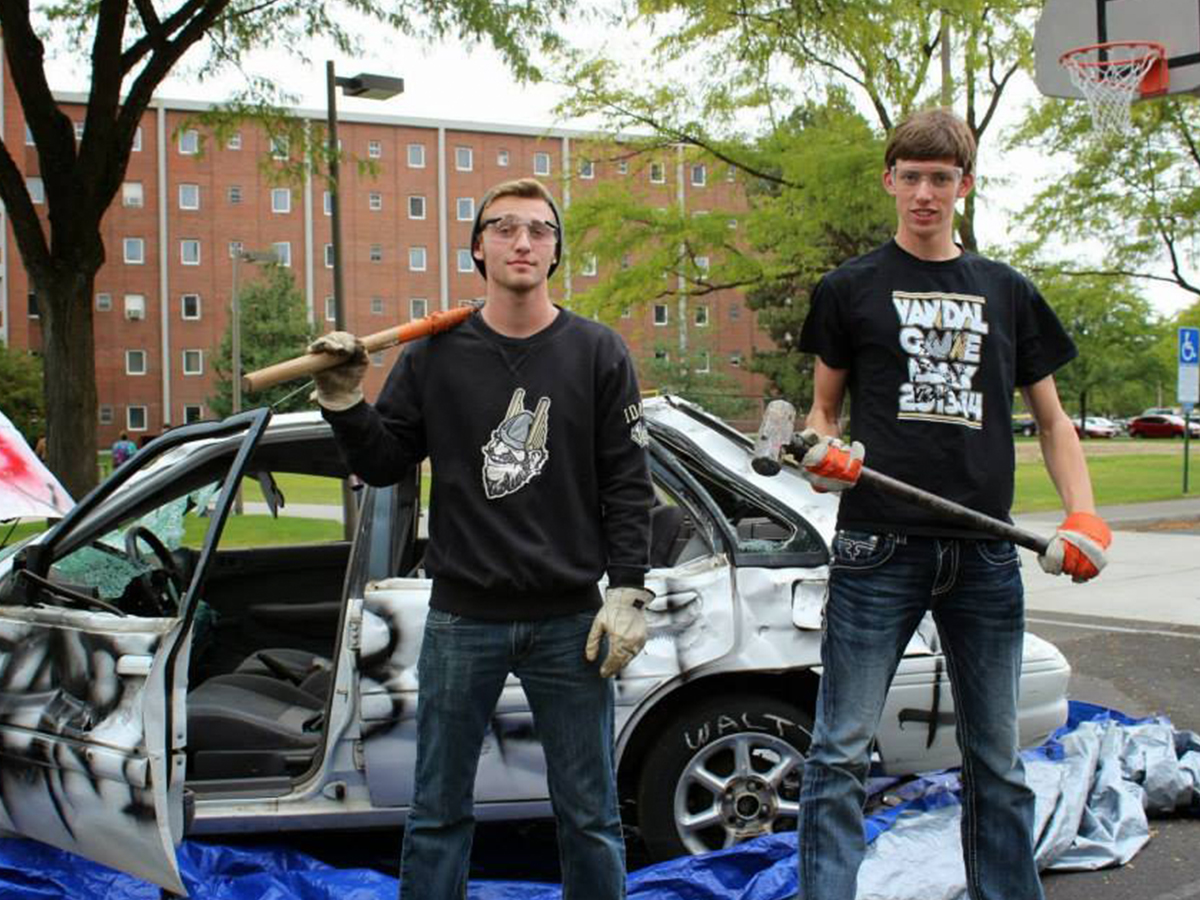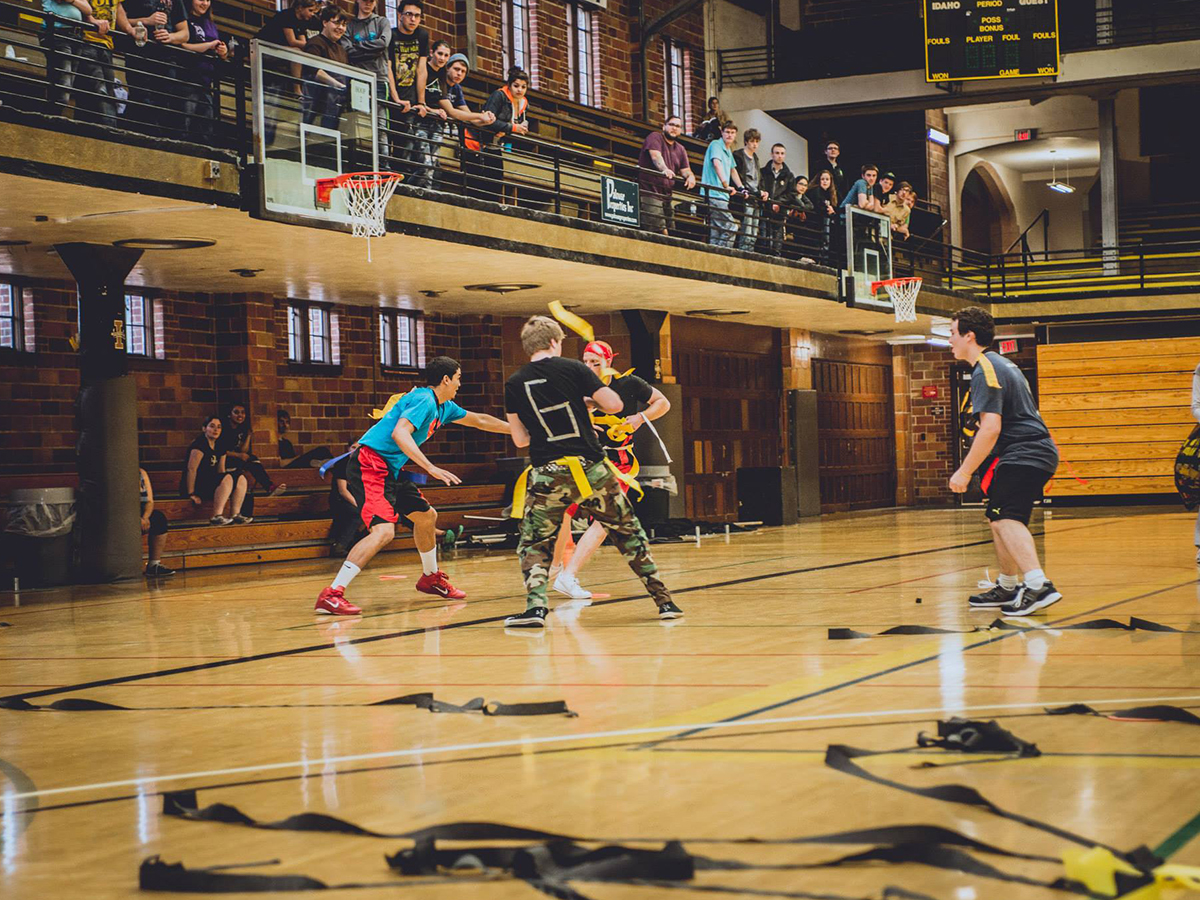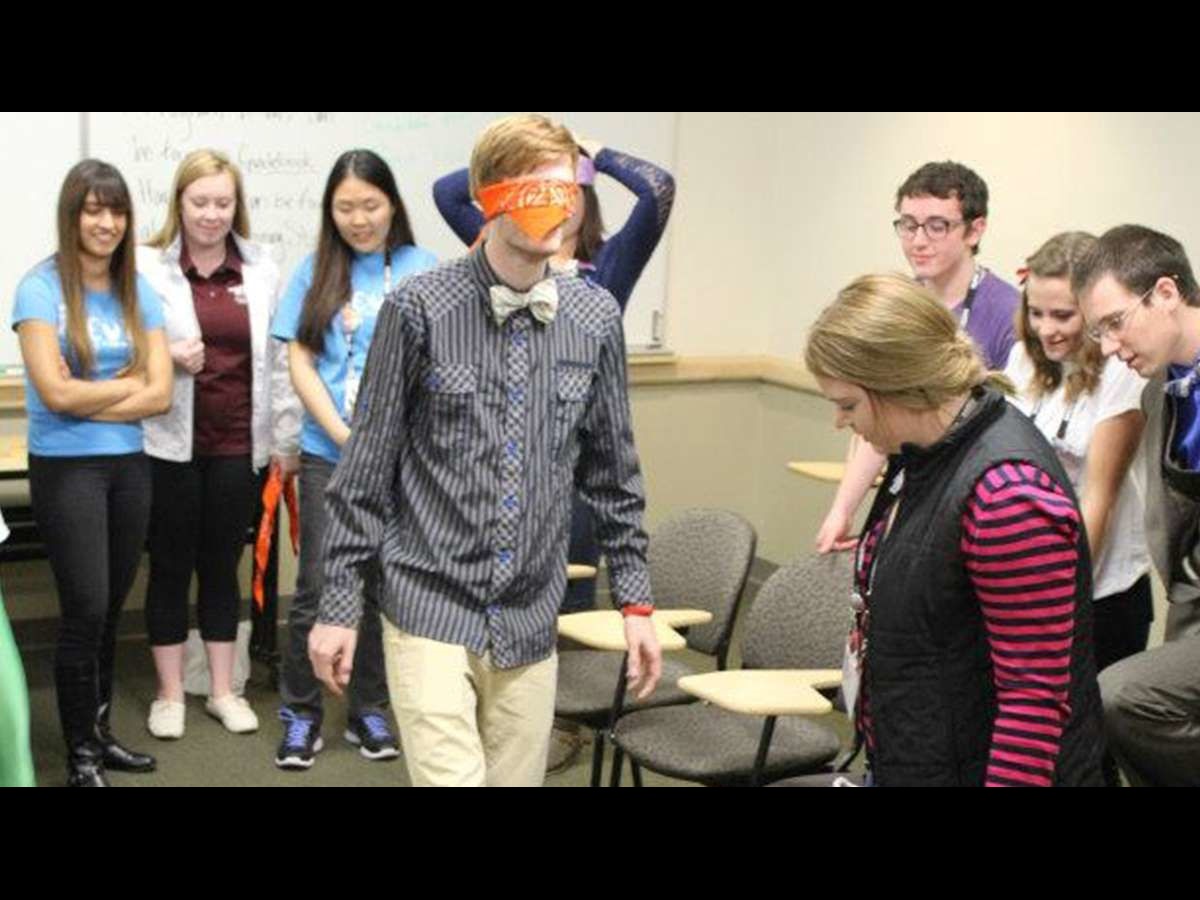 The Residence Halls offer many opportunities for involvement and leadership. On a weekly basis you can find small- and large-scale events, ranging from Hunger Game tournaments, to glow in the dark volleyball, to movie nights. Within the residence halls we provide over 135 leadership positions. Residence Hall life is a once-in-a-lifetime opportunity where you will build character, create memories, develop as an individual and form lifelong friendships. Learn about our student government and get involved!

Meet the RHA Executive Board:
Allison Stevens, RHA President
Contact: Email Me
Hometown: Boise, ID
Favorite RHA Event: The Yule Ball
Favorite Place on Campus: The Commons around Christmas Time
Favorite Type of Music: Country
Interesting Fact: Although I've always lived in Idaho, in high school one of my favorite sports was surfing.
Hannah Trueblood, NCC
Contact: Email Me
Hometown: Coeur d'Alene
Favorite Snack: Cosmic Brownies
Favorite Place on Campus: Arboretum
Interesting Fact: I have 22 Christmas Shirts and 23 Halloween Shirts
Life Motto: "Be who you are and say what you feel, because the ones that mind don't matter and the ones that matter don't mind" - Dr. Seuss
Liddy Kang, Marketing and Technology Coordinator
Contact: Email Me
Hometown: Monmouth County, NJ
Favorite RHA Event: RhOME Week
Favorite Activity: Pokemon GO
Favorite Place on Campus: Native American Student Center
Interesting Fact: I ran with the bulls in Pamplona.
Ner Dah Soe, Programming Chair
Contact: Email Me
Hometown: Boise
Favorite RHA Event: Winter Dance
Favorite Snack:
Dry Sea Weed
Favorite Place on Campus: My room
Favorite RHA Event: Winter Dance
Favorite Sport: Camping and Soccer
Life Motto: Make today the best day and do that every day.
Don't just live, lead! The Residence Hall Association (RHA) is a student-led organization that seeks to train leaders to represent their communities in advocating for the betterment of the residence halls. All students living within the residence halls have voting rights on how community funds are spent and may exercise these rights within their community through the RHA. Additionally, RHA is a programming and leadership development group that plans large-scale programs for students. RHA and community leaders meet every Monday night at 6 p.m. in the Trout Room by the 24-Hour Information Desk.
If you are seeking funds from RHA, you will need to complete the RHA Senate-Allocation Request Form.
Each residence hall has a community council made up of a President, Vice President, RHA Senator, and Programming Chair. Each community also has Hall/Floor Representatives. These councils provide a variety of services and programming opportunities for residents. Their goal is to plan social activities and work towards improving amenities and services within their communities. Community Councils report to the RHA and are great ways to get involved and lead while living on campus. You will receive information on your Community Councils and opportunities for involvement once you move into the residence halls.
The Vandal National Residence Hall Honorary (NRHH) Chapter is comprised of the top 1% of student leaders living in the residence halls. NRHH is a national organization that focuses on recognizing student leaders and services throughout the residence halls. The Vandal NRHH Chapter works to recognize a Person of the Week (POTW) and Leader of the Week (LOTW). The chapter also works to nominate and judge "Of the Month" (OTM) awards, one of the highest forms of recognition in the halls. If you would like to complete an "of the week" or "of the month" nomination, fill out the below forms.
Nominate a Person of the Week or Leader of the Week
NRHH Membership Application
---
Of the Month Awards
OTMs are due on the 5th of each month by 11:59 p.m. PST.