University Alum Joins California Academy of Sciences as Assistant Curator
U of I Alum named as Curator at the California Academy of Sciences
Sarah Jacobs was fulfilling a dream to become a physician when a daffodil redirected her career path.
More interested in the human circulatory system than a plant's xylem and phloem, Jacobs put off enrolling in undergraduate botany until her senior year in general science.
"I didn't think I was going to be that interested," said Jacobs, who earned a doctorate in biology at the University of Idaho.
As part of the required botany course she dissected a daffodil and examined it under magnification.
"I had dissected a lot of other really gross things," Jacobs said.
The dissected daffodil, however, stunned her.
"I looked at it under the microscope and said, 'Wow, this is incredible,'" Jacobs said. "It totally grabbed me … my whole education, my whole life changed because of that one moment."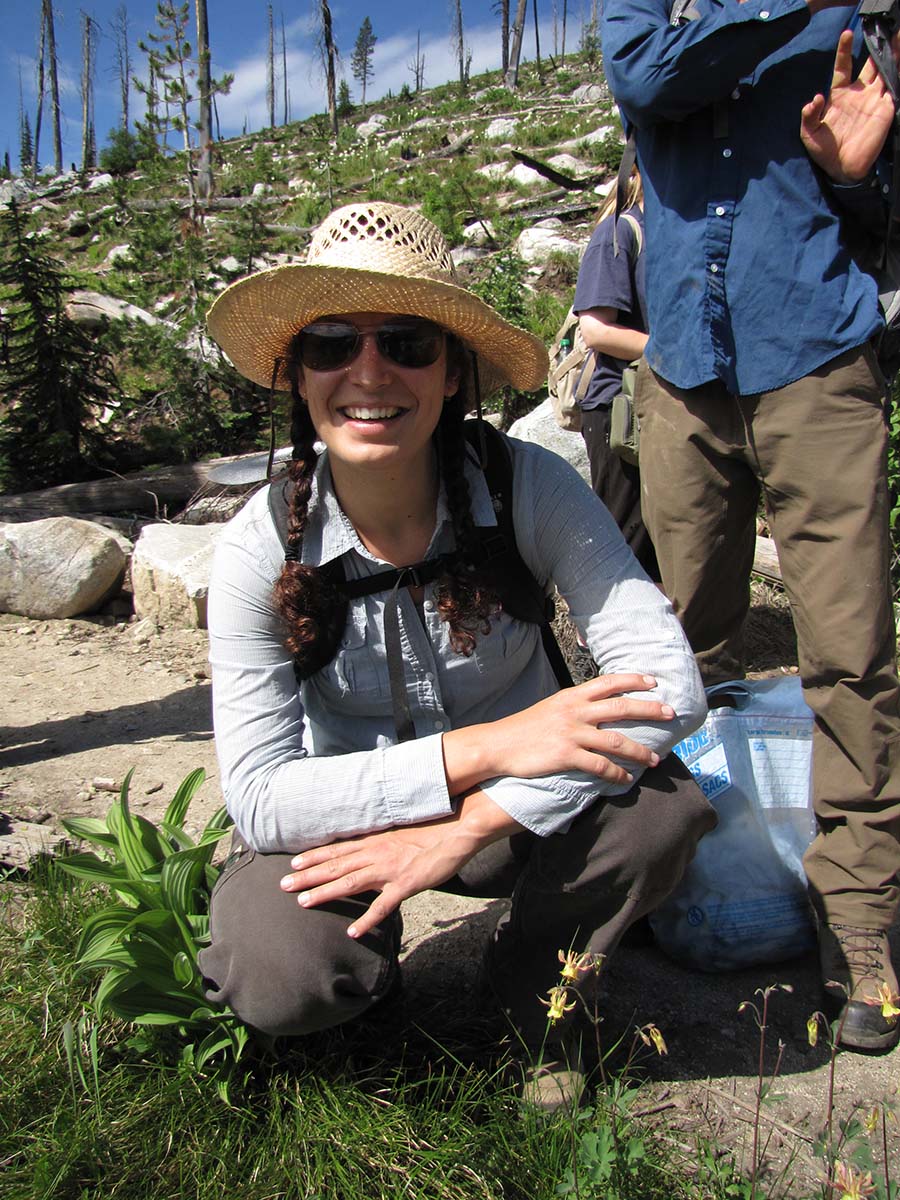 The intricate details and structure of the dissected daffodil prompted her to shift her focus to botany and apply for a job at a herbarium.
"That's where I learned how to collect plants and press plants and make plant specimens," Jacobs said.
She is doing it still.
Jacobs, who calls herself an evolutionary biologist and a plant systematist, began work this fall as an assistant curator and the Howell Chair of Western North American Botany at the California Academy of Sciences where she will continue researching how new plant species are formed.
"I study the evolution of plants and I'm particularly interested in trying to understand the early stages of the speciation process," Jacobs said.
She wants to explore what first steps are taken when diversification happens, "when one entity gives rise to new entities," Jacobs said. "It's a continuous process and it's happening all the time."
Understanding what's happening in the early stages of speciation can give us insight into what initiates and drives the speciation process.
"I am trying to identify and characterize those initial steps and stages of diversification," Jacobs said.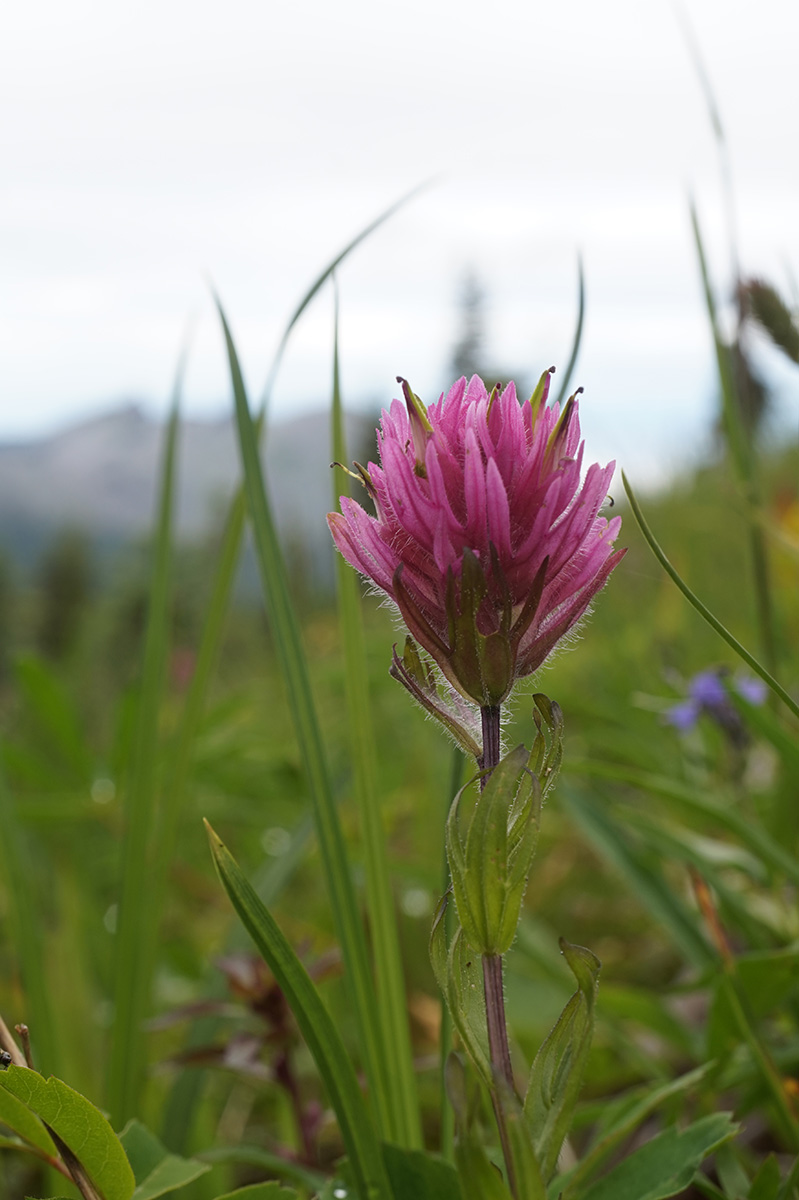 Jacobs grew up in Arkansas where she completed her undergraduate work. Since then, her botany career has taken her across North America, working in multiple herbaria and doing tons of fieldwork, including one almost 15,000-mile trip to collect samples of Castilleja - a genus of about 200 species of native herbaceous plants ranging — in the Americas — from Alaska to the Andes.
Commonly called "the paintbrushes", this group of plants are the focus of Jacobs' speciation research at the California Academy of Sciences.
In the Bay Area where Jacobs lives, the surrounding hills are her living laboratory. A wide variety of paintbrushes — California hosts more than 40 species and Marin County is home to 10 — grow near her residence.
"I can walk outside my door and access many different species of Castilleja," she said.
Jacobs credits her time at U of I, and specifically in the Stillinger Herbarium (the largest herbarium in Idaho), as providing her with many of the skills she needs as the custodian of the California Academy of Science's western North American botany collection.
"The opportunities provided through the Stillinger Herbarium – curatorial experience, field experience and expertise, mentorship and training – were absolutely invaluable in preparing me for my current position"
Article by Ralph Bartholdt, University Communications and Marketing.
Published November 2020