U of I Music Student Receives Presser Foundation Scholar Award
May 26, 2021
MOSCOW, Idaho — May 26, 2021 — Liam Marchant, a saxophone and composition major at the Lionel Hampton School of Music at University of Idaho, is a 2021 recipient of The Presser Foundation Undergraduate Scholar Award.
Selected by the faculty, the $4,000 award recognizes Marchant's high level of academic and musical accomplishments and his leadership and citizenship.
"I kind of live and breathe music," said Marchant, a Moscow resident. During his three years at U of I, he has been lead alto in various jazz ensembles, a Vandal Marching Band section and squad leader and is treasurer of the campus saxophone club.
"I want to amplify voices and facilitate that connection to the world," Marchant said.
When he's not playing his saxophone, he loves discovering new music on Google earth. His current fascination is the music of Ghana, specifically vocal and drum traditions in the Volta region. While at Boise High, Marchant's curiosity about the world took him to Cambodia in 2018 as a volunteer for a bicycle distribution program organized by the Wassmuth Center for Human Rights. Witnessing the stories, sounds and traditions of others around the world solidified his vision to unite the world in music.
Marchant plans to study music in Ghana next summer. For the next few months, he will work with U of I Associate Professor Barry Bilderback, library faculty member Olivia Wikle and Habib Iddrisu, Ph.D. from the University of Oregon, on a digital cultural preservation initiative of Ghana's performing arts through a fellowship with U of I's Center for Digital Inquiry and Learning.
"The Presser Award is our most prestigious honor given to a current student by the faculty of the Lionel Hampton School of Music," said Vanessa Sielert, director of LHSOM.
"It is a longstanding tradition that we take great pride in awarding. Liam Marchant has exemplified the Presser Scholar in all aspects of his work in the school of music, and we are looking forward to seeing what he will do in the coming year."
About The Presser Foundation
The Presser Foundation was established in 1939 under the Deeds of Trust and Will of the late Theodore Presser. It is one of the few private foundations in the United States dedicated solely to music education and music philanthropy. The Presser Foundation supports a broad range of classical symphonic, chamber, choral and vocal music performance and education through general operating and program grants to music organizations; capital grants for music building projects; undergraduate and graduate student awards; and assistance to retired music teachers. Much of the grant making focus of the foundation is on organizations and institutions in the 75-mile radius surrounding Center City Philadelphia. For more information: presserfoundation.org
—
Media Contact
Kelly O'Neill
Media Relations, Lionel Hampton School of Music and Department of Theatre Arts
University of Idaho
208-885-6231
koneill@uidaho.edu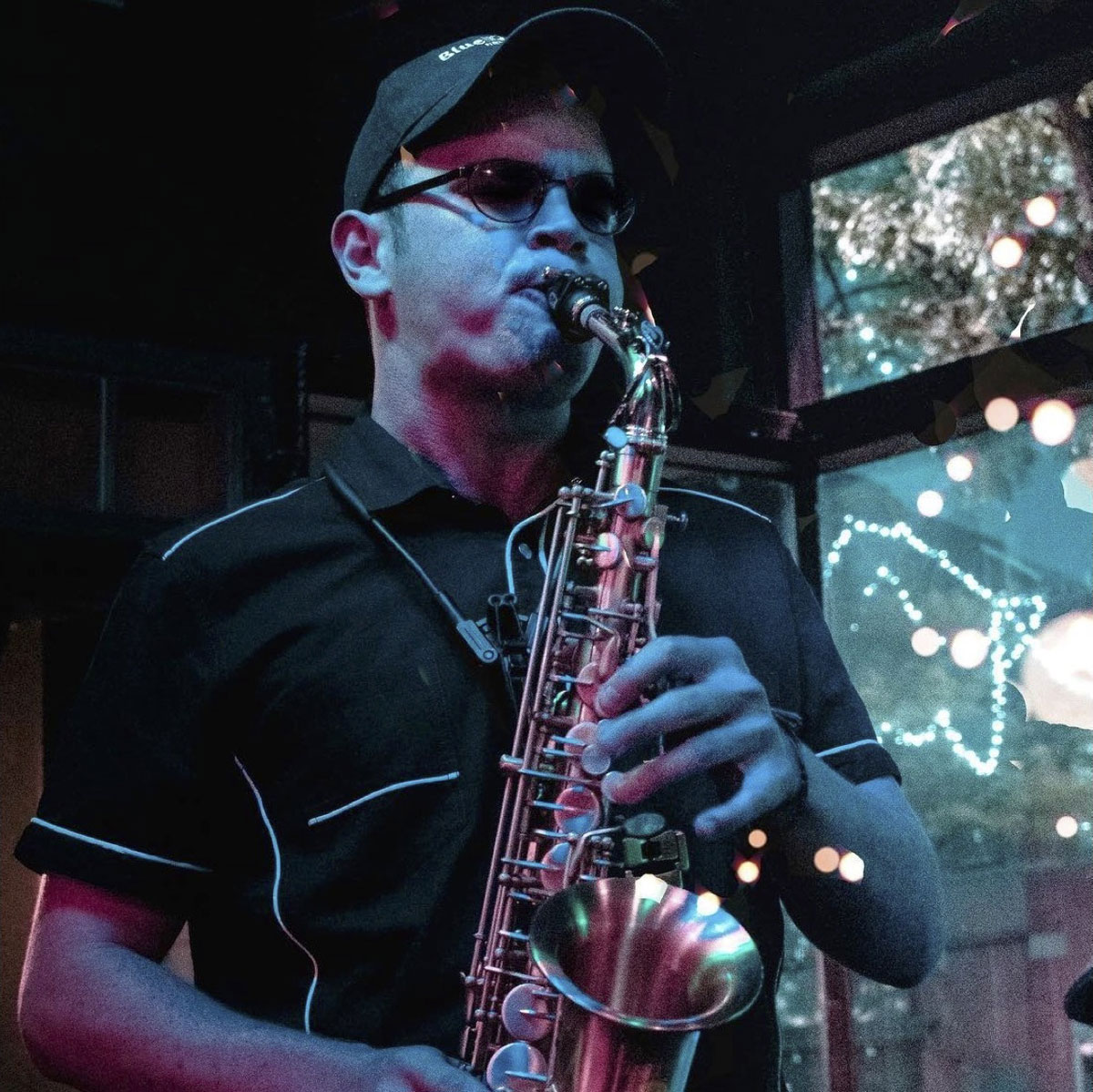 About the University of Idaho
The University of Idaho, home of the Vandals, is Idaho's land-grant, national research university. From its residential campus in Moscow, U of I serves the state of Idaho through educational centers in Boise, Coeur d'Alene and Idaho Falls, nine research and Extension centers, plus Extension offices in 42 counties. Home to nearly 11,000 students statewide, U of I is a leader in student-centered learning and excels at interdisciplinary research, service to businesses and communities, and in advancing diversity, citizenship and global outreach. U of I competes in the Big Sky and Western Athletic conferences. Learn more at uidaho.edu