U of I Professor Releases Two Piano Albums
May 12, 2021
MOSCOW, Idaho — May 11, 2021 — Pianist Roger McVey, associate professor of piano at University of Idaho, has released two new albums.
"Mavericks" features music by Libby Larsen, Wynn-Anne Rossi, Paul Schoenfield and Marc Mellits. "Music From Other Places" includes music by Harry T. Burleigh, Eric Ewazen, Caroline Shaw and Chick Corea.
Both albums were recorded in 2020 and feature music by leading American composers. Some of the pieces are written especially for McVey, who works in the Lionel Hampton School of Music.
"Mavericks" contains four pieces by composers that are bold and influential and different from each other.
Two of the pieces — "4 ½" and "Izaya" — were commissioned by McVey. The other two — Rossi's "Theme and 10 Variations" and Schoenfield's "Intermezzo" have never been recorded.
"I'm so excited to share this incredible music and make it available to a wider audience," McVey said.
The pieces on "Music From Other Places" all share a New York connection and were written by composers in New York City about distant or imaginary places. Burleigh's "From the Southland" is based on African-American spirituals. Ewazen's "Suite From the Cloud Forest", is a musical depiction of four images found in the tropical cloud forests. The album closes with McVey's transcription of the great jazz standard "Spain" by Corea.
The albums are available through Apple Music, Amazon Music, Spotify and other vendors.
McVey has performed as a soloist and collaborative pianist throughout the United States, Europe, Asia, Mexico and New Zealand. He has degrees from the University of Kansas, Indiana University and East Carolina University. Additionally, he studied at the Aspen Music Festival and the Chautauqua Institute. His past teachers include Menahem Pressler, Anton Nel, Jack Winerock, Herbert Stessin and Henry Doskey.
McVey was a top prizewinner in the International Beethoven Competition and was a semi-finalist at the International Franz Liszt Competition in Poland, where critics praised his "passionate artistry and electrifying virtuosity." His latest solo recording, from 2016, is "Ten Fingers,"featuring music by Mozart, Chopin, Gareth Farr, Joaquin Rodrigo and others.
In addition to his solo performances, McVey was a founding member of the Trio St. Croix and regularly collaborates as a chamber musician. He is an advocate of contemporary music and has collaborated with numerous leading American composers such as Julia Wolfe, Marc Mellits, Libby Larsen, Eric Ewazen, Harvey Sollberger, Lori Laitman, Emma Lou Diemer and Wynn-Anne Rossi.
For more information about McVey and Lionel Hampton School of Music, visit uidaho.edu/class/music.
—
Media Contact
Kelly O'Neill
Media Relations, Lionel Hampton School of Music and Department of Theatre Arts
University of Idaho
208-885-6231
koneill@uidaho.edu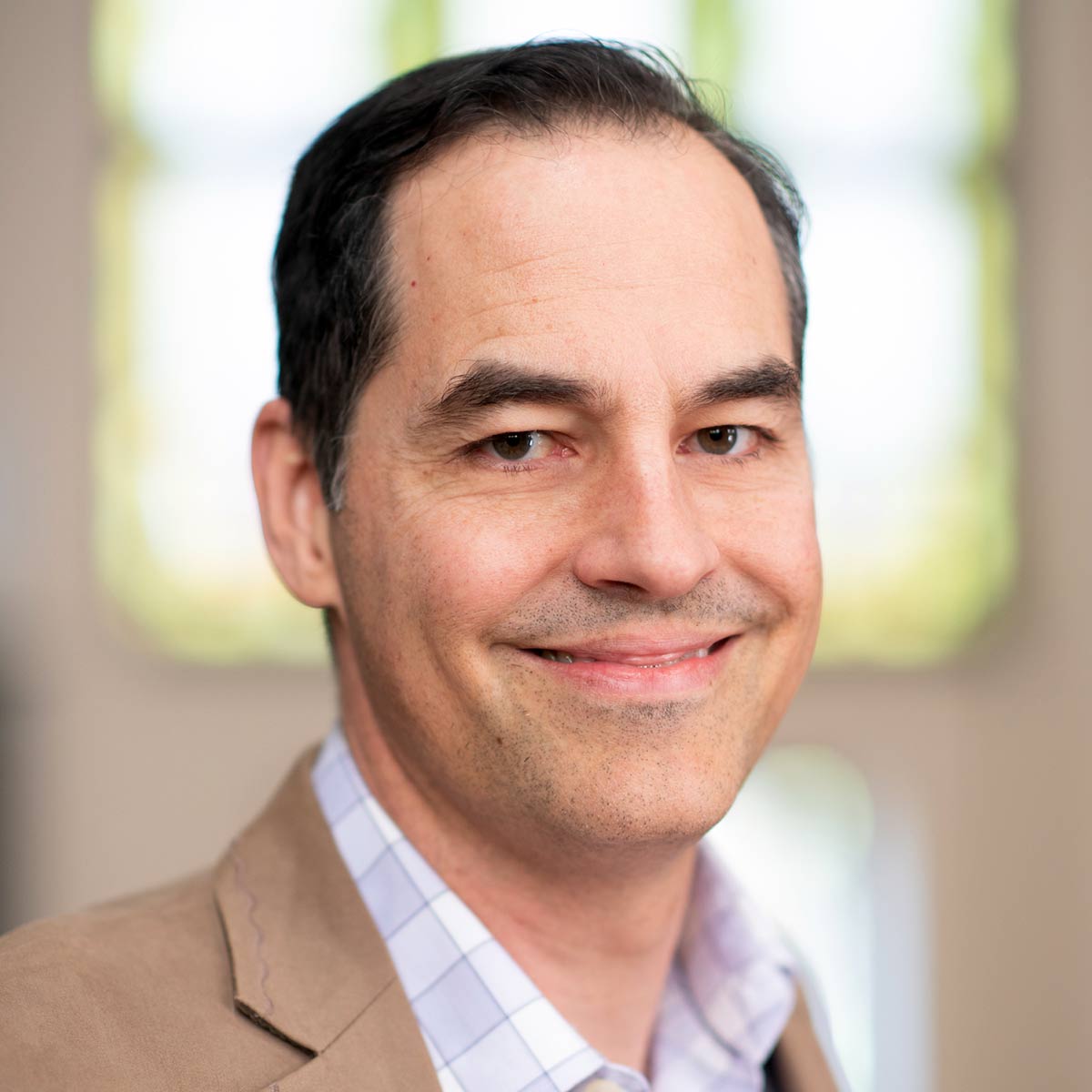 About the University of Idaho
The University of Idaho, home of the Vandals, is Idaho's land-grant, national research university. From its residential campus in Moscow, U of I serves the state of Idaho through educational centers in Boise, Coeur d'Alene and Idaho Falls, nine research and Extension centers, plus Extension offices in 42 counties. Home to nearly 11,000 students statewide, U of I is a leader in student-centered learning and excels at interdisciplinary research, service to businesses and communities, and in advancing diversity, citizenship and global outreach. U of I competes in the Big Sky and Western Athletic conferences. Learn more at uidaho.edu