Public Invited to Participate in EXPO, In-Person and Virtual STEM Innovation Showcase
April 26, 2021
MOSCOW, Idaho — April 26, 2021 — A Vandal tradition for 28 years, the University of Idaho Engineering Design EXPO is the longest-running student engineering and technological innovation showcase in the Pacific Northwest.
With safety being the university's highest priority amid the continued COVID-19 pandemic, the public is invited to participate in a series of free in-person and virtual events.
Virtual Technical Presentations April 29 and 30
Virtual technical presentations open 2-5 p.m. Pacific time Thursday, April 29 and Friday, April 30. The public is invited to tune in virtually to learn about all the ways engineering students are pushing the boundaries of science and technology through the College of Engineering's Interdisciplinary Capstone Design Program, recognized by the National Academy of Engineering as top seven in the nation for "infusing real-world experiences into engineering education."
Zoom sessions are open to the public, and online registration is required.
EXPO In-Person Project Fair April 30
The public is invited to engage with student teams and their projects in-person 9 a.m.-12 p.m. Friday, April 30 in the Memorial Gym on the Moscow campus. The event will follow state safety protocol, including socially distancing and requiring masks. Teams will present in shifts.
Student projects are also available to browse online starting Thursday, April 29.
Margrit von Braun Keynote Speech April 30
Environmental engineer and 1980 U of I graduate Margrit von Braun works in the areas of hazardous waste management and risk assessment. She grew up in Huntsville, Alabama, "Rocket City," with a first-hand view of the Apollo Moon program.
Von Braun will speak during the EXPO in-person event 12:30-1:15 p.m. Pacific Friday, April 30 in Memorial Gym. Her speech is open to the public and will be livestreamed at uidaho.edu/live and on Facebook.
In 1984, von Braun and her husband, Ian von Lindern, founded an environmental engineering company focused on remediation of hazardous waste sites, particularly mining districts. Von Braun and von Lindern founded TerraGraphics International Foundation (TIFO), a non-governmental organization assisting communities in poor countries to reduce environmental exposures and chemical disease. TIFO has partnered with Doctors Without Borders on environmental health projects in Nigeria, Kyrgyzstan and Bangladesh.
Virtual EXPO Extended Experience April 28-May 23
Community college and high school students are invited to participate virtually through the EXPO Extended Experience and enter to win a $2,500 scholarship and STEM prizes. The program will launch Wednesday, April 28 through Sunday, May 23 at uidaho.edu/virtual-expo. Students can explore senior capstone projects remotely, follow along in hands-on activities done at home or in the classroom, take a virtual tour of campus and meet current students, faculty and staff via Zoom.
EXPO is not possible without the support of industry partners and friends of the College of Engineering.
This year's corporate and academic presenting sponsors are Schweitzer Engineering Laboratories and Engineering Outreach at the University of Idaho.
EXPO is also sponsored by Idaho STEM Action Center, Battelle Energy Alliance, Avista, GeoTek, Inc., HP Inc., Idaho Power Company, Micron Foundation, POWER Engineers, J.R. Simplot Company Foundation and Idaho Forest Group.
For more information, visit uidaho.edu/expo.
Media Contact
Alexiss Turner
Marketing & Communications Manager
College of Engineering
208-885-7511
alexisst@uidaho.edu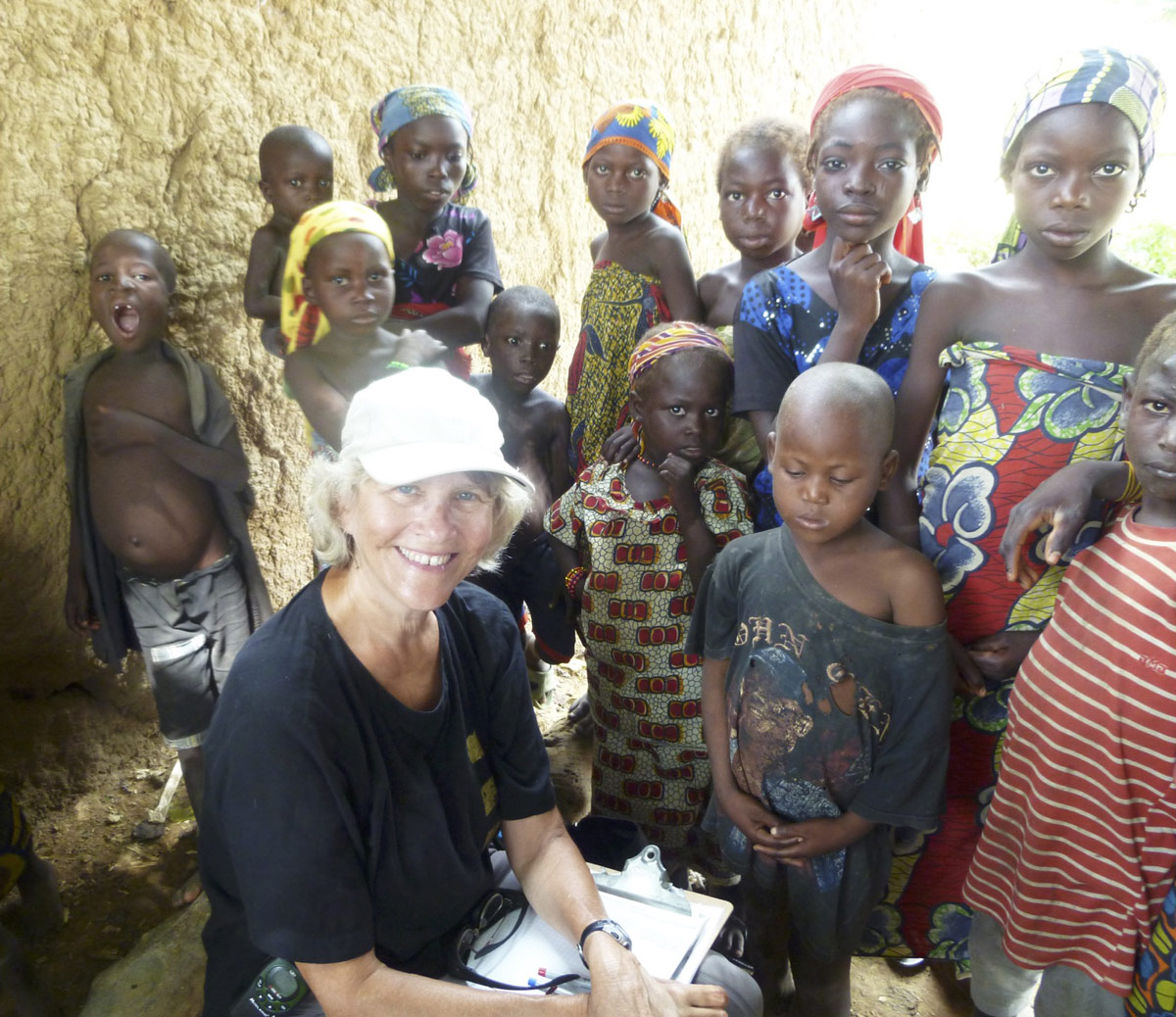 About the University of Idaho
The University of Idaho, home of the Vandals, is Idaho's land-grant, national research university. From its residential campus in Moscow, U of I serves the state of Idaho through educational centers in Boise, Coeur d'Alene and Idaho Falls, nine research and Extension centers, plus Extension offices in 42 counties. Home to nearly 11,000 students statewide, U of I is a leader in student-centered learning and excels at interdisciplinary research, service to businesses and communities, and in advancing diversity, citizenship and global outreach. U of I competes in the Big Sky and Western Athletic conferences. Learn more at uidaho.edu