Vocal Ensemble Chanticleer to Wrap Up Auditorium Chamber Music Series
April 02, 2021
MOSCOW, Idaho — April 2, 2021 — The final virtual performance of the Auditorium Chamber Music Series (ACMS) 2020-21 season will feature the vocal ensemble Chanticleer at 7:30 p.m. Wednesday, April 14,via Zoom.
The GRAMMY Award-winning Chanticleer has been hailed as the world's reigning male chorus and is known as "an orchestra of voices" for its wide-ranging repertoire and dazzling virtuosity. Founded in San Francisco in 1978, Chanticleer quickly took its place as one of the most prolific recording and touring ensembles in the world, selling more than a million recordings and performing thousands of concerts around the globe.
Chanticleer was originally scheduled to perform in Moscow in spring of 2020, but the pandemic prevented the group from traveling. Leonard Garrison, ACMS co-director, is looking forward to their virtual return.
"The best things in life are worth waiting for, and that includes Chanticleer," Garrison said. "Their concert will be superb."
Chanticleer's new program entitled "Love, Always" is a love letter to their music and to the audiences they miss. From Palestrina to Joseph H. Jennings to Stevie Wonder, this eclectic mix of traditional and contemporary songs will cross social distance and provide an evening of emotional connection for everyone.
The performance is free, but registration at auditoriumseries.org is required.
—
Media Contacts
Leonard Garrison
Co-Director, Auditorium Chamber Music Series
Associate Director, Lionel Hampton School of Music
208-885-6709
leonardg@uidaho.edu
Roger McVey
Co-Director, Auditorium Chamber Music Series
Associate Professor of Piano, Lionel Hampton School of Music
208-885-7440
rmcvey@uidaho.edu
Becca Lunstrum
Special Events Coordinator, Lionel Hampton School of Music
208-885-7557
beccal@uidaho.edu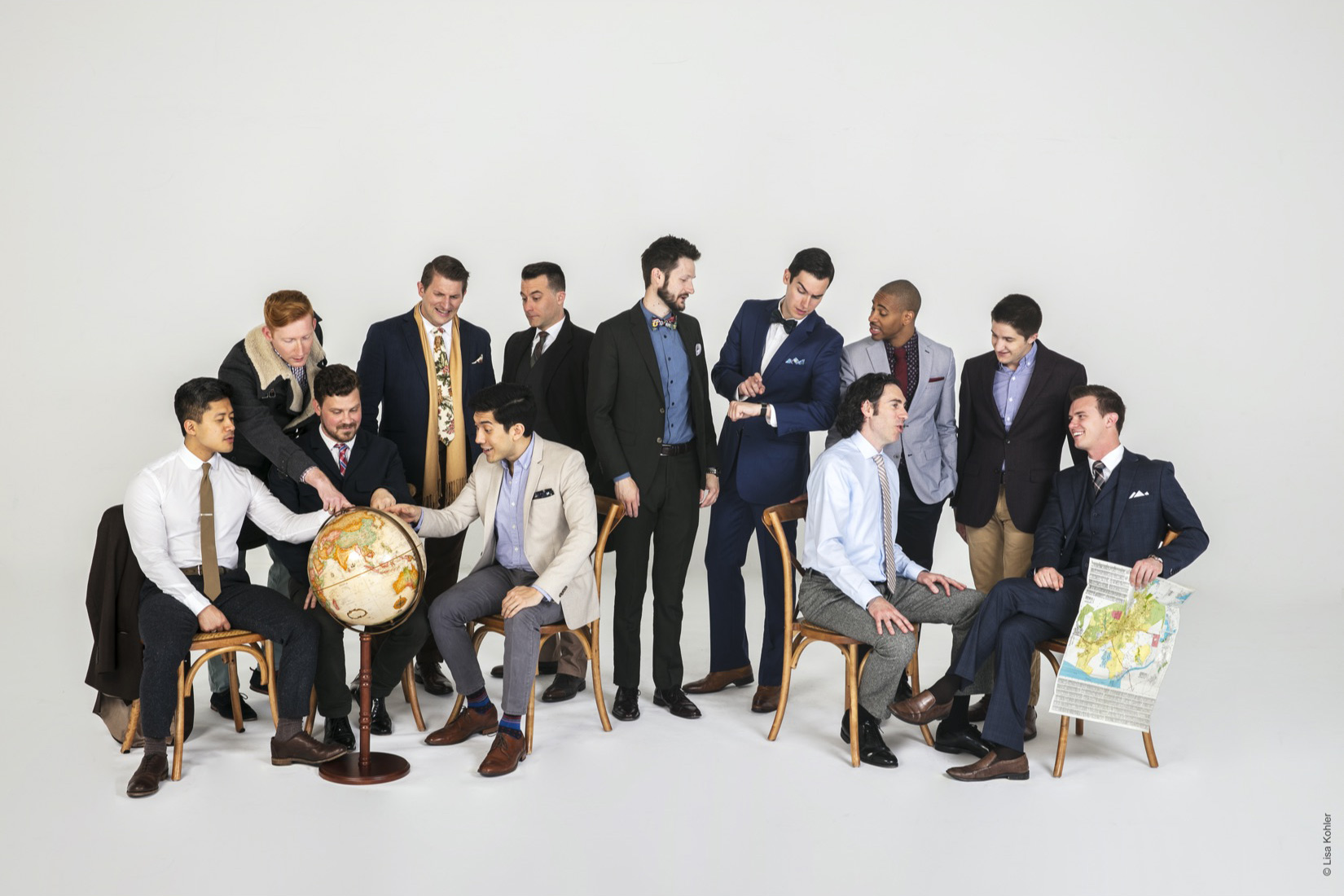 About the University of Idaho
The University of Idaho, home of the Vandals, is Idaho's land-grant, national research university. From its residential campus in Moscow, U of I serves the state of Idaho through educational centers in Boise, Coeur d'Alene and Idaho Falls, nine research and Extension centers, plus Extension offices in 42 counties. Home to nearly 11,000 students statewide, U of I is a leader in student-centered learning and excels at interdisciplinary research, service to businesses and communities, and in advancing diversity, citizenship and global outreach. U of I competes in the Big Sky and Western Athletic conferences. Learn more at uidaho.edu