Global Refugee Crisis to be Discussed During U of I Public Lectures
March 26, 2021
MOSCOW, Idaho — March 26, 2021 — The causes and effects of mass human displacement — refugees, asylum seekers and internally displaced people throughout the world — will be the focus of this year's Phi Beta Kappa Visiting Scholar Program at the University of Idaho Tuesday, March 30, and Thursday, April 1.
The U of I chapter of the national Phi Beta Kappa honors society, Alpha of Idaho, welcomes Elizabeth Cullen Dunn, geography professor at Indiana University Bloomington, for two Zoom lectures open to the public.
Dunn will be the featured speaker at the Malcolm Renfrew Interdisciplinary Colloquium at 12:30 p.m. Pacific time March 30. She will discuss "Refugees and Racial Capitalism: What 'Integration' in the Labor Market Means."
"Professor Dunn brings a depth and breadth of knowledge and experience about the lives of displaced people and the international law that affects them," said Sarah Nelson, Alpha of Idaho president. "We are extremely lucky to have her visit, and I look forward to the broad participation that the virtual format makes possible."
Dunn will also present "The Refugee Crisis: Why So Many People Are on the Move, and What We Can Do About It" 6 p.m. April 1.
To find links to the Zoom sessions for Dunn's talks, go to uidaho.edu/calendar, and search "Dunn."
"These are matters of pressing concern to a wide audience, and it is important for all of us — university and community members alike — to understand them as deeply as possible," Nelson said.
During the week of March 29 to April 2, Dunn will also speak to student organizations interested in her areas of expertise.
Since 1956, the Visiting Scholar Program has offered undergraduates the opportunity to spend time with some of America's most distinguished scholars.
—
Media Contacts
Sarah Nelson
Associate Professor of French
President, Alpha of Idaho Chapter of Phi Beta Kappa at the University of Idaho
208-885-7756
snelson@uidaho.edu
Richard Seamon
Margaret Schimke Distinguished Professor of Law
Secretary/Treasurer, Alpha of Idaho Chapter of Phi Beta Kappa at the University of Idaho
208-885-7061
richard@uidaho.edu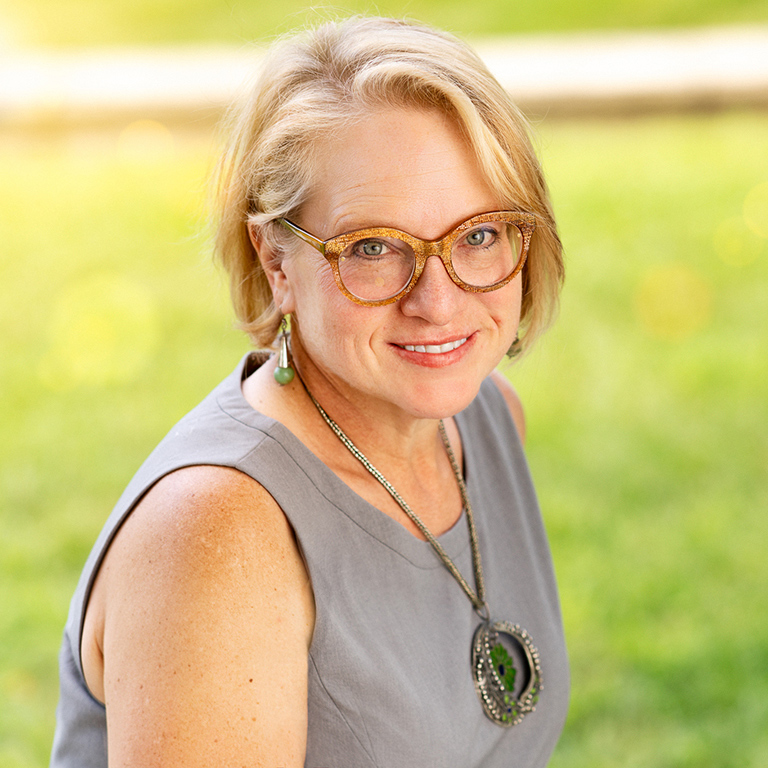 About the University of Idaho
The University of Idaho, home of the Vandals, is Idaho's land-grant, national research university. From its residential campus in Moscow, U of I serves the state of Idaho through educational centers in Boise, Coeur d'Alene and Idaho Falls, nine research and Extension centers, plus Extension offices in 42 counties. Home to nearly 11,000 students statewide, U of I is a leader in student-centered learning and excels at interdisciplinary research, service to businesses and communities, and in advancing diversity, citizenship and global outreach. U of I competes in the Big Sky and Western Athletic conferences. Learn more at uidaho.edu