University of Idaho Offers Energy-Saving Tips During Holidays, Time of Working From Home
December 22, 2020
BOISE, Idaho — Dec. 22, 2020 —During this holiday season, and as many people find themselves working from home due to the pandemic, the University of Idaho Boise's Integrated Design Lab (IDL), which is dedicated to the development of energy-efficient buildings, offers a few energy-saving tips.
"Residents and businesses can take simple steps to not only save on energy costs, but improve their interior environment and subsequent well-being this winter, said Ken Baker, IDL interim director.
The following tips are intended to best meet the needs of building owners and society in general as well as enhance the health and productivity of inhabitants.
Wear clothing appropriate to the conditions in your space. Instead of using a costly supplemental heater, layer clothes so you have the option to remove or add as needed.
Work with your electric utility to change out lighting to LEDs where possible. For some commercial occupancies, luminaire level lighting controls save even more as lighting can be optimized on a space-by-space level.
In home office spaces, turn your thermostat down a degree or two and wear a sweater or your favorite jacket while you work. Also, use natural light as much as possible and keep electric lights switched off.
Spend more evening time without the TV or computer. Instead, read a book or magazine, play games with family or take your dog out for a walk.
The IDL is part of U of I's College of Art and Architecture.
—
Media Contact
Ken Baker
Interim Director, Integrated Design Lab
208-364-4619
klbaker@uidaho.edu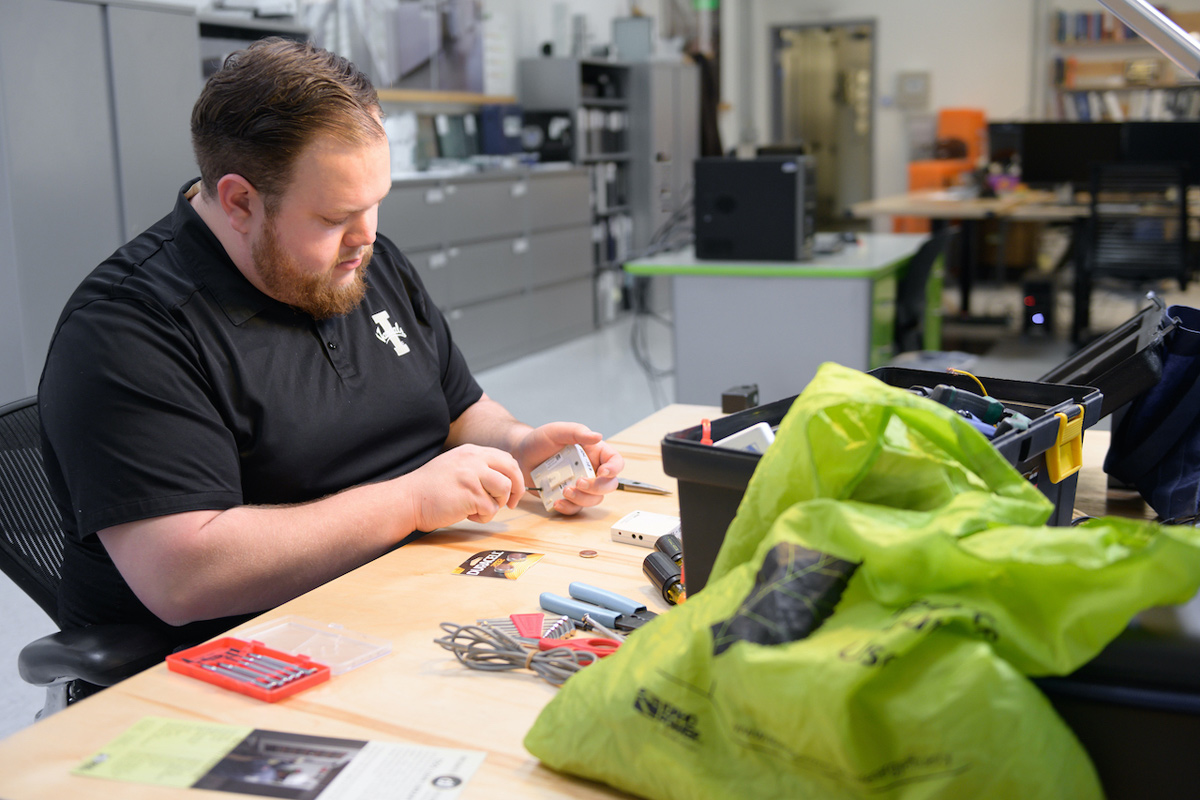 About the University of Idaho
The University of Idaho, home of the Vandals, is Idaho's land-grant, national research university. From its residential campus in Moscow, U of I serves the state of Idaho through educational centers in Boise, Coeur d'Alene and Idaho Falls, nine research and Extension centers, plus Extension offices in 42 counties. Home to nearly 11,000 students statewide, U of I is a leader in student-centered learning and excels at interdisciplinary research, service to businesses and communities, and in advancing diversity, citizenship and global outreach. U of I competes in the Big Sky and Western Athletic conferences. Learn more at uidaho.edu