'Exercises in Passivity' Is on Display at the Prichard Through Dec. 31
November 06, 2020
MOSCOW, Idaho — Nov. 6, 2020 —The work of Seattle, Washington-based artist James Coupe is on display at the Prichard Art Gallery through Thursday, Dec. 31, in an exhibit titled "Exercises in Passivity."
Coupe is an artist who works with video, installation, internet and emerging media forms. His work includes real-time public surveillance systems, interactive deep-fake installations and collaborations with Amazon Mechanical Turk micro-laborers. Coupe's artwork explores searches, queries, automation, classification systems, surplus value and human affect.
In the gig economy, more and more workers find that the tasks for which they earn income are discreet actions. They are no longer part of a corporate or collective work environment, eroding notions of labor as the basis of one's social fabric. While computers and robots have replaced some human workers, many of the roles that remain for people require them to either behave as machines or translate analog information into machine-readable metadata. This exhibit examines the shifting divide between human and computer tasks and the consequent effects on what it means to be human today.
"Much of this exhibit highlights a category of worker, Mechanical Turks, who take on jobs that pay pennies a task," said Roger Rowley, Prichard director. "Coupe uses this marketplace to hire workers to do something different than the usual. In it, there is a sliver of joy in knowing that an artist who works everyday replicating some consumer's photograph in oil paint gets to divert for a moment to create a self-portrait."
In accordance with University of Idaho policy and best practices for the health and safety of visitors and staff, masks must be worn at the gallery. Hand sanitizer, social distancing and additional cleaning procedures are in place to ensure the safety of everyone.
The gallery is open from noon to 6 p.m. Tuesday through Friday and from 9 a.m. to 1 p.m. Saturday. The Prichard is an outreach facility of the College of Art and Architecture and is located at 414 S. Main St. on the corner of Fifth and Main streets in downtown Moscow. Admission is free. More information about the exhibit is at prichardart.org. A walk-through video of the exhibit is at vimeo.com/475673297. 
—
Media Contact
Roger Rowley
Director, Prichard Art Gallery
208-885-3586
pagallery@uidaho.edu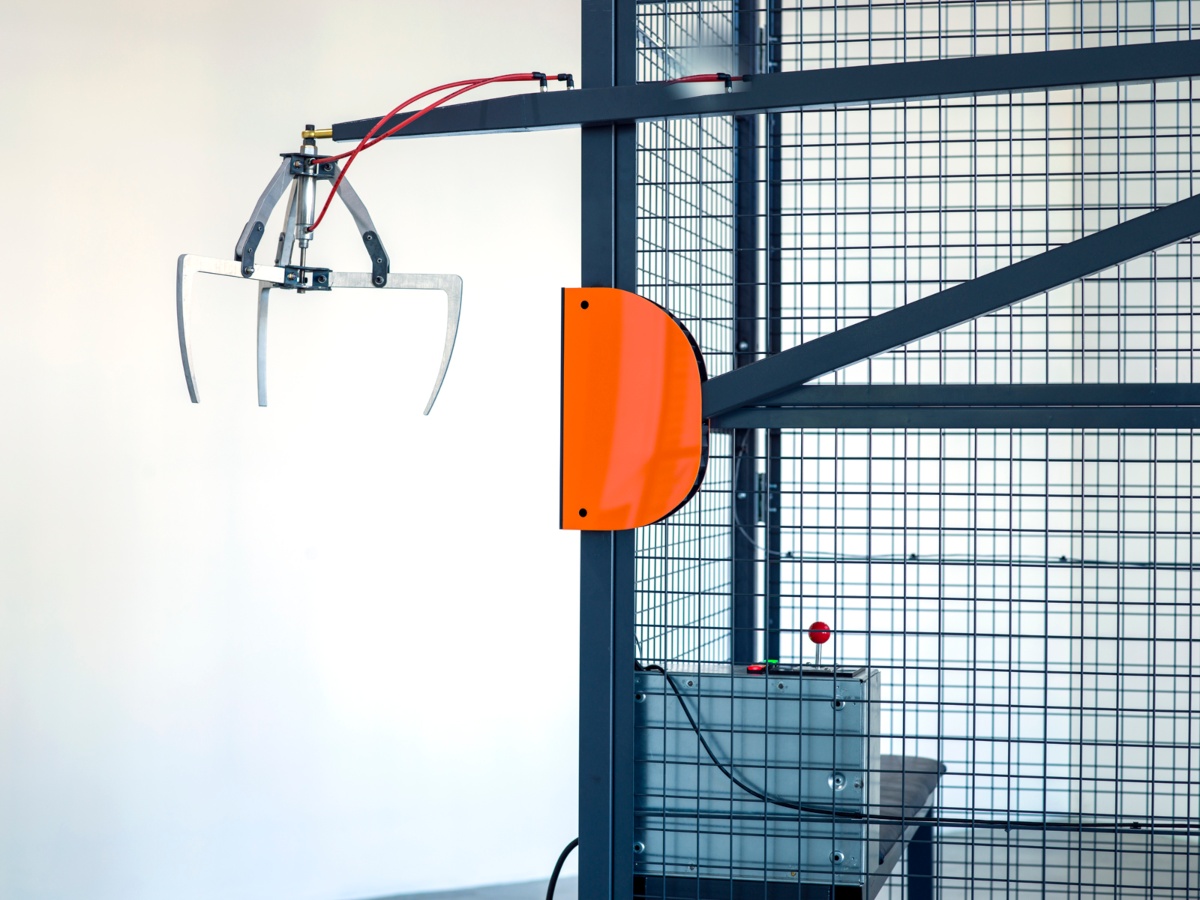 About the University of Idaho
The University of Idaho, home of the Vandals, is Idaho's land-grant, national research university. From its residential campus in Moscow, U of I serves the state of Idaho through educational centers in Boise, Coeur d'Alene and Idaho Falls, nine research and Extension centers, plus Extension offices in 42 counties. Home to nearly 11,000 students statewide, U of I is a leader in student-centered learning and excels at interdisciplinary research, service to businesses and communities, and in advancing diversity, citizenship and global outreach. U of I competes in the Big Sky and Western Athletic conferences. Learn more at uidaho.edu