U of I Chemistry Professor Earns Fulbright to Research, Teach in England
September 24, 2020
MOSCOW, Idaho — Sept. 24, 2020 — A University of Idaho chemistry professor whose work includes building calcium sensors for NASA recently earned a Fulbright U.S. Scholar Award to teach and do research at Great Britain's University of Exeter.
While overseas, Kristopher Waynant, Ph.D., will work with organic chemists in the university's Biosciences Department.
"They don't have a formal chemistry department there, so they were excited to see a chemist interested in coming," Waynant said. "And because I do a lot of integrated research, it makes sense."
During the nine-month tenure that begins in April 2021, Waynant and his British colleagues will share their research by building chemical sensing systems and use the work in fall semester biochemistry teaching labs.
"It sounds like a good experience," Waynant said. "I want to get more teaching experience, and I wanted to see how they do education there."
At the Waynant Research Lab on U of I's Moscow campus, Waynant has for years taught students to tap into other disciplines such as biology and physics to provide an integrated learning environment.
"We're going to have to cross talk eventually to solve some of the world's problems," Waynant said. "We're all scientists and don't have to get pigeonholed into one language."
As a Fulbright scholar, Waynant will combine his lab work to expand calcium sensors with developing sensors for zinc and hydrogen sulfide, which is the focus of the University of Exeter lab.
One of the Waynant Research Lab's priorities is building calcium sensitive polymers into printable inks that NASA astronauts can use to monitor calcium depletion during long-term space voyages.
"Fulbright scholarships are meant to build bridges across cultures and to establish a conduit that furthers international research," Waynant said. "It's a lot about international relationships … How is this teaching and research impactful to help the world?"
The Fulbright Program, established by the U.S. government in 1946, is considered the flagship of international educational exchange. The program offers about 470 teaching, research or combination teaching/research awards in more than 125 countries.
—
Media Contacts
Kristopher Waynant
Assistant Professor
Department of Chemistry
208-885-6768
kwaynant@uidaho.edu
Ralph Bartholdt
Communication Manager
University Communications and Marketing
208-885-1239
rbartholdt@uidaho.edu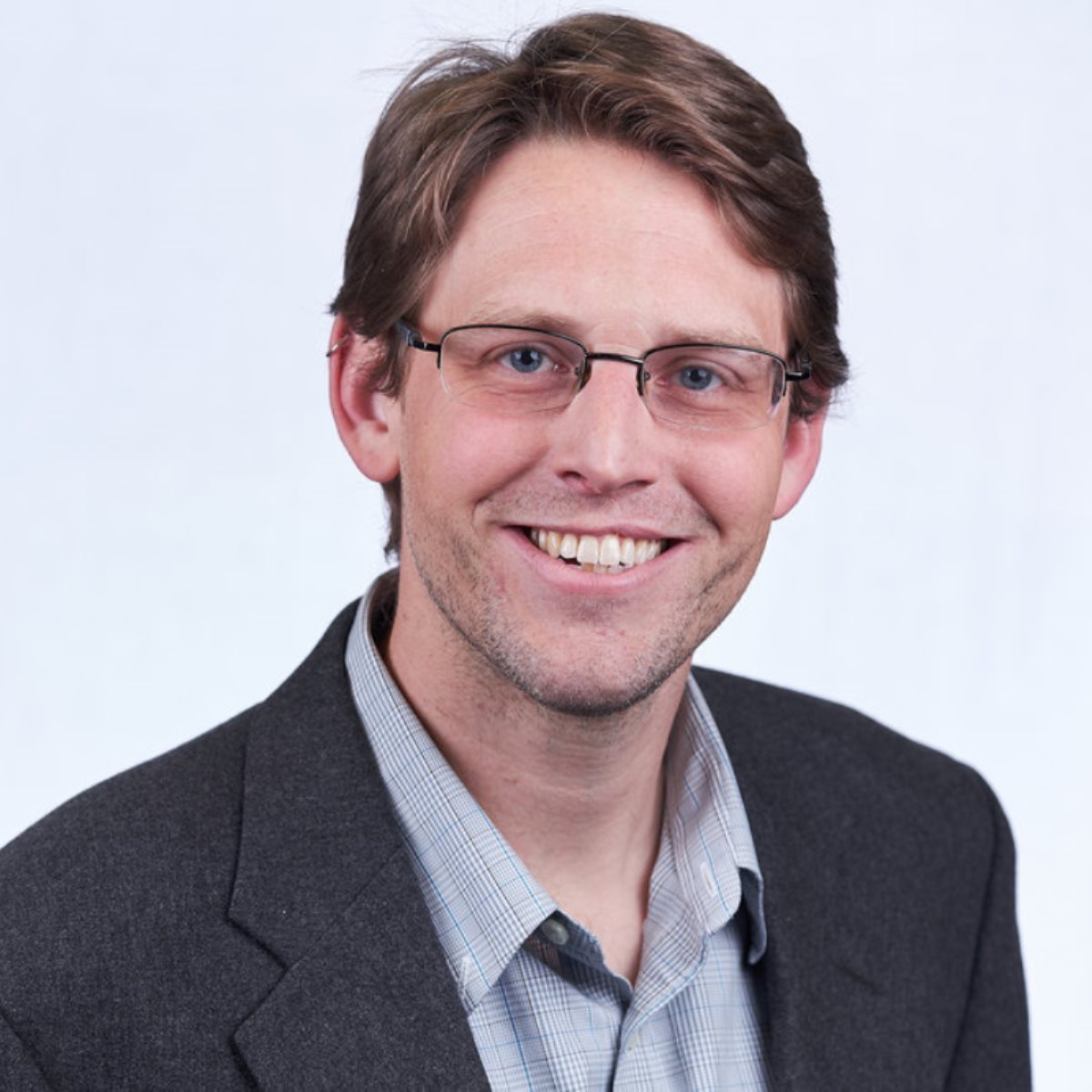 About the University of Idaho
The University of Idaho, home of the Vandals, is Idaho's land-grant, national research university. From its residential campus in Moscow, U of I serves the state of Idaho through educational centers in Boise, Coeur d'Alene and Idaho Falls, nine research and Extension centers, plus Extension offices in 42 counties. Home to nearly 11,000 students statewide, U of I is a leader in student-centered learning and excels at interdisciplinary research, service to businesses and communities, and in advancing diversity, citizenship and global outreach. U of I competes in the Big Sky and Western Athletic conferences. Learn more at uidaho.edu