"SADIE" Film Screening and Q&A with Director Megan Griffiths Set Dec. 10
November 26, 2018
MOSCOW, Idaho — Nov. 26, 2018 — Seattle-based film and television director Megan Griffiths will screen her newest film, "SADIE," at 7 p.m. Monday, Dec. 10, in the Borah Theater of the Bruce M. Pitman Center at the University of Idaho, Moscow. Griffiths will also answer questions following the film.
Griffiths is a U of I graduate, earning her Bachelor of Arts in visual communications in 1997. She has written and directed multiple films including "Lucky Them" starring Toni Collette, Thomas Haden Church and Johnny Depp, and "The Night Stalker" starring Lou Diamond Phillips.
"SADIE," the winner of the 2018 Gryphon Jury Award, is the story of an impoverished 13-year-old girl waiting for her irresponsible father to return from repeated tours in the military. Sadie (Sophia Mitri Schloss) idolizes her father and preserves his place on the home front, despite the misgivings of her mother. But when a mysterious newcomer moves in next door, Sadie considers moving on. 
"Not only will the U of I community get to see an amazing new film that tackles important issues facing the Pacific Northwest and the nation, but Megan Griffiths' visit is an exciting opportunity for students to learn about the art of directing and how to build a successful career in the film and television industry," said Russell Meeuf, associate professor of journalism and mass media.
This free event is organized by the University of Idaho's Film and Television Studies program, part of the College of Letters, Arts and Social Sciences.
—
Media Contact
Russ Meeuf
Associate Professor, School of Journalism and Mass Media
208-885-7732
rmeeuf@uidaho.edu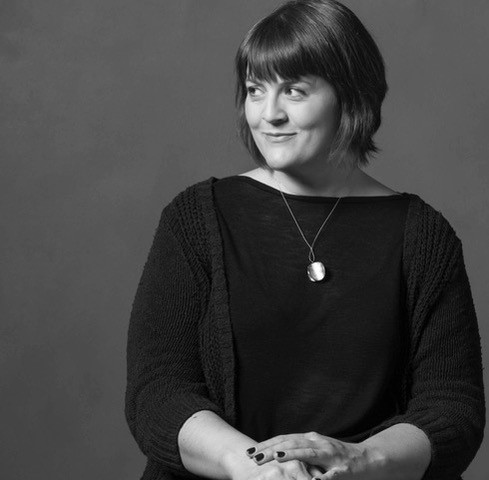 About the University of Idaho
The University of Idaho, home of the Vandals, is Idaho's land-grant, national research university. From its residential campus in Moscow, U of I serves the state of Idaho through educational centers in Boise, Coeur d'Alene and Idaho Falls, nine research and Extension centers, plus Extension offices in 42 counties. Home to nearly 12,000 students statewide, U of I is a leader in student-centered learning and excels at interdisciplinary research, service to businesses and communities, and in advancing diversity, citizenship and global outreach. U of I competes in the Big Sky Conference. Learn more at uidaho.edu