Jack Dawson
July 19, 2019
Jack Dawson, a dean of the University of Idaho Coeur d'Alene for 26 years, died July 16, 2019, after a long battle with Parkinson's. Dawson served as the leader of the North Idaho center from 1982 until 2008, growing the local U of I presence from a single classroom with no degree offerings to multiple buildings and more than 15 degree programs.
Dawson was born Feb. 14, 1942 in Fort Collins, Colorado. He earned a bachelor's in education from Colorado State University and a master's from the University of Northern Colorado. In 1967, he enlisted in the U.S. Navy and went on to serve tours in Vietnam and the Philippines.
In 1971, Dawson moved to Coeur d'Alene, where he taught sixth grade at Dalton Elementary and later served as principal for five years. His academic drive led him to complete his Ph.D. at the University of Idaho in 1982, the same year he became dean of the Coeur d'Alene Center.
In the 1990s, Dawson led the effort to bring U of I classrooms to the North Idaho College campus. In the early 2000s, the center staff, faculty and students moved into the Harbor Center building along the Spokane River, where operations are still based today.
During his tenure at the center, he served on countless boards and received the honor of Kootenai County's Boss of the Year.
Dawson's dedication to education can be seen by the opportunities he championed for students, teachers and administrators.
"What distinguishes Jack as a leader is his willingness to listen and his work ethic," said Warren Bakes, U of I instructor and coordinator of student placement. "He literally has been the builder of the Harbor Center. His long hours and devotion have resulted in the University of Idaho Coeur d'Alene becoming everything that it is."
Dawson is survived by his wife of 52 years, Barbara; and siblings, Gary Dawson (Noreen) of Mesa, Colorado, Debbie Shandera (Allen) of Spokane, Washington, Stanley Gilland (Paula), Cape Coral, Florida, and their families. He was preceded in death by his grandmother, Jeanie Dawson; parents, Jack and Kathryn Dawson; and brother, Charles. A celebration of Dawson's life was held Friday, July 19, in Coeur d'Alene.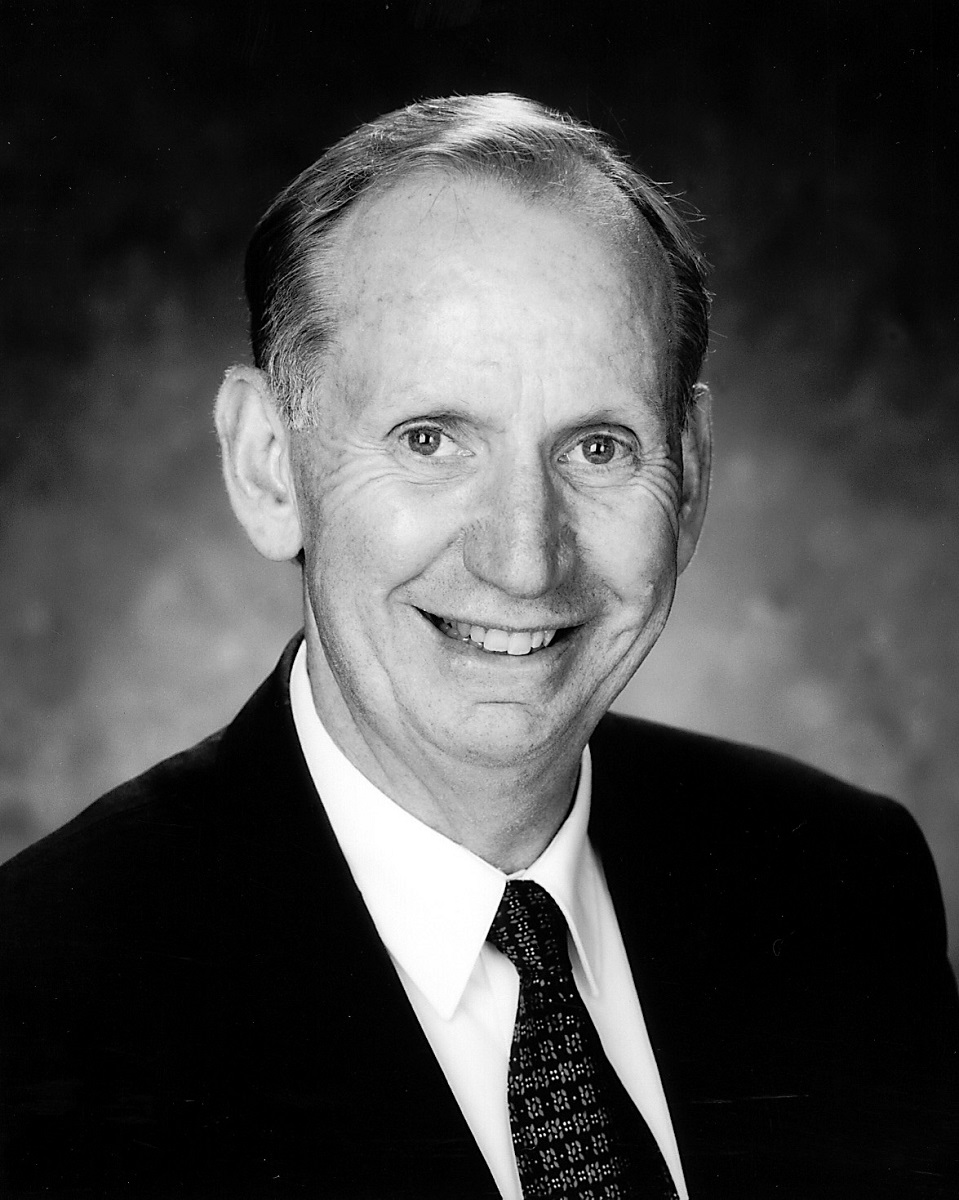 About the University of Idaho
The University of Idaho, home of the Vandals, is Idaho's land-grant, national research university. From its residential campus in Moscow, U of I serves the state of Idaho through educational centers in Boise, Coeur d'Alene and Idaho Falls, nine research and Extension centers, plus Extension offices in 42 counties. Home to nearly 11,000 students statewide, U of I is a leader in student-centered learning and excels at interdisciplinary research, service to businesses and communities, and in advancing diversity, citizenship and global outreach. U of I competes in the Big Sky and Western Athletic conferences. Learn more at uidaho.edu