Maxine (Max) Dakins
March 07, 2019
Maxine (Max) Dakins, a tenured professor in the College of Natural Resources, passed away March 6, 2019.
Max was well-known for her passion for helping students achieve their goals. She was especially adept at supporting and guiding nontraditional students as they faced their fears of returning to college and became successful students. Max's belief that people should define their own self of success earned her great respect from students, staff and faculty.
Max earned her bachelor's degree in mathematics from the University of Iowa and her master's degree in statistics from the University of Wisconsin. She entered the workforce, working as a statistician at Union Carbine.
She frequently said, "If you have a fear of heights and want to overcome it, go skydiving." It is this sense of adventure that led Max to leap from a corporate position into higher education. She followed her interest in the emerging field of environmental science and returned to the classroom. She earned a doctoral degree in 1994 from State University of New York (SUNY). With a bit of trepidation and looking for an adventure, she faced her fears and accepted a post-doc position at University of Idaho in Idaho Falls. This changed to visiting professor and then in 1997, she became a fulltime faculty member.
She was a founding member of the environmental science program and the only faculty member with a sole appointment to the otherwise interdisciplinary program.
Max's desire to help people was evident also in her volunteer work such as with Breaking Boundaries, a non-profit organization dedicated to helping those with HIV/AIDS in eastern Idaho have a life of independence and dignity. She was active in earning grants to support STEM education and scholarships for college students. She volunteered countless hours to people that she may never have met but who have had better lives because of her work, leading quietly and not letting any fears get in the way.
She will be missed by all who knew her or were inspired by her work.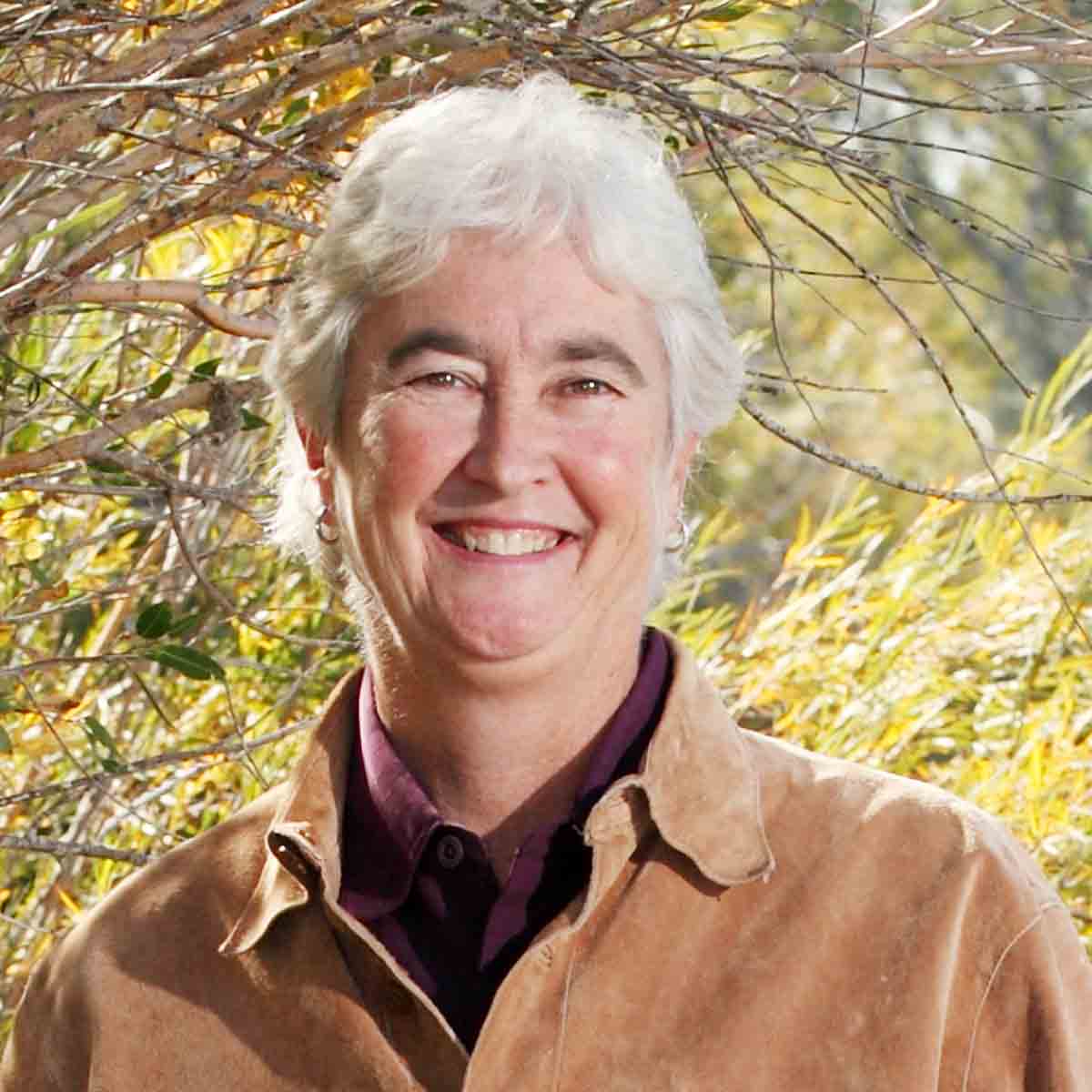 About the University of Idaho
The University of Idaho, home of the Vandals, is Idaho's land-grant, national research university. From its residential campus in Moscow, U of I serves the state of Idaho through educational centers in Boise, Coeur d'Alene and Idaho Falls, nine research and Extension centers, plus Extension offices in 42 counties. Home to nearly 11,000 students statewide, U of I is a leader in student-centered learning and excels at interdisciplinary research, service to businesses and communities, and in advancing diversity, citizenship and global outreach. U of I competes in the Big Sky and Western Athletic conferences. Learn more at uidaho.edu