Services for Former CLASS Dean Kurt Olsson Scheduled for March 4
March 01, 2017
Kurt Olsson, Ph.D., who served as dean of the College of Letters, Arts and Social Sciences at the University of Idaho from 1990 to 2002, and was a longtime member of UI's Department of English, passed away on Sunday, Feb. 26, 2017, at Sacred Heart Medical Center in Spokane.

Services are 11 a.m. Saturday, March 4, at Emmanuel Lutheran Church in Moscow. Short's Funeral Chapel is in charge of arrangements. For more information, visit their website.

Olsson earned his doctorate in English and medieval studies from the University of Chicago in 1968. He had a master's degree in English from Columbia University and a bachelor's degree from North Park College in Chicago. He began his career as an assistant professor of English at the University of Virginia, where he taught from 1968 to 1974. While there, he served as the acting director and assistant director of Undergraduate Studies in English. In 1974 he joined the faculty at the University of Idaho, where he dedicated the rest of his academic career. He received tenure in 1977 and served as director of Undergraduate Studies in English from 1975-79. In 1980, he assumed his first chair of the English Department and served until 1986. In 1989 he was appointed acting dean of what was then the College of Letters and Sciences. He served as dean from 1990 to 2002, and then returned to the English Department. He again served as the English chair from 2005-09, when he retired.

Under Olsson's leadership, the College of Letters and Science developed the Humanities Fellows program. This began with a $300,000 matching grant from the National Endowment for the Humanities, written by Olsson. He raised the 3-1 match required, resulting in an endowment supporting the enhancement of teaching in the humanities of $1.2 million, which has now grown even larger. And so has the vision of what this program can do and whom it can involve.

The weekly Malcolm M. Renfrew Interdisciplinary Colloquia that meets on Tuesdays in the Commons are a product of this program. It has brought together researchers from all across the academic spectrum, as well as students, to hear about each other's work. Many other developments on campus over the last several years are also the result of this program. It was, to name just one example, the means by which the first pilot interdisciplinary core courses were put together. Those collaborations have led to the new core curriculum recently passed by the faculty. Olsson's work in creating that endowment will probably be what he's most remembered for during his years as dean.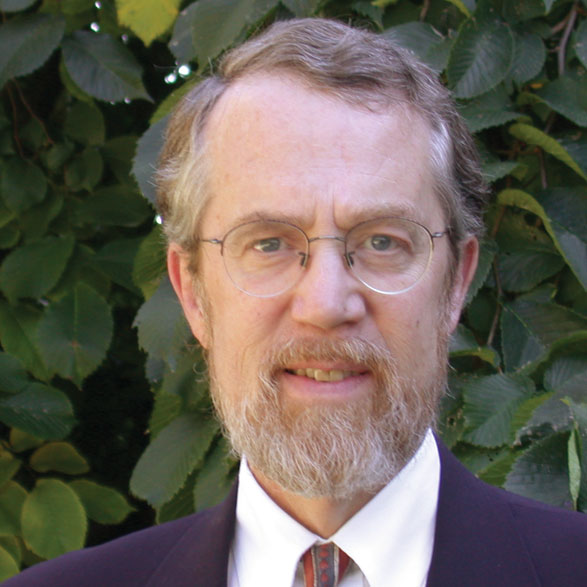 About the University of Idaho
The University of Idaho, home of the Vandals, is Idaho's land-grant, national research university. From its residential campus in Moscow, U of I serves the state of Idaho through educational centers in Boise, Coeur d'Alene and Idaho Falls, nine research and Extension centers, plus Extension offices in 42 counties. Home to nearly 11,000 students statewide, U of I is a leader in student-centered learning and excels at interdisciplinary research, service to businesses and communities, and in advancing diversity, citizenship and global outreach. U of I competes in the Big Sky and Western Athletic conferences. Learn more at uidaho.edu