Coping With Change — With A Trial Run
May 01, 2020
This article was written by Tony Murillo and published in Lewiston Tribune, May 1, 2020.
Hunkering down from the coronavirus has been tough for most students.
But it hasn't been as hard for me because I've had practice at it. That practice came last semester — in the fall and winter of 2019 — after I arrived at the University of Idaho as a transfer student, feeling lost.
Psychiatrists say that when you make a lot of life changes all at once — your home, your friends, your school or work setting — you can feel overwhelmed. That's what happened to me, and I deal with my shell shock for several weeks by holing up in my apartment.
I had spent the first two years of my undergraduate life at Lewis-Clark State College in Lewiston, where I grew up. It had afforded me the comfort of family, friends and a university I had been familiar with all my life.
When I arrived at the U of I in August 2019, I felt uprooted. I had friends from Lewiston on campus, but I was dealing with a new city, a new university, new accommodations and a new routine. It was too much all at once.
I'm a clarinet player, and music has always been a way for me to be creative and socialize. But I was so overwhelmed that not only did I not talk very much with my classmates, but I also quickly quit the marching band I had joined early on.
In September, at the encouragement of friends, I began coming out of my shell. I started talking with other people, made new friends, and joined the pep band.
By the end of the semester, I was returning to normal, and as spring semester began, I was hitting my stride.
Then, in March, the coronavirus forced the state and the U of I into lockdown.
It would be understandable if someone who knew me had thought: "Oh, no, the coronavirus will send him back into the shell shock he was feeling first semester." But that hasn't happened.
It's amazing what a change in context can do. Like last semester, I'm in a non-socializing mode again this semester — but this time it's not my doing. It's the coronavirus's. And this time I'm happy.
I know that I've adjusted to a fulfilling new life on campus. And I know the virus will pass. In fact, I'm viewing it as a challenge to maintain a healthy mindset. There's no sense making a negative situation worse than it is, right?
I'm also taking consolation from the fact that I went through my lowest point and came out stronger. This has given me the confidence to know I can make it through future trials.
If not for last semester, I'm not sure I would have been ready to deal with the mind-numbing changes that the quarantine has rained down on us.
Like everyone, I wish the pandemic had not occurred. But if it had to happen, I'm glad I had reached the frame of mind to deal with it.
Tony Murillo is a junior from Lewiston majoring in journalism and film.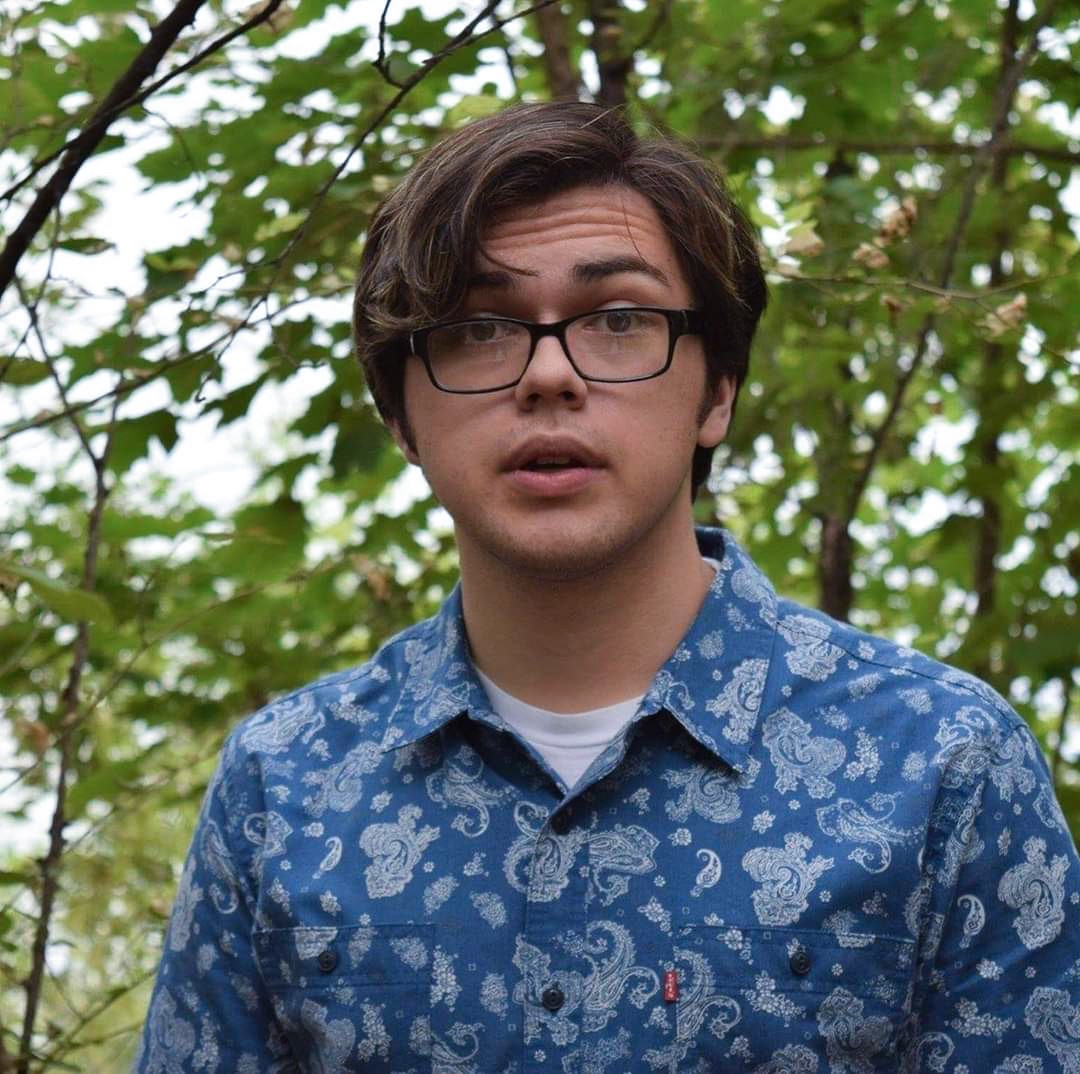 About the University of Idaho
The University of Idaho, home of the Vandals, is Idaho's land-grant, national research university. From its residential campus in Moscow, U of I serves the state of Idaho through educational centers in Boise, Coeur d'Alene and Idaho Falls, nine research and Extension centers, plus Extension offices in 42 counties. Home to nearly 11,000 students statewide, U of I is a leader in student-centered learning and excels at interdisciplinary research, service to businesses and communities, and in advancing diversity, citizenship and global outreach. U of I competes in the Big Sky and Western Athletic conferences. Learn more at uidaho.edu