Answering the Call by Covering the Pandemic
April 25, 2020
This article was written by Brianna Finnegan and published in Moscow-Pullman Daily News, April 25, 2020.
After only four hours of sleep, my phone buzzes. I wake to another Idaho coronavirus case.
The university is ordering fraternity and sorority members to leave their houses because the virus could spread rapidly in their packed quarters. It is canceling the May graduation ceremony for the same reason.
In just weeks, Idaho has gone from no cases to hundreds.
I am not a doctor or nurse, but I am fighting the virus nonetheless. I'm the editor in chief of the University of Idaho student publication, The Argonaut, and I am battling it by keeping people informed, so they can make the right decisions.
Sitting at the wooden desk across from my bed, I open my computer and look at the latest number of coronavirus cases in each of the state's health districts.
I read stories from other news organizations and check my email for the updates on the virus that President Scott Green and others at the university are sending out daily.
I edit brief after brief and story after story that The Argonaut team creates.
The university has gone to online classes and scrapped all major campus events. Moscow has ordered most local businesses to close.
The Argonaut staff began reporting on the pandemic early, and continues covering it. And when an earthquake jolted Idaho on March 31, we reported on that, too.
For the past couple of weeks, I have not left my home for anything but groceries. Argonaut staffers are also covering the coronavirus remotely. We can't gather at our office on campus, like we did before spring break in mid-March, due to the university closing campus buildings.
At the end of the day, when I'm lying in bed, I exchange texts with Argonaut News Editor Alex Brizee on questions that need answered in staff-produced stories and about new story ideas.
At night I dream about news and The Argonaut. I eat, sleep and breathe coverage. But I wouldn't have it any other way.
Since the university moved to online classes in late March, many Argonaut staffers have returned to their hometowns, where they continue to provide the university community, Moscow residents and readers elsewhere in the state with information. People are scared, confused and looking for answers, and the dedicated Argonaut staff is delivering.
We have canceled our print edition for the rest of the semester. With so many students away from Moscow, and faculty members delivering classes online from their homes, we knew printed papers would just sit at their pickup locations gathering dust.
This means one of my tasks has been overseeing our move from a weekly print paper to a daily online publication. The transition has included changing our deadlines and adjusting our marketing techniques.
As spring break approached in mid-March, Idaho's coronavirus story was bubbling but had not yet exploded. But it was heating up so fast that I knew I couldn't take the rest I had been wanting during the break.
Another coverage day ends, and I tumble into bed again.
My phone is buzzing once more. After four hours of sleep I am awakening to the news of another Idaho coronavirus case.
Brianna Finnegan is a sophomore from Moscow majoring in journalism.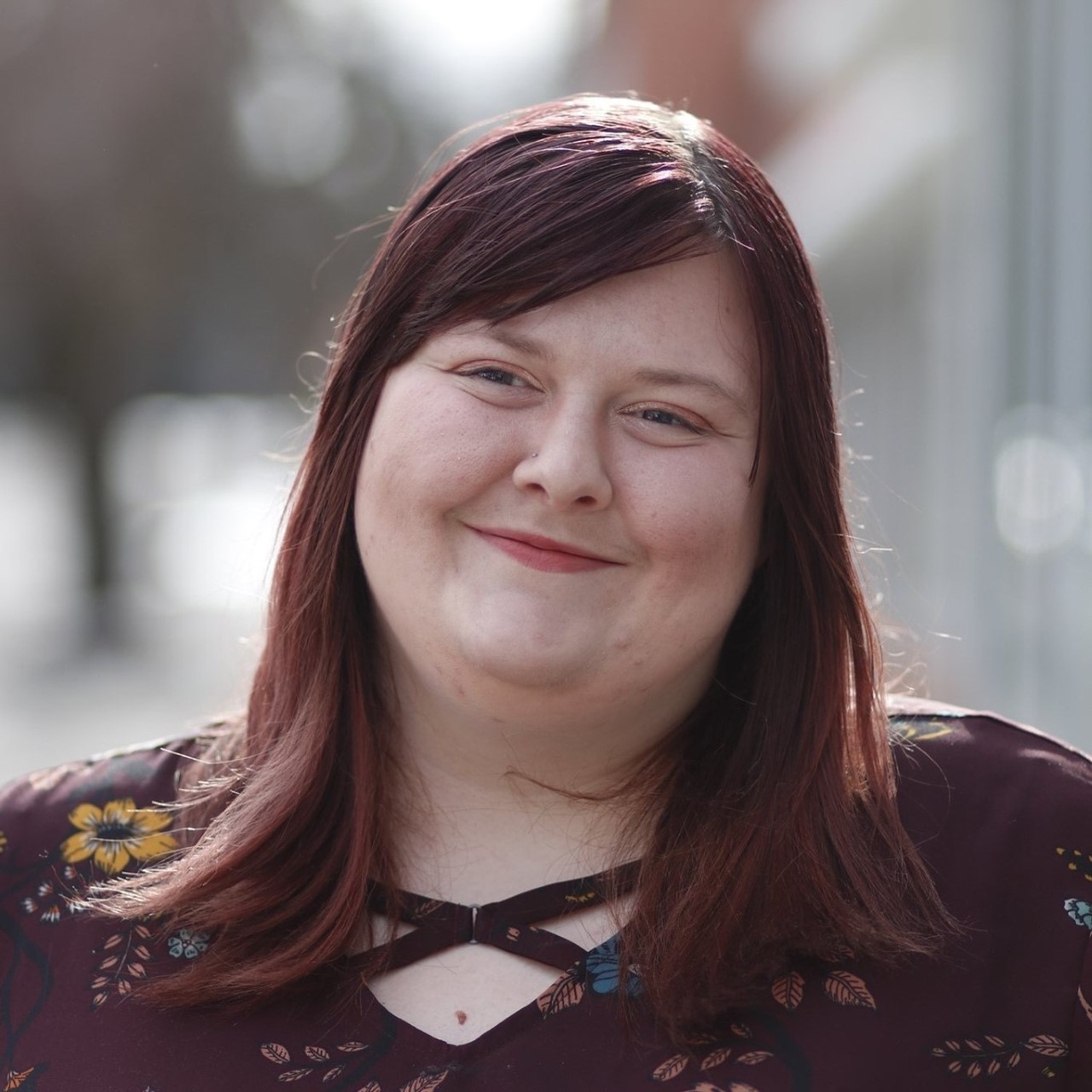 About the University of Idaho
The University of Idaho, home of the Vandals, is Idaho's land-grant, national research university. From its residential campus in Moscow, U of I serves the state of Idaho through educational centers in Boise, Coeur d'Alene and Idaho Falls, nine research and Extension centers, plus Extension offices in 42 counties. Home to nearly 11,000 students statewide, U of I is a leader in student-centered learning and excels at interdisciplinary research, service to businesses and communities, and in advancing diversity, citizenship and global outreach. U of I competes in the Big Sky and Western Athletic conferences. Learn more at uidaho.edu