Anxiety, Depression Worsened by Lack of Social Interaction
April 22, 2020
This article was written by Hailee Maxey and published in Moscow-Pullman Daily News, April 22, 2020.
The isolation that many countries have imposed to stem the spread of coronavirus has been hard on those like me with mental health issues.
Not long ago I was diagnosed with anxiety, depression and a condition that involves fear of social interaction.
A good therapist was helping me make progress with my mental health. But social distancing has prevented me from seeing her. It has also stopped me from taking steps to interact with others as a way of overcoming my socializing phobia.
This is happening not only with me, but to university students and others across the country, according to news stories.
Self-isolating has led to me and a lot of others not wanting to leave the house. I've heard this includes many students whose mental health is supposedly normal, but who have become depressed from self-isolating.
A reliable schedule helps those with mental health issues — and the pandemic has taken that away from me.
Pushing myself to attend classes and go to work was helping me get a handle on my mental health. But staying at home has sapped the confidence I was gaining.
My job as a coffee shop barista was a great confidence booster. I was enjoying it and feeling like I was accomplishing something — and this success helped me deal with struggles in other parts of my life.
Unfortunately, the shop had to close when the City of Moscow ordered a coronavirus lockdown.
The fact that I haven't worked in weeks is weighing on me. In addition to making it harder for me to overcome my mental health issues, loss of the job eliminated my only source of income. The financial stress has of course made my mental health struggle more difficult.
I know I'm not alone. The National Institutes of Health has reported that 19 percent of American adults and half of adolescents are dealing with mental health issues. And 43 percent of adults are not getting the therapy and other help they need, the agency has said. These figures were before the self-isolation orders in many parts of the United States.
The lockdowns have meant that many of those who were getting help before the coronavirus no longer have access to it — a blow to millions.
The bottom line is that while a global pandemic is making everyone fearful, it's been especially tough on those with mental health challenges.
With the coronavirus affecting everyone's stress levels, we should be checking often on how our loved ones are doing. A call or text message could add a bit of light to someone's otherwise dark day.
Hailee Maxey is sophomore from Troy majoring in journalism.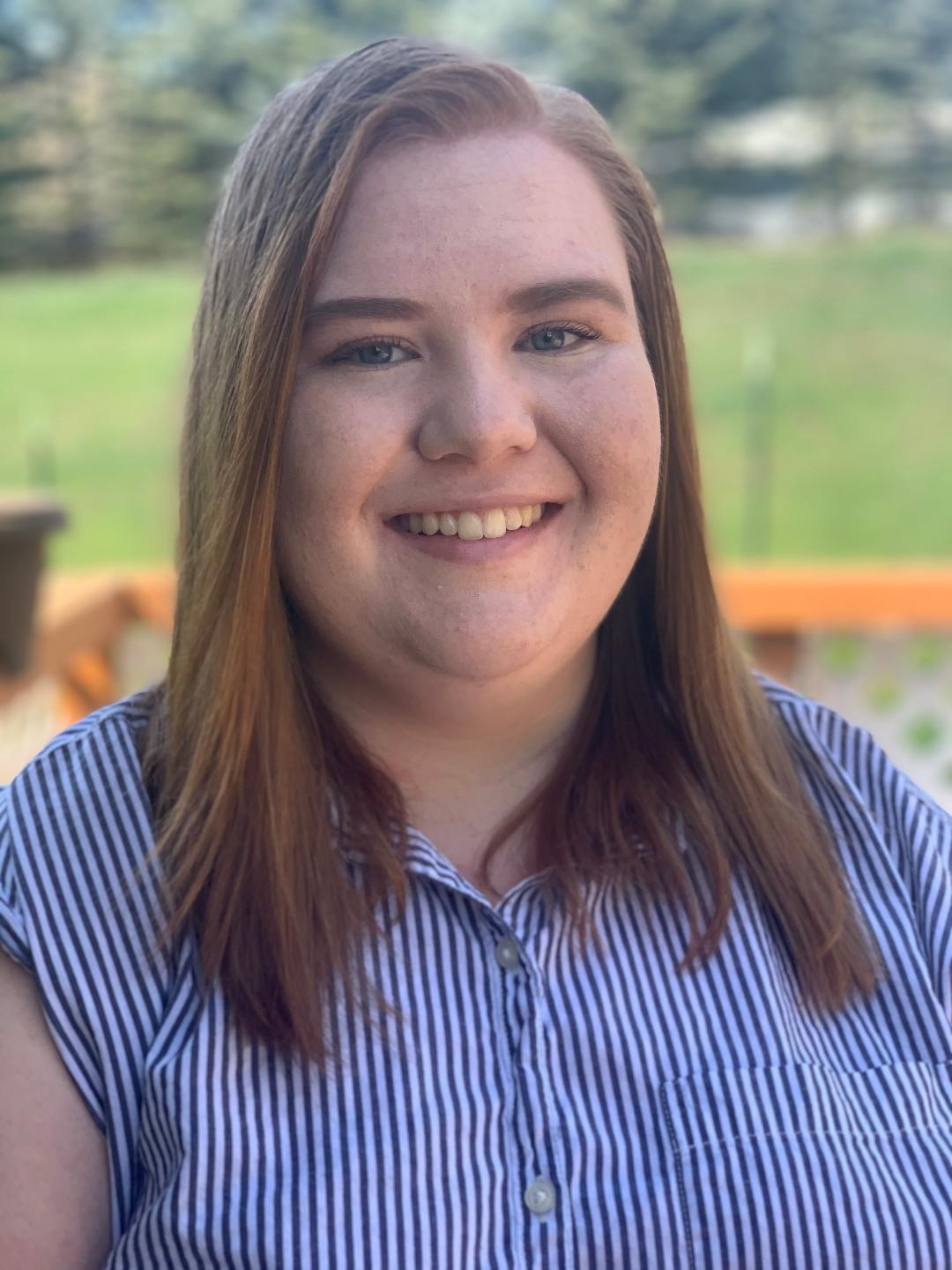 About the University of Idaho
The University of Idaho, home of the Vandals, is Idaho's land-grant, national research university. From its residential campus in Moscow, U of I serves the state of Idaho through educational centers in Boise, Coeur d'Alene and Idaho Falls, nine research and Extension centers, plus Extension offices in 42 counties. Home to nearly 11,000 students statewide, U of I is a leader in student-centered learning and excels at interdisciplinary research, service to businesses and communities, and in advancing diversity, citizenship and global outreach. U of I competes in the Big Sky and Western Athletic conferences. Learn more at uidaho.edu