Tale of Two Airports Leaves Lasting Impression
April 20, 2020
This article was written by Ashlin Couch and published in Moscow-Pullman Daily News, April 22, 2020 and the Coeur d'Alene Press, April 24, 2020.
I learned in the first few days after Idaho confirmed it had coronavirus what a difference a few days and a different country can make in airport scenes.
When I left for spring break on March 17, Seattle-Tacoma International Airport was nearly abandoned. But when the United States signaled a few days later that it would be closing its borders, I had to deal with pandemonium at the airport in Puerto Vallarta, Mexico, I was returning from.
Although the news about coronavirus was worsening every day in early March, some friends and I decided to go ahead with our spring break trip because most American cities and states had yet to declare lockdowns.
When I walked through Alaska Airlines' sliding doors at Sea-Tac at 7 a.m. after driving from Moscow to Seattle, I was stunned over how few people were in the usually jammed airport.
I was thinking as I cleared security in just minutes that Sea-Tac was normally this quiet only when people were taking a red-eye flight.
But the coronavirus had been making flights emptier and emptier — and this was the case today as well.
Before we boarded, front-desk employees gave me and the few other passengers seat assignments that would "balance out the weight of the plane." A silver lining was that everyone would be sitting quite a ways from each other.
When we arrived in Mexico, we found warm weather, a lovely hotel, and a nice pool. It would be a great way to get away from the increasingly grim headlines about the virus.
Our vacation hadn't progressed very far when I learned that the United States would be closing its borders — news that meant we would have to cut short our trip.
I found myself on the way to the airport far sooner than I wanted, and there I confronted a scene that was the complete opposite of what I had experienced at Sea-Tac earlier in the week.
It was jammed with thousands of Americans trying to get home as quickly as possible.
Most were wearing face masks to protect themselves from the virus, conjuring up a scene from a movie. There was hand sanitizer at every table and a temperature-checking device that scanned everyone walking through security.
I kept my distance from people as best I could — a precaution I could have never imagined worrying about before.
Not long after my adventure came to an end, Gov. Brad Little issued a stay-at-home order to Idahoans. It was another sign that what had happened at Gustavo Diaz Ordaz International Airport was part of a new normal.
Ashlin Couch is a junior from Post Falls majoring in public relations and political science. She graduated from Lake City High School in 2018.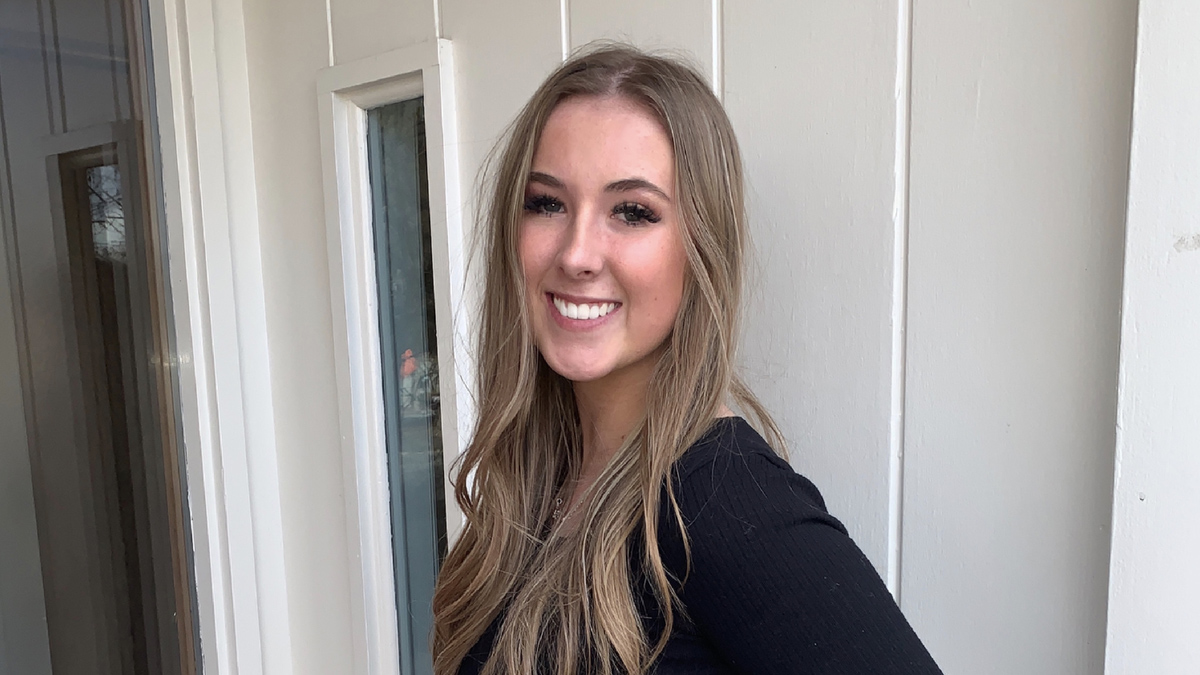 About the University of Idaho
The University of Idaho, home of the Vandals, is Idaho's land-grant, national research university. From its residential campus in Moscow, U of I serves the state of Idaho through educational centers in Boise, Coeur d'Alene and Idaho Falls, nine research and Extension centers, plus Extension offices in 42 counties. Home to nearly 11,000 students statewide, U of I is a leader in student-centered learning and excels at interdisciplinary research, service to businesses and communities, and in advancing diversity, citizenship and global outreach. U of I competes in the Big Sky and Western Athletic conferences. Learn more at uidaho.edu