Life Lessons: Davies Family Faces Scheduling Challenge
April 17, 2020
This article was written by Nataly Davies and published in Moscow-Pullman Daily News, April 17, 2020 and the The Argonaut, April 17, 2020.
The coronavirus has been tough for all university students, but it has posed special problems for my husband, Luke, and me because we are both full-time students and the parents of an 8-year-old boy and 4-year-old girl.
Before the virus, Luke and I took turns watching Jaxson and Penelope so each of us could put in the study time we needed.
As May approached, we were becoming more and more excited because Luke would be graduating, giving us both the financial rewards of a good job and preventing us from being spread so thin with the kids.
When the Moscow school system announced in March that it was going to online classes, it increased our family's stress level.
Trying to explain to the kids why they could not go back to school or see family for a while was difficult. They shed tears of frustration, which I empathized with. We responded by emphasizing the importance of everyone doing his or her part to get through this.
Although I had done a decent job of managing my own academic requirements and helping the children with their schoolwork, I would now have to do more for them. I feared being unable to meet my third-grader and toddler's social needs.
I devoted several hours to setting up a new household scheduling system, using Pinterest boards and tips from social media. I felt confident it would help things go smoothly.
But on the kids' first social-isolation school day, I learned that the scheduling system wouldn't work. I was reminded that motherhood cannot be structured like my university life can.
The four of us are now under one roof on weekdays for the first time since Gov. Brad Little asked Idahoans to stay at home in late March.
Luke and I face kid-related surprises every day. Part of this revolves around the fact that our 4-year-old has different needs than our 8-year-old.
Making it more difficult is that while the university courses we are taking have different schedules, our classwork assignment deadlines sometimes overlap.
That leaves us going back and forth on who gets to have a few hours in our home office for university work or who gets to make Zoom appointments with our children's teachers.
Although it's been chaotic, when I've had a chance to reflect, I've felt grateful for the time we have spent together that we would not have had before the coronavirus.
The children are especially happy when all four of us sit down at the table for a meal. It just didn't happen enough before.
As I brace for the next round of virus-related uncertainty, I try to brighten my mood by focusing not so much on the fact that we are stuck at home, but that we are safe.
Nataly Davies is a junior majoring in public relations. Her husband Luke is a senior majoring in chemistry.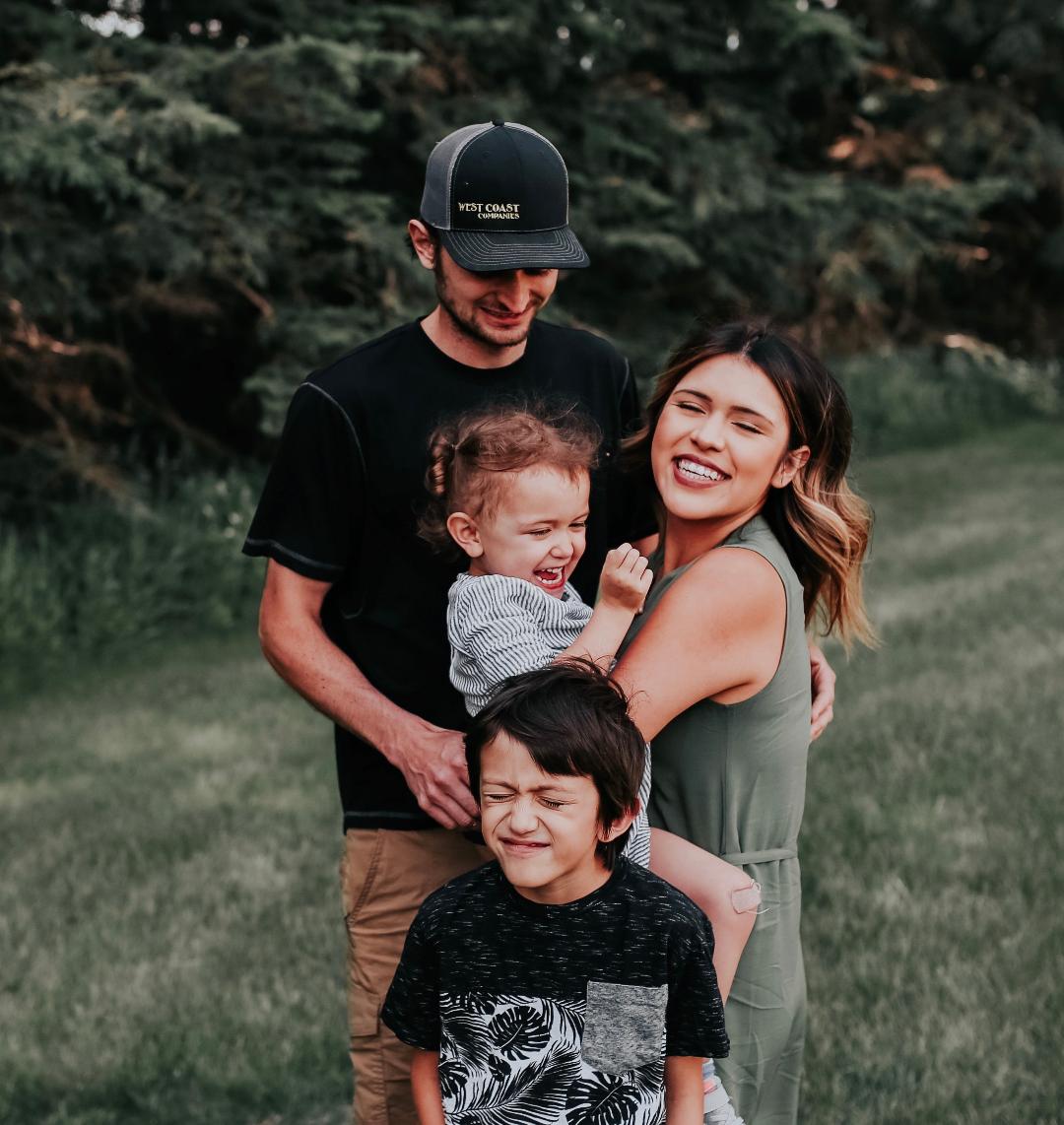 About the University of Idaho
The University of Idaho, home of the Vandals, is Idaho's land-grant, national research university. From its residential campus in Moscow, U of I serves the state of Idaho through educational centers in Boise, Coeur d'Alene and Idaho Falls, nine research and Extension centers, plus Extension offices in 42 counties. Home to nearly 11,000 students statewide, U of I is a leader in student-centered learning and excels at interdisciplinary research, service to businesses and communities, and in advancing diversity, citizenship and global outreach. U of I competes in the Big Sky and Western Athletic conferences. Learn more at uidaho.edu