Phone Calls of Concern Recalled
April 11, 2020
This article was written by Stephanie Lazaro.
In early March, as news was surfacing that universities outside Idaho were going to online classes and in some cases shutting down because of the coronavirus, parents of University of Idaho students started becoming concerned.
And that was translating into phone calls to the Office of the Dean of Students, where I was working.
I remember the first call from a mother asking about the university's plans for dealing with the virus.
It came two weeks before the news of Idaho's first virus case, the news that all university classes were moving online and the news that Gov. Brad Little was issuing a stay-at-home order.
So I was a bit surprised at the call.
But these kinds of calls mounted each day, making the usually light mood in the office more somber.
My co-workers and I were becoming stressed because students and parents wanted answers, but we often had none to give as the university scrambled to keep up with developments and establish new policies.
I began dreading the phone ringing because I knew I knew I would be hearing the concern that parents were feeling for the students they had sent to our university.
As the days passed, the calls become even more frequent and our staff more stressed. And it was becoming harder for me to calm the callers down.
On Friday, March 13, three days before Spring Break began, I received eight calls in one hour. Out-of-state parents asked if they should book one-way instead of round-trip tickets for their children back to their hometowns. Other parents asked if they should have their child return from their study abroad program early. Still others wondered how the prospect off all-online classes would affect residence-hall and fraternity and sorority housing.
The volume of the calls and my inability to provide answers to many of them — because I had yet to receive the information — was overwhelming me.
I also worried about my own housing situation. I was living in a sorority. If the virus hit even one of us, the house was likely to be closed, forcing me to leave my friends.
Then a university order settled the question of whether fraternity and sorority houses could remain open. It barred gatherings of more than 10 people. Dozens of students were living at each fraternity and sorority house, so they would also have to close.
As I was packing my things to leave, I didn't even have a chance to say goodbye to other members of my sorority, because, like all students, we had to stay 6 feet from them.
As I was leaving, I felt relieved that I would no longer be dealing with the phone calls of parental concern that I couldn't answer. I knew I had eased the concern of many parents. But coronavirus developments were happening so fast that I was unable to help others.
Whether I was able to calm a caller or not, my heart went out to every one of them. And I knew I would never forget this short but intense time in my life.
Stephanie Lazaro is sophomore from Weiser majoring in psychology.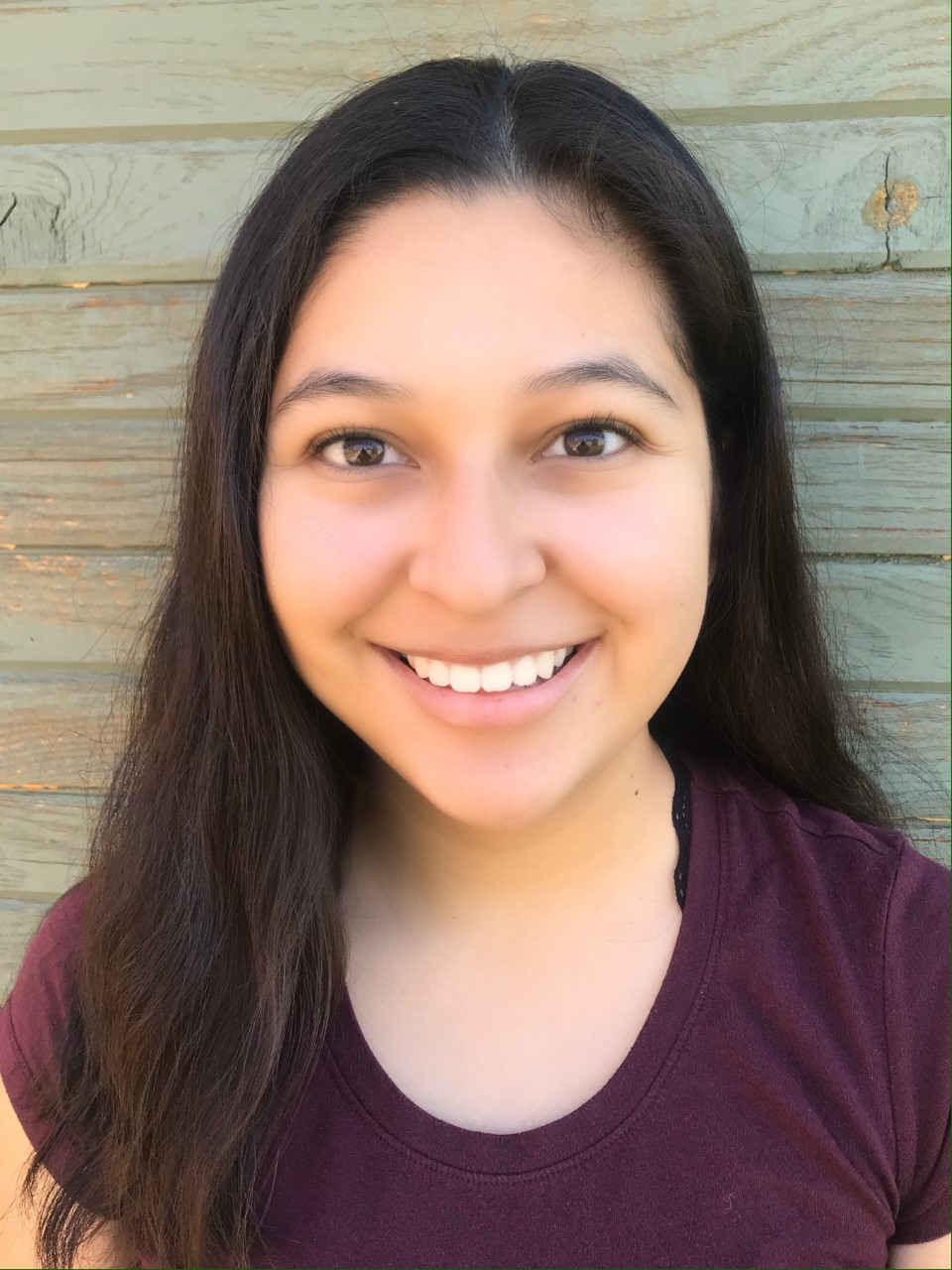 About the University of Idaho
The University of Idaho, home of the Vandals, is Idaho's land-grant, national research university. From its residential campus in Moscow, U of I serves the state of Idaho through educational centers in Boise, Coeur d'Alene and Idaho Falls, nine research and Extension centers, plus Extension offices in 42 counties. Home to nearly 11,000 students statewide, U of I is a leader in student-centered learning and excels at interdisciplinary research, service to businesses and communities, and in advancing diversity, citizenship and global outreach. U of I competes in the Big Sky and Western Athletic conferences. Learn more at uidaho.edu