'We Couldn't Relax in Palm Springs'
April 11, 2020
This article was written by Reide Barkus.
The hazmat gear that San Francisco International Airport employees had cocooned into was making an unmistakable statement about the danger of the coronavirus.
A University of Idaho friend and I saw the bizarre spectacle when we arrived in San Francisco in late March on the way back to Spokane from a spring break trip to Palm Springs, California.
When we left our plane at 4 p.m., we discovered that the only passengers in the terminal were the four who had been on our flight. And none of the restaurants were open.
Normally the airport would have been bustling at this hour. The near shutdown startled us.
When we left for Palm Springs, where we were to spend our vacation, I wasn't afraid of the virus. Idaho had recorded no confirmed cases in mid-March so it had not ordered a lockdown. To a lot of my U of I classmates and I, the threat seemed distant
But the day after we arrived in Palm Springs, we got a signal that the danger was more than an illusion: California went into lockdown. "Only necessary travel is allowed on the streets," Governor Gavin Newsom announced.
Palm Springs is a retirement community, so it's full of older people. We went out of our way not to come close to anyone in this vulnerable group, just in case.
While we were there, the university announced it would go to online classes for the rest of the semester.
Since we could take online classes from anywhere, we figured we may as well more time in the California sun — so we told our hotel we would extend our stay for four days.
But we couldn't relax in Palm Springs. The national and international news about the virus was getting worse — more cases, more deaths. We started getting anxious to get home.
Our two return flights were as empty as the ones we took to Palm Springs. Only six people were on our plane to San Francisco and five on the next leg to Spokane.
Although the near-empty flights and the California lockdown had erased any doubts I had had about the virus being a serious threat, I didn't gain a full appreciation of its scope until I returned to my hometown of Kalispell, Montana, and turned on the television set.
It was the first time in two weeks that I had watched the news in depth, and the stories were more and more alarming.
The avalanche of grim tidings jolted me out of my nonchalance, convincing me that the coronavirus could endanger me and my family if we failed to heed health experts' pleas to stay inside.
I thought about all the people I knew whose lives the virus had changed almost overnight – students, faculty, friends, family.
And I realized my life would never be the same again.
Reide Barkus is a sophomore from Kalispell, Montana, majoring in public relations.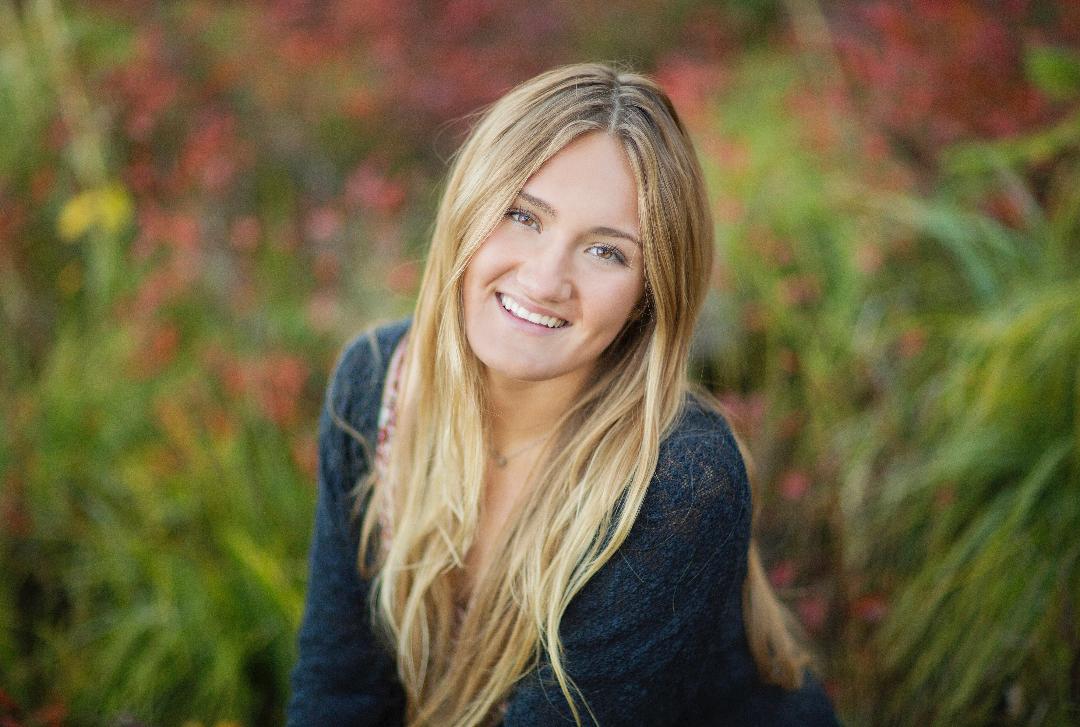 About the University of Idaho
The University of Idaho, home of the Vandals, is Idaho's land-grant, national research university. From its residential campus in Moscow, U of I serves the state of Idaho through educational centers in Boise, Coeur d'Alene and Idaho Falls, nine research and Extension centers, plus Extension offices in 42 counties. Home to nearly 11,000 students statewide, U of I is a leader in student-centered learning and excels at interdisciplinary research, service to businesses and communities, and in advancing diversity, citizenship and global outreach. U of I competes in the Big Sky and Western Athletic conferences. Learn more at uidaho.edu