U of I Researcher Honored for Clean Water Innovations
December 15, 2017
This article was written by Carol Ryan Dumas and published in the Capital Press on Friday, Dec. 15, 2017. Read the original article here.
University of Idaho researcher Greg Moller has been elected as a fellow of the National Academy of Inventors for his innovative work to clean wastewater.

An environmental chemist and toxicologist, Moller works to lessen the environmental footprint of communities and businesses by developing filters to remove pollutants, including phosphorus and nitrogen, from wastewater.

He holds six patents, which are licensed to industry, and has three patents pending final approval. His filter systems now treat billions of gallons of wastewater a year across the U.S. and in Great Britain and South Korea.

Moller said he is humbled to be included with such a distinguished group of individuals.

Along with the honorary distinction, the fellowship recognizes research that solves problems, gets innovation into the marketplace and generates economic activity, he said.

Moller is preparing to take his newest technology — the University of Idaho Clean Water Machine — to Canada to test its effectiveness in treating agricultural runoff water from the Holland Marsh near Toronto.

The technology is being developed by Moller and University of Idaho soil scientist Dan Strawn and mechanical engineer Martin Baker. The team is among 10 semifinalists in the Everglades Foundation's $10 million George Barley Water Prize competition, an incentive for developing cost-effective technology to remove phosphorus from fresh water.

"The new norm in many of the impact sites is large algae blooms that have toxic impacts on aquatic systems," Moller said.

The pilot test in Canada is the university team's third stage of a four-stage challenge in the Barley Prize competition.

The Holland Marsh is the salad bowl of Canada with high agricultural production. It is triangulated by Lake Erie, Lake Huron and Lake Ontario. The Great Lakes account for 21 percent of the fresh water on Earth, he said.

The three-month field trial will begin in mid-February to address the huge runoff that occurs with the spring melt to try to remove and recover nutrients and aid the agricultural community, he said.

"The regional problem is an overabundance of phosphorus leaving the fields into drainage canals and feeding into the Great Lakes," he said.


The technology
The Clean Water Machine is a mobile research unit on the back of a 40-foot trailer. It can process 21,000 gallons of water a day. Commercial partner installations of earlier versions of the technology process more than 15 million gallons a day, Moller said.
The university team is working to establish a water-filter platform modeled on nature for how soil cleans water, he said.
It addresses highly contaminated water from urban, suburban and agricultural systems to keep those systems from releasing pollutants into surface water for a smaller environmental impact.

Inputs for the process are simple — water, air, sand, rust, electricity and charcoal. The filter is able to strip out many contaminants of concern, such as phosphorus, nitrogen, heavy metals and pharmaceuticals, which current wastewater processes do not address very well, he said.

The charcoal used is called biochar, which is carbonized matter recovered from biofuel production, Strawn said.

Research has shown adding biochar to soil is beneficial. The process recovers phosphorus and nitrogen. The biochar can then be used in agricultural systems, he said.

It often increases plant production and decreases the amount of water needed by plants because it increases the soil's water-holding capacity, he said.

The whole system is an interesting convergence of several ideas of sustainability. It's a multi-tool approach, which is where progress in sustainability will be made, he said.

Water treatment and nutrient recycling reduce costs, and practices that are economically sustainable are more likely to be implemented and make it into agricultural systems and water-treatment processes, he said.

With this filtration system, agriculture would be able to participate in pollution credit programs, he said.

Next year, the team also plans to test the technology's ability to remove phosphorus and nitrogen from waters in Idaho's Treasure Valley and the Boise Basin.

A couple of years ago, the team started testing the filter system on dairy lagoon water at the university's research dairy in Moscow. That research, aimed at recovering nutrients in the wastewater and recovering water for reuse, is ongoing.

The results thus far show the technology has the potential to do that, Moller said.

Moller has received numerous research and teaching awards, including the Water Environment Federation's Harrison Prescott Eddy Medal for vital contributions to water research and a national excellence in teaching award from the Association of Public and Land-grant Universities and USDA's National Institute of Food and Agriculture.

His team's technologies were also cited in the list of "25 Innovations that Change the World" by the Association of University Technology Managers.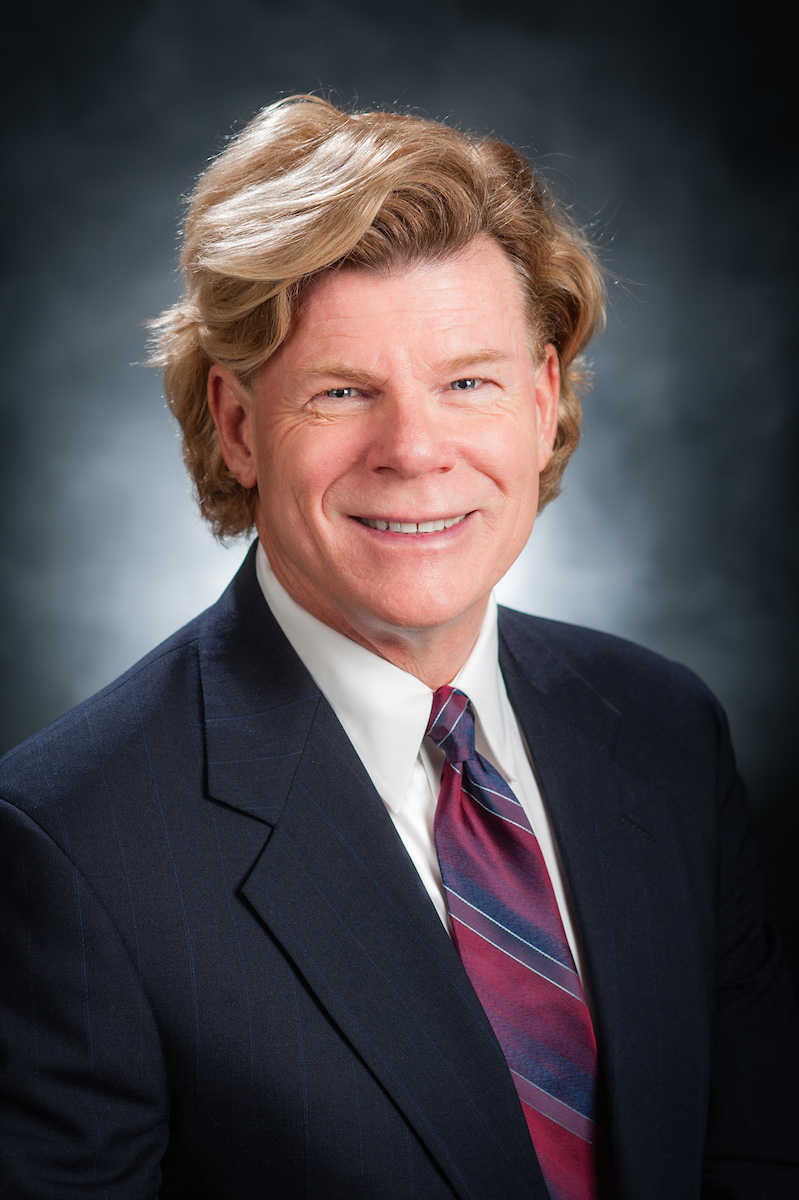 About the University of Idaho
The University of Idaho, home of the Vandals, is Idaho's land-grant, national research university. From its residential campus in Moscow, U of I serves the state of Idaho through educational centers in Boise, Coeur d'Alene and Idaho Falls, nine research and Extension centers, plus Extension offices in 42 counties. Home to nearly 12,000 students statewide, U of I is a leader in student-centered learning and excels at interdisciplinary research, service to businesses and communities, and in advancing diversity, citizenship and global outreach. U of I competes in the Big Sky Conference. Learn more at uidaho.edu