New Consumer Science Educator Joins Twin Falls Extension
October 23, 2017
This article was written by Cindy Snyder and published in the Twin Falls Times-News on Monday, Oct. 23, 2017. Read the original article here.


Siew Guan Lee likes to eat. She really likes to eat. Sensory cues such as flavors of food ingredients and how a food feels in her mouth are an important part of her eating experience.

While some may have turned those loves into a career as a chef, Lee found herself more interested in dietetics and nutrition. That led her from her home in Malaysia to the University of Idaho and eventually to Twin Falls as the new Family and Consumer Science Extension Educator.

Lee chose to attend U of I on the strength of its dietetics and nutrition program. After graduation, she went to work at the Spokane, Washington, hospital as a registered pediatric dietitian. A job she loved but after a couple of years she realized she would rather help people with their diets and nutrition before they got sick enough to be hospitalized.

"I would rather be more proactive," she explained. "I like to do disease prevention."

Read more of this story at magicvalley.com.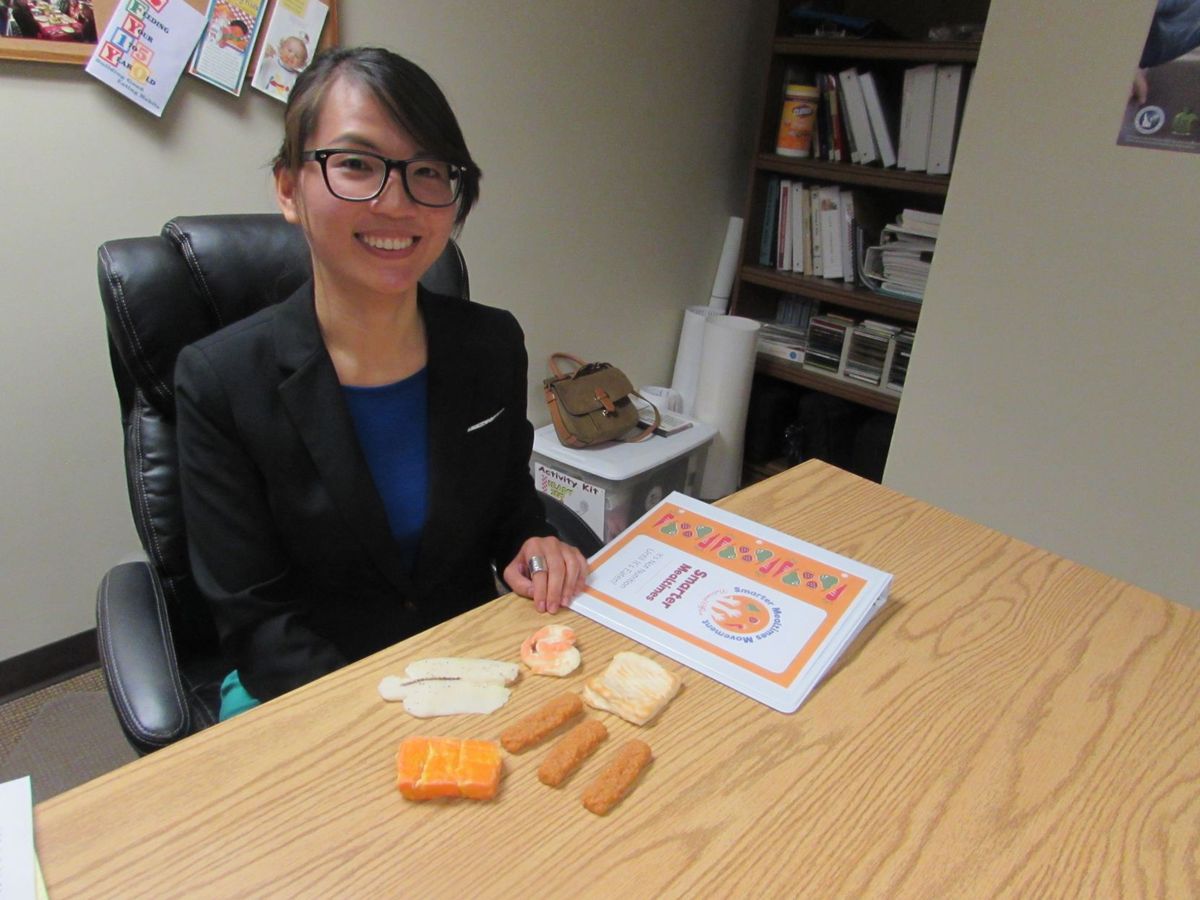 About the University of Idaho
The University of Idaho, home of the Vandals, is Idaho's land-grant, national research university. From its residential campus in Moscow, U of I serves the state of Idaho through educational centers in Boise, Coeur d'Alene and Idaho Falls, a research and Extension center in Twin Falls, plus Extension offices in 42 counties. Home to more than 12,000 students statewide, U of I is a leader in student-centered learning and excels at interdisciplinary research, service to businesses and communities, and in advancing diversity, citizenship and global outreach. U of I competes in the Big Sky Conference. Learn more: www.uidaho.edu