NEH Grant Provides Nelson Chance to Raise Visibility of Women in the 17th Century
May 12, 2020
University of Idaho Associate Professor of French Sarah Nelson has been awarded the National Endowment for the Humanities (NEH) Summer Stipend for her literary research project. The $6,000 grant allows Nelson and a student to continue research on Italian-French noblewoman Marie Mancini, including publishing a website containing transcriptions, translations and annotations of letters by Mancini.
Mancini — more widely known as Louis XIV's first love — was a writer during the 17th century who, like many other women during this time, acted as a powerful opinion influencer through publishing her literary works. Nelson hopes to use the grant to offer a window into the conditions of women's lives during this time, which other famous letter writers of the period do not provide.
"Mancini wrote with spontaneity and character, but unlike most, she flouted convention and staked a claim for a woman's right to control her own destiny," Nelson said.
For the first version of the project, "The Correspondence of Italian-French Noblewoman Marie Mancini (1639-1715): A Digital Edition," Nelson will work full-time translating around 50 letters that Mancini wrote. The letters were written from 1672 through 1678 to Mancini's husband, Lorenzo Onofrio Colonna, and her close friend, Countess Ortensia Stella, shedding light into the functioning of a high noble marriage in 17th century Europe.
"I am particularly excited about this project's potential to attract a broad audience of non-specialist readers, drawn by the dramatic adventure of Mancini's life and enticed, by rigorous scholarship and the author's authentic voice, to further exploration," Nelson said. "Mancini's letters give direct access to this true voice, whereas it was stifled within a year after her memoir appeared in print, when a male editor thoroughly rewrote it, flattening and conventionalizing the tone. My English translation is based on their edition, and I am passionate about extending access to Mancini's true voice."
Nelson is set to begin this extensive project this summer with scanned copies of the letters that were sent to her from Italy, finishing the first version of the website by the end of the summer.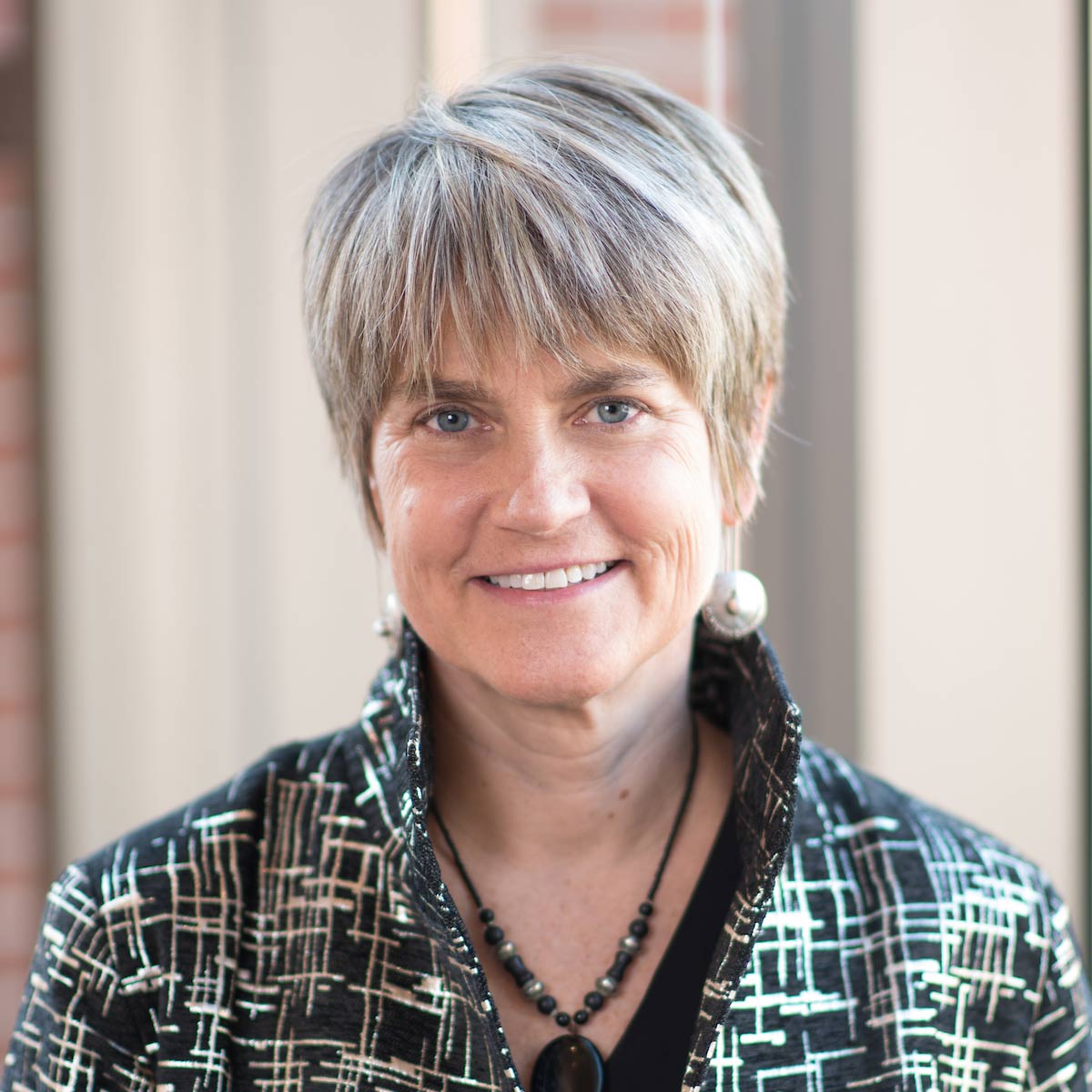 About the University of Idaho
The University of Idaho, home of the Vandals, is Idaho's land-grant, national research university. From its residential campus in Moscow, U of I serves the state of Idaho through educational centers in Boise, Coeur d'Alene and Idaho Falls, nine research and Extension centers, plus Extension offices in 42 counties. Home to nearly 11,000 students statewide, U of I is a leader in student-centered learning and excels at interdisciplinary research, service to businesses and communities, and in advancing diversity, citizenship and global outreach. U of I competes in the Big Sky and Western Athletic conferences. Learn more at uidaho.edu