Assistant Professor Soumya Srivastava's Research Featured in Applied Physics Reviews
January 13, 2020
A research article written by University of Idaho Department of Chemical and Materials Engineering assistant professor Soumya Srivastava was recently selected for publication in Applied Physics Reviews. The annual peer-reviewed scientific journal selects articles important to current topics in science and engineering. Submitted articles undergo a rigorous selection process, and Srivastava's paper, which was co-written with 2019 U of I doctoral graduate Ezekiel Adekanmbi, was selected from 175 submitted articles.
Srivastava's research focuses on using the electrical properties of cells for differentiation and characterization. Through dielectric spectroscopy, or studying a cell's response to different applied electric fields, research is being compiled to make it easier to identify unhealthy cells that could lead to cancer and other diseases.
"This research helps further research in designing point-of-care detection platforms for disease diagnostics," said Srivastava. "This is not only a quantitative platform but will also pertain to identifying the source of infection, i.e., fungal, viral or bacterial."
Srivastava has several undergraduate students, all women, currently working in her lab, several of whom recently received grants through the U of I Office of Undergraduate Research to continue this research.
Applied Physics Reviews holds an impact factor of 12.75 according to 2018 Journal Citation Reports, a combination of impact and influence metrics based on citation ratios from more than 11,000 journals in 81 countries.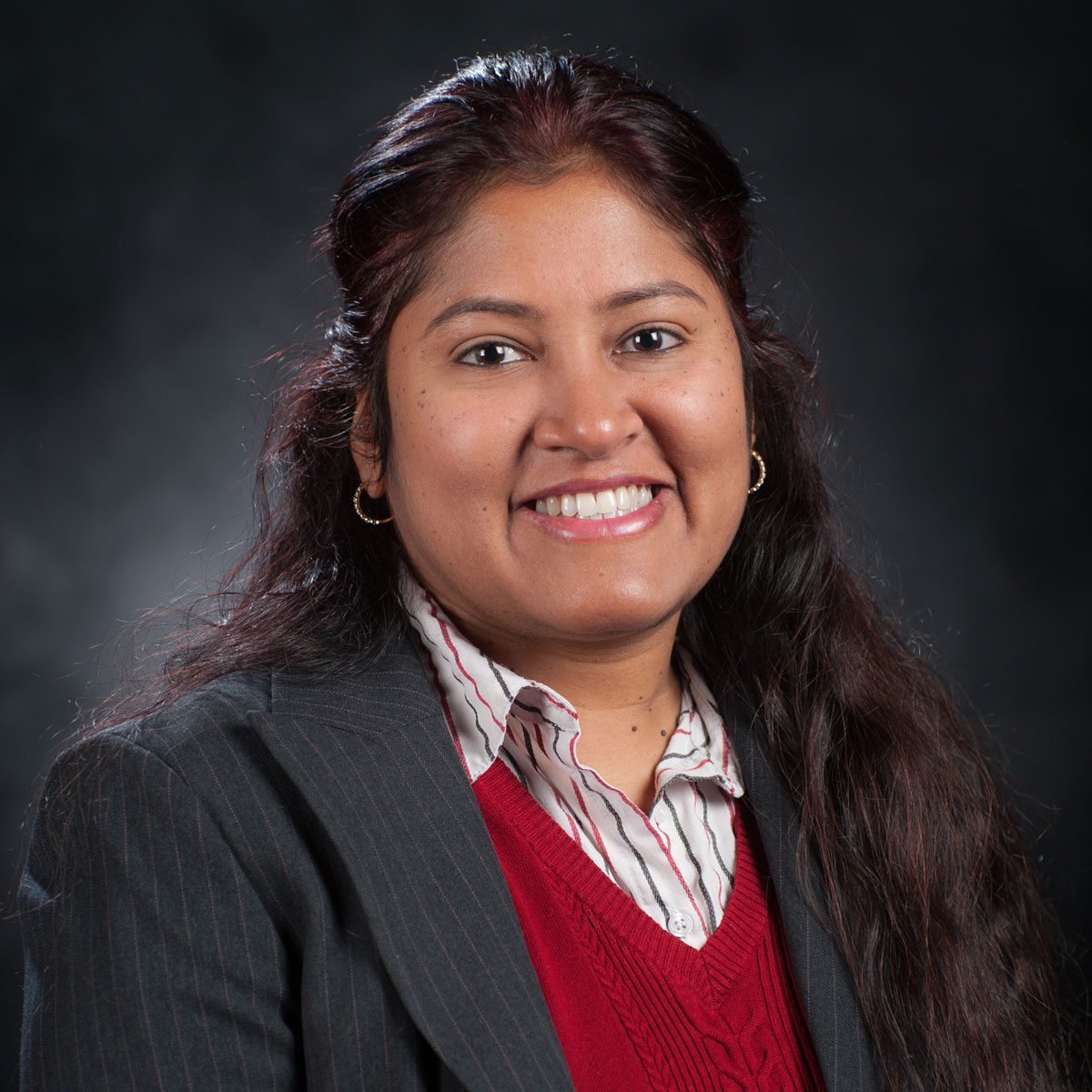 About the University of Idaho
The University of Idaho, home of the Vandals, is Idaho's land-grant, national research university. From its residential campus in Moscow, U of I serves the state of Idaho through educational centers in Boise, Coeur d'Alene and Idaho Falls, nine research and Extension centers, plus Extension offices in 42 counties. Home to nearly 12,000 students statewide, U of I is a leader in student-centered learning and excels at interdisciplinary research, service to businesses and communities, and in advancing diversity, citizenship and global outreach. U of I competes in the Big Sky and Western Athletic conferences. Learn more at uidaho.edu