Students Take Top Precautions to Participate in NASA, NSF Weather Study in Chile
December 10, 2020
A University of Idaho College of Engineering student research team is getting COVID-19 tested and will self-quarantine before embarking on a project to help NASA and the National Science Foundation in decades-long research to better detect eclipse-induced atmospheric gravity waves. These large-scale disturbances help predict the weather.
Isolated to a research center in a remote location near Santiago, Chile, the U of I team will launch high-altitude balloons along the path of totality during a total solar eclipse. Balloon payloads will launch every hour on the hour Dec. 13-15.
Working with other university teams from Montana, Oklahoma and Kentucky, U of I students will gather launch data to gain a better understanding of Earth's dynamic atmospheric and improve global weather forecast models and climate change mitigation processes. Their work is a culmination of weekly launch sessions held this past summer to ensure the team is prepared for the timing and accuracy required during the consecutive launches abroad.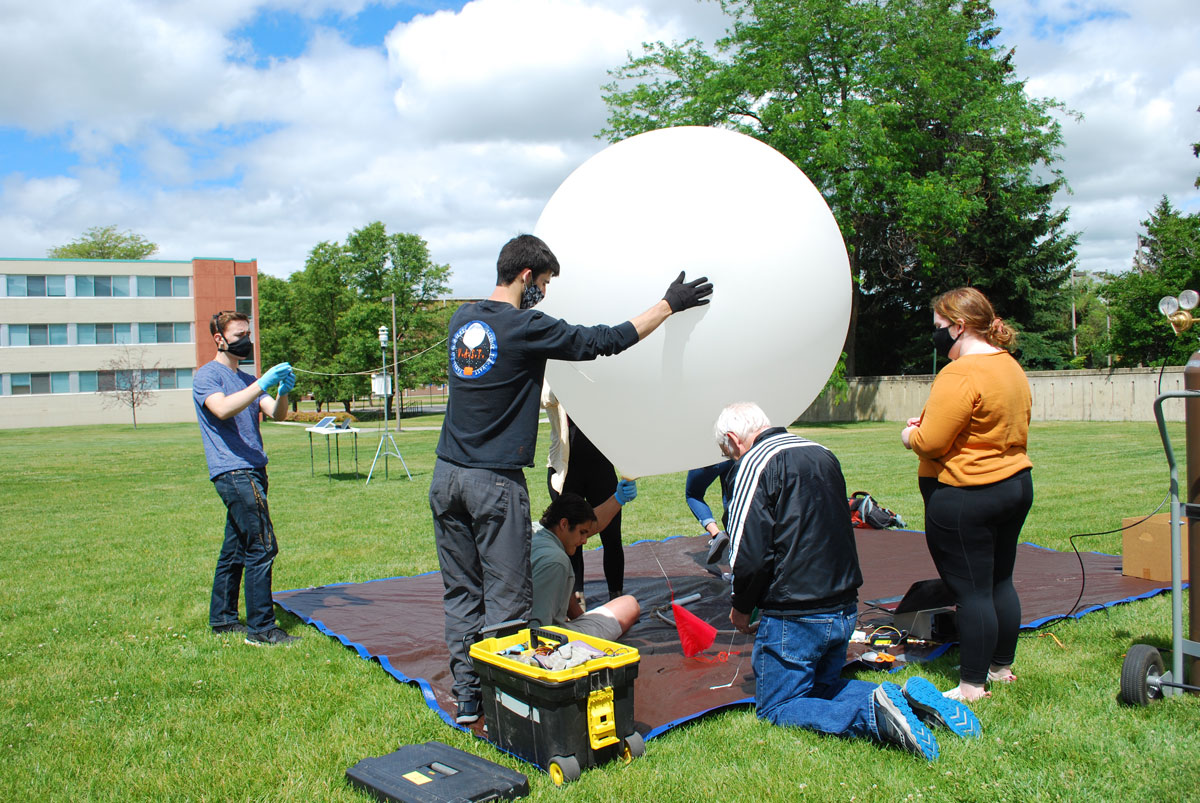 About the University of Idaho
The University of Idaho, home of the Vandals, is Idaho's land-grant, national research university. From its residential campus in Moscow, U of I serves the state of Idaho through educational centers in Boise, Coeur d'Alene and Idaho Falls, nine research and Extension centers, plus Extension offices in 42 counties. Home to nearly 11,000 students statewide, U of I is a leader in student-centered learning and excels at interdisciplinary research, service to businesses and communities, and in advancing diversity, citizenship and global outreach. U of I competes in the Big Sky and Western Athletic conferences. Learn more at uidaho.edu