U of I Boise River Research Helps State Agencies Prepare Flood Risk Reduction and Emergency Preparedness Tool
November 12, 2020
The University of Idaho College of Engineering's Center for Ecohydraulics Research (CER) recently partnered with Boise River Flood Control District 10 and the U.S. Army Corps of Engineers (USACE) to study streambank erosion and identify areas extreme changes could lead to weaknesses and potential flooding. Research Assistant Professor Andrew Tranmer at the Center for Ecohydraulics Research in Boise spent the last four years analyzing sediment size, areas of erosion and deposition, and vegetation density along the Boise River.
Tranmer said although the river is relatively stable from Diversion Dam, which delivers irrigation water to Ada and Canyon Counties through the City of Boise, things change downstream as the river flows through more rural communities.
"As you move downstream, there is more bank erosion," Tranmer said. "Things become more dynamic, and the stream in general requires a wider berth. There's more uncertainty and variability with sediment movement and resulting flood hazards that need to be accounted for."
According to Tranmer, the Boise area and surrounding communities are some of the fastest growing populations in the country, and former agricultural fields are now being converted to housing, sometimes in flood-prone areas.
With CER and Tranmer providing technical assistance, Boise River Flood Control District 10 worked with USACE to obtain bathymetric lidar, a laser technology with specific wavelengths used to survey the land surface both above and below the water line. This provided a continuous surface of the Boise River landscape to better understand, model and predict changes over time.
"Without knowing what is happening across the entire river system, it is very challenging to predict how floods will impact the community," Tranmer said.
Lidar information gathered in November 2019 is being used by USACE, with advising from CER, to develop a numerical model to better analyze the hydraulics of the Boise River and predict behavior over time. The hydraulic models will be available soon to city, states and county officials in Idaho as well as the general public.
"The goal is to provide an updated numerical model that assists all communities along the lower Boise River in planning and executing activities for flood risk reduction, sustainable development and emergency preparedness," Tranmer said. "We want everyone in the lower watershed looking at the same model and hopefully talking the same language as the Treasure Valley develops in the future."
The Boise River Flood Control District 10 proactively set out to learn more about sediment transport and physical changes in the Boise River after the near flood of 2017. During that time, the USACE reported melting snow accumulations caused the second highest inflow of water to the three Boise River reservoirs since the last report completed in 1955. USACE installed miles of barrier walls to avoid flooding of the wastewater treatment plant. District 10 also worked closely with the state emergency response center to help organize sandbagging, emergency repairs and bridge clearing.
"Communities along the Boise River were salvaged by a heroic community effort," Tranmer said. "The deft operations of the USACE and local community, as well as fortuitous weather conditions, allowed us to avoid a disaster with potentially major residential and commercial flooding."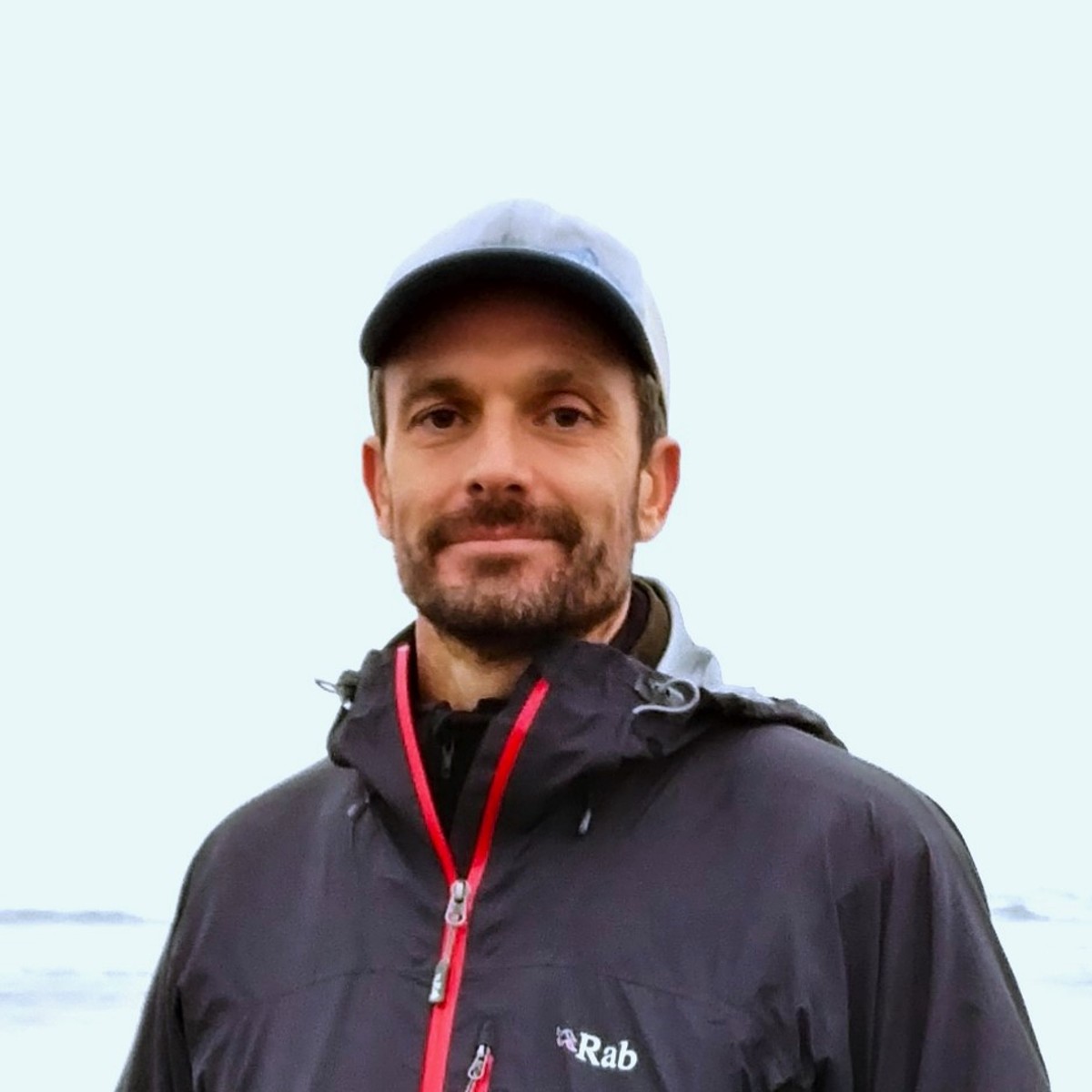 About the University of Idaho
The University of Idaho, home of the Vandals, is Idaho's land-grant, national research university. From its residential campus in Moscow, U of I serves the state of Idaho through educational centers in Boise, Coeur d'Alene and Idaho Falls, nine research and Extension centers, plus Extension offices in 42 counties. Home to nearly 11,000 students statewide, U of I is a leader in student-centered learning and excels at interdisciplinary research, service to businesses and communities, and in advancing diversity, citizenship and global outreach. U of I competes in the Big Sky and Western Athletic conferences. Learn more at uidaho.edu