U of I Professor Emeritus Dean Edwards Receives Highest Distinction as Academic Inventor
December 06, 2019
University of Idaho College of Engineering Professor Emeritus Dean Edwards has been named a 2019 National Academy of Inventors (NAI) Fellow. The NAI Fellows Program highlights academic inventors who have demonstrated a spirit of innovation in creating or facilitating outstanding inventions that have made a tangible impact on quality of life, economic development and the welfare of society. Election to the program is the highest professional distinction accorded solely to academic inventors.
Edwards worked at NASA's Jet Propulsion Laboratory (JPL) for 10 years before coming to U of I where he worked from 1986 to 2017. He is known for his innovations involving the lead-acid battery, hybrid-electric vehicles and autonomous vehicles.
While at JPL, Edwards' research helped influence what would later become the Impact vehicle, a high-performance vehicle powered by a lead-acid battery, an advanced electric vehicle powertrain and energy efficient AC drive to control the speed of the electric motor. This electric sports car had a 100-mile range and provided the basis for General Motors' first electric vehicle, the EV1, as well as the Tesla electric vehicle.
Edwards came to U of I in 1986 as a professor in Mechanical Engineering and later joined the Department of Chemical and Materials Engineering. As a top recipient of research dollars, he brought in millions to the university to explore lead-acid battery energy performance improvements and autonomous vehicles.
His research included developing autonomous underwater vehicles (AUVs) for the Office of Naval Research and robotic forest vehicles for the U.S. Department of Agriculture. He started a company called Forest Robots, LLC, marketing small, robotic vehicles tasked with roaming forests to appraise tree health, reducing combustible material and the severity of wildfires.
He worked with U of I students to build several hybrid electric vehicles for national competition in the Hybrid Electric Vehicle (HEV) Challenge. Sponsored by the U.S. Department of Energy, the Society of Automotive Engineering (SAE) and auto industry giants like Ford and General Motors, the competition challenged collegiate teams from across the nation to build a hybrid electric vehicle prototype. U of I teams developed HEVs from the ground up to be evaluated on vehicle design, energy efficiency and overall dynamic performance.
As a professor emeritus, Edwards is currently active with AUVs and works closely with the Acoustic Research Detachment (ARD) in Bayview. The Lake Pend Oreille Naval Sea Systems Command warfare center conducts research and testing on submarine acoustics and propulsion systems.
Edwards has worked with both undergraduate and graduate students at ARD on AUV testing, research with many applications, including using fleets of UAVs to locate live mines in the ocean.
The 2019 Fellow class represents 136 research universities and governmental and non-profit research institutes worldwide and collectively hold over 3,500 issued U.S. patents. Their collective body of research covers a range of scientific disciplines including neurobehavioral sciences, horticulture, photonics and nanomedicine.
The NAI Fellows Induction Ceremony will be held April 10, 2020, in Phoenix, Arizona, a commemorative event at the Ninth Annual Meeting of the National Academy of Inventors.
Edwards is one of two NIA Fellows currently representing U of I. College of Agriculture and Life Sciences professor Greg Moller was named in 2017. In addition, College of Engineering Research Professor and Industrial Technology Program Director Michael McKellar was named a senior member of the NIA in August 2019.
The complete list of NAI Fellows is available online.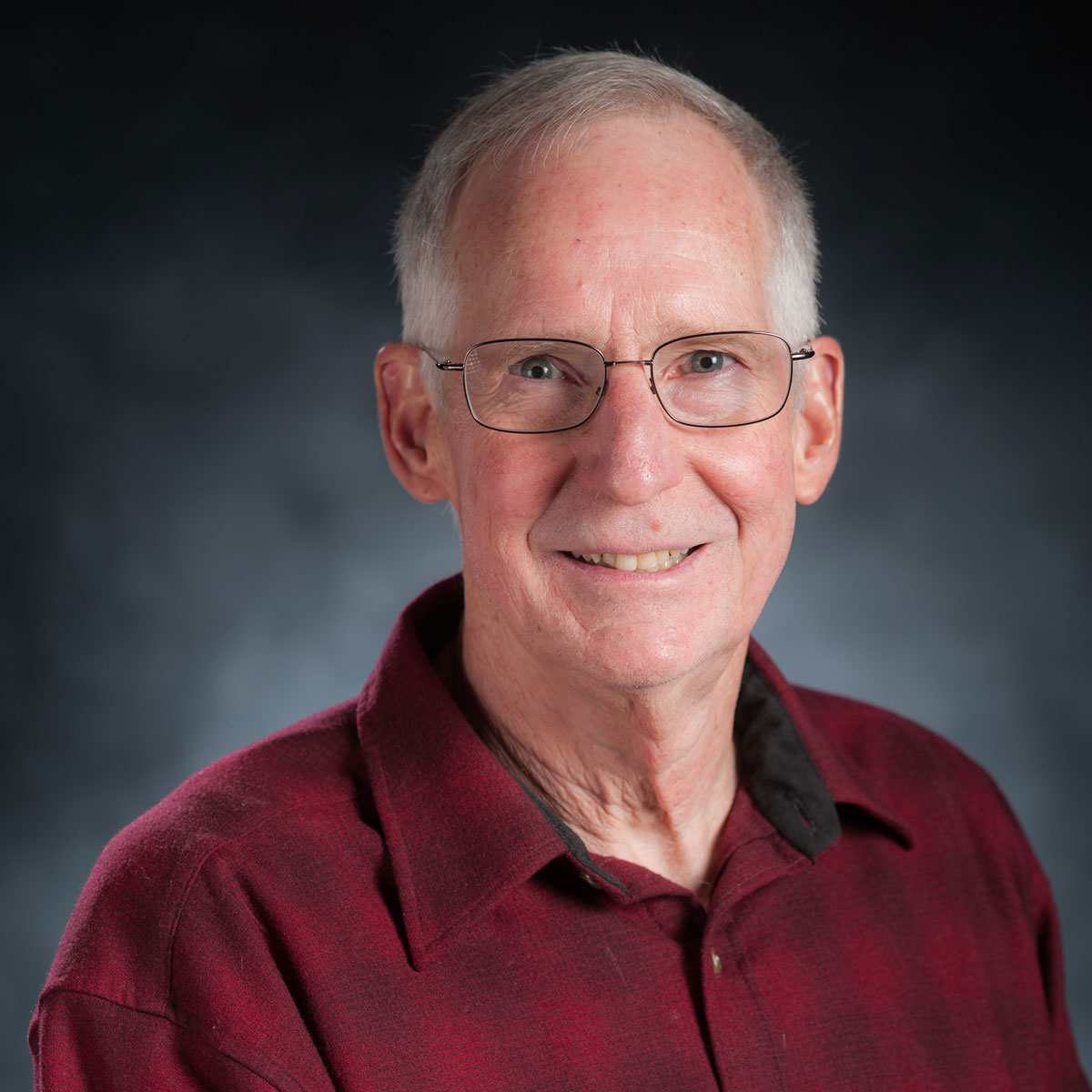 About the University of Idaho
The University of Idaho, home of the Vandals, is Idaho's land-grant, national research university. From its residential campus in Moscow, U of I serves the state of Idaho through educational centers in Boise, Coeur d'Alene and Idaho Falls, nine research and Extension centers, plus Extension offices in 42 counties. Home to nearly 11,000 students statewide, U of I is a leader in student-centered learning and excels at interdisciplinary research, service to businesses and communities, and in advancing diversity, citizenship and global outreach. U of I competes in the Big Sky and Western Athletic conferences. Learn more at uidaho.edu