Dakota Roberson Named White House Fellow
November 04, 2019
University of Idaho, Idaho Falls faculty member Dakota Roberson has earned a 2019-20 White House Fellowship and will spend a year working for the U.S. Department of Defense. Roberson is an assistant professor in the U of I College of Engineering's Department of Electrical and Computer Engineering in Idaho Falls. His experience in power systems and renewable energy integration led him to the nation's premier leadership and public service program. Roberson's fellowship began in August, and for the next year, he will gain first-hand experience working at the highest levels of government, alongside Cabinet secretaries, senior White House staff and other top-ranking government officials.
"Dakota's expertise has not only been an asset to our college, but a valuable resource in educating future engineers on the ever-changing landscape of power systems and cybersecurity," said U of I College of Engineering Dean Larry Stauffer. "This fellowship, an achievement so early in his career, is yet another example of the high-caliber faculty in our cybersecurity program."
Roberson was selected from thousands of applicants and went through several rounds of interviews. Selections are made based on record of early career achievement, leadership skills, commitment to public service, ability to work effectively as part of a team and skills to succeed at the highest levels of the federal government.
At U of I, Roberson leads an interdisciplinary research team studying electrical grid stability and security and is an appointed nuclear engineering affiliate faculty. He has collaborated with numerous national laboratories, electric utilities, private stakeholders and universities to mitigate 21st century energy system threats. His engineering courses are structured to prepare students for careers in this area.
Roberson also promotes science, technology, engineering and mathematics education through secondary school outreach and public speaking engagements, and volunteers at a tech start up and as an advisor to regional energy infrastructure programs.
Roberson received his doctorate in electrical engineering from the University of Wyoming in 2017 as well as a Bachelor of Science from the same institution in electrical engineering in 2013.
Created in 1964 by President Lyndon B. Johnson, the White House Fellows Program was designed to give fellows first-hand, high-level experience with the workings of the federal government and to increase their sense of participation in national affairs. The fellowship was created as a non-partisan program and has maintained this tradition throughout both republican and democratic administrations.
The mission of the White House Fellows Program is to encourage active citizenship and service to the nation. Throughout the year, fellows actively participate in an education program that expands their knowledge of leadership, policy-making and contemporary issues. Community service also plays a vital role in the program.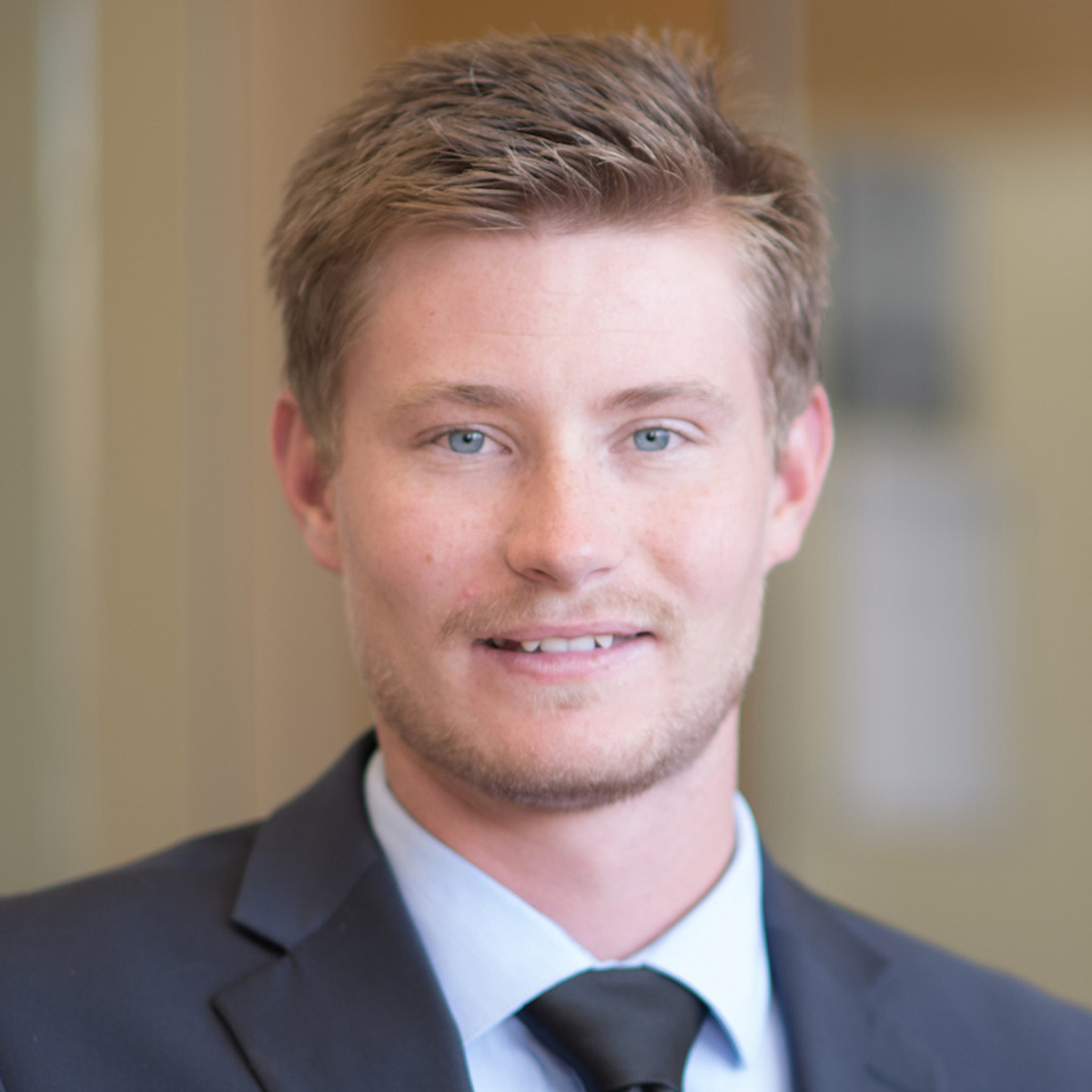 About the University of Idaho
The University of Idaho, home of the Vandals, is Idaho's land-grant, national research university. From its residential campus in Moscow, U of I serves the state of Idaho through educational centers in Boise, Coeur d'Alene and Idaho Falls, nine research and Extension centers, plus Extension offices in 42 counties. Home to nearly 11,000 students statewide, U of I is a leader in student-centered learning and excels at interdisciplinary research, service to businesses and communities, and in advancing diversity, citizenship and global outreach. U of I competes in the Big Sky and Western Athletic conferences. Learn more at uidaho.edu