Engineering Alumnus Earns White House Presidential Teaching Award
October 31, 2019
University of Idaho College of Engineering alumnus Sean Boston was recently awarded the Presidential Award for Excellence in Mathematics and Science Teaching (PAEMST), the highest award given by the U.S. government to K-12 teachers of mathematics and science, including computer science. Boston, who graduated with his Bachelor of Science in Mechanical Engineering in 2002, teaches physics and advanced placement physics at Timberline High School in Boise.
Boston began teaching at Timberline in 2018 and previously taught at Boise's Capital High School for seven years.
"This award empowers me to be an agent of innovation in education," Boston said. "Education has enriched my life greatly, and this award helps me leverage my teaching gifts to pay that enrichment forward to succeeding generations."
Boston helped write the AP physics one course for Khan Academy, an education nonprofit that provides educational lessons for students and educator tools.
He is an Idaho Science and Aerospace Scholars program mentor and has been a leader in Boise State University's IDoCode program to advance computer science education within Idaho.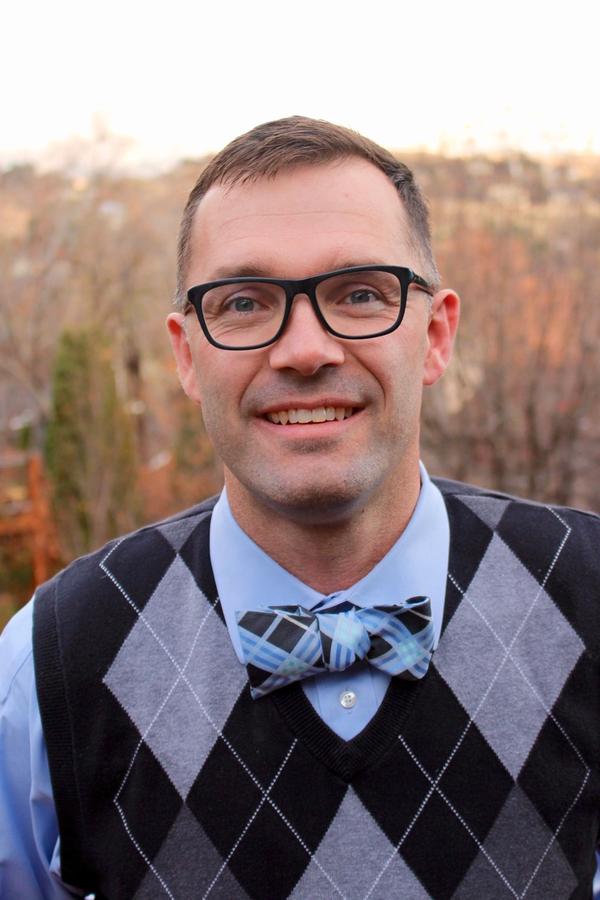 About the University of Idaho
The University of Idaho, home of the Vandals, is Idaho's land-grant, national research university. From its residential campus in Moscow, U of I serves the state of Idaho through educational centers in Boise, Coeur d'Alene and Idaho Falls, nine research and Extension centers, plus Extension offices in 42 counties. Home to nearly 11,000 students statewide, U of I is a leader in student-centered learning and excels at interdisciplinary research, service to businesses and communities, and in advancing diversity, citizenship and global outreach. U of I competes in the Big Sky and Western Athletic conferences. Learn more at uidaho.edu