Idaho Falls Professor Collaborates on Patent for Large Geographical Power Systems Stability
August 26, 2019
Dakota Roberson, assistant professor in the College of Engineering at University of Idaho, Idaho Falls, was recognized as co-inventor on a recent patent issued to the University of Wyoming. The patent gives both universities a new real-time reconfiguration method for use in large power systems, improving the ability to compensate against large electric power flow changes brought on by intermittent disturbances or even cyberattacks.
The patent was achieved in a two-year collaborative effort with John F. O'Brien, associate professor of electrical and computer engineering at the University of Wyoming.
"Electric power systems are the most complex systems ever created by man," said Roberson. "That complexity really compounds the importance of being able to maintain stability. This a new way of thinking about this type of problem, and the patent opens doors for many other applications of this type of technology."
The patent refers to a wide-area control system that can be used to help stabilize large electric grids across wide geographical areas. Roberson said next step will be to seek out commercial interest in using this type of system with this new technology.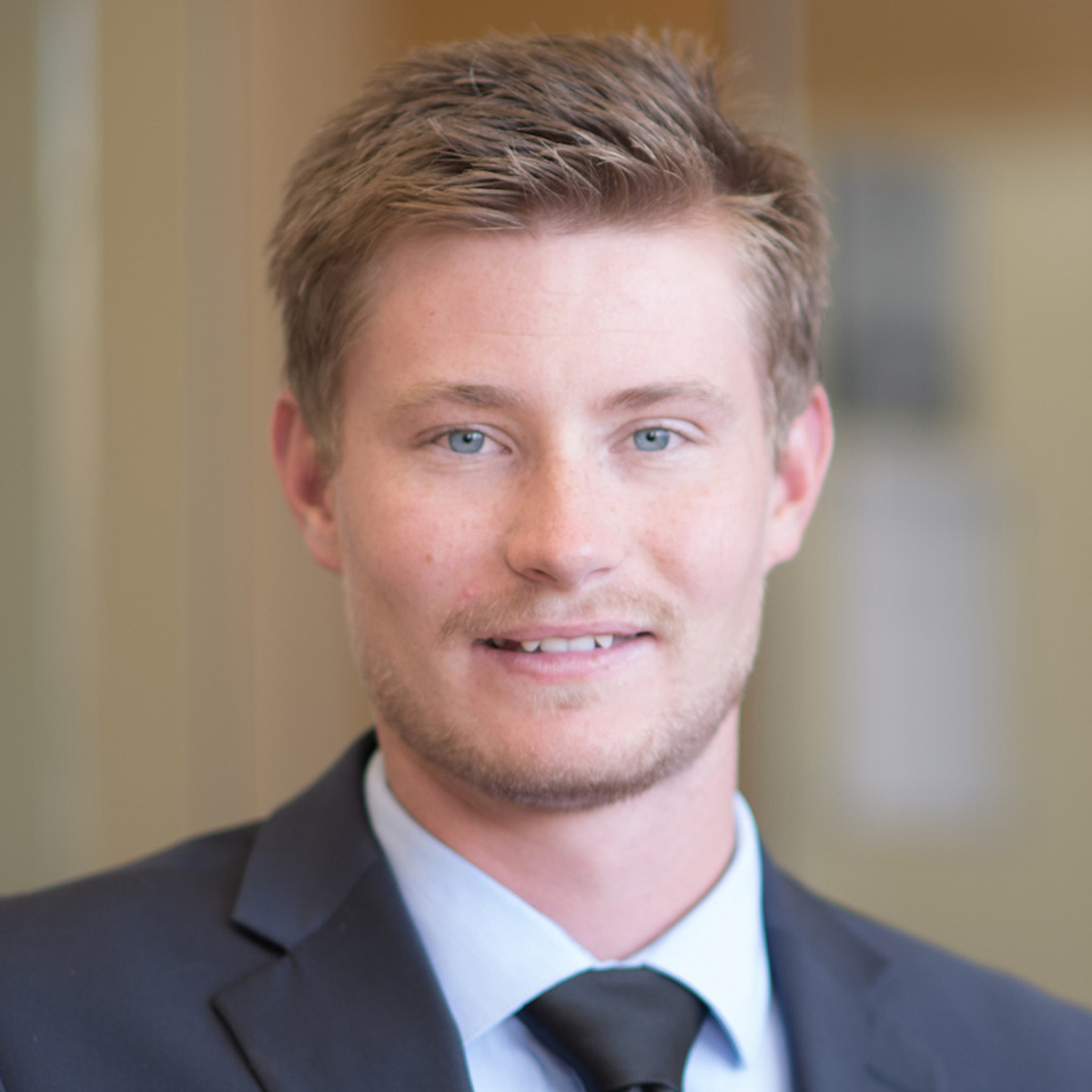 About the University of Idaho
The University of Idaho, home of the Vandals, is Idaho's land-grant, national research university. From its residential campus in Moscow, U of I serves the state of Idaho through educational centers in Boise, Coeur d'Alene and Idaho Falls, nine research and Extension centers, plus Extension offices in 42 counties. Home to nearly 11,000 students statewide, U of I is a leader in student-centered learning and excels at interdisciplinary research, service to businesses and communities, and in advancing diversity, citizenship and global outreach. U of I competes in the Big Sky and Western Athletic conferences. Learn more at uidaho.edu